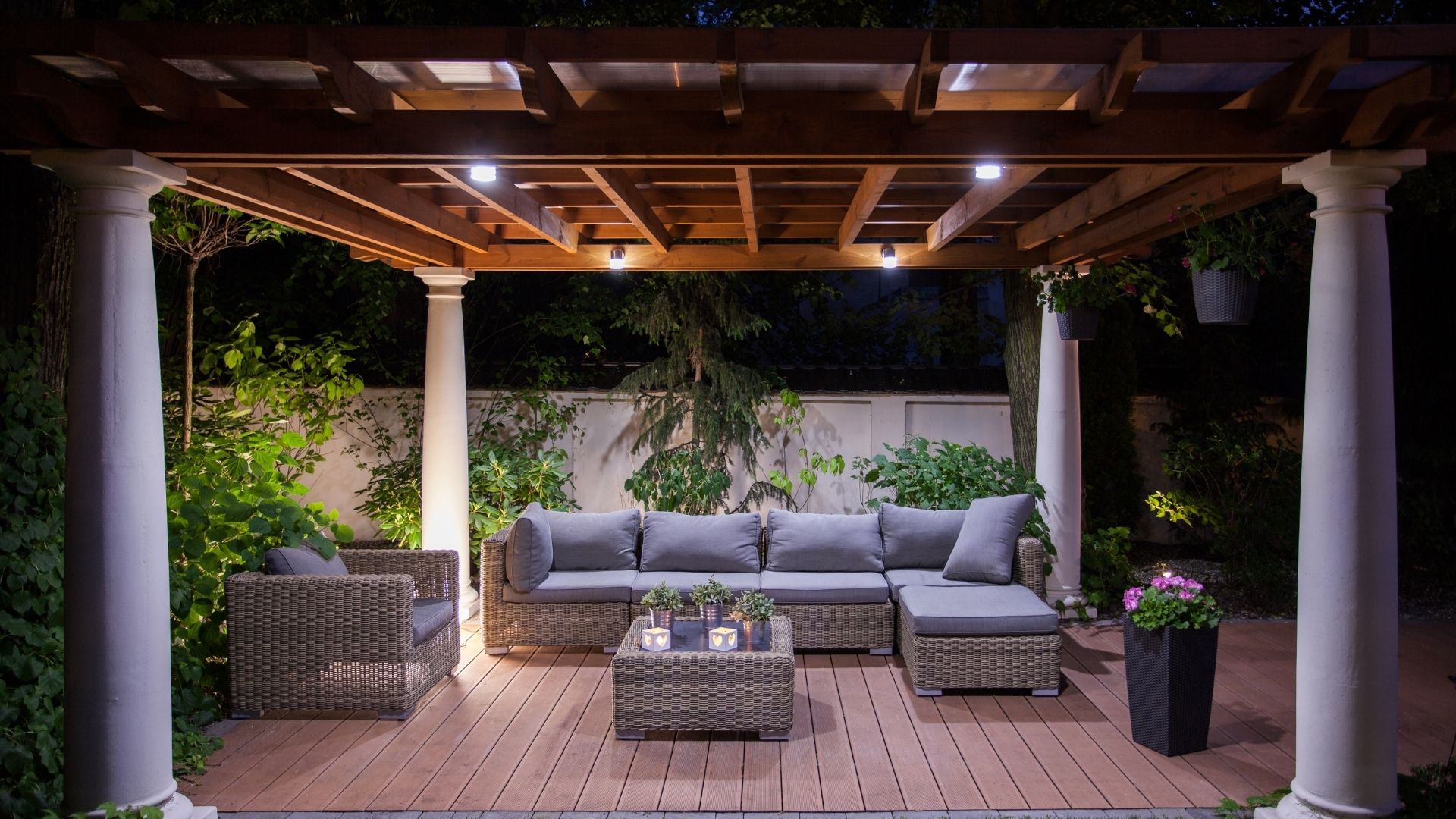 Decorate with Paving Stones
Backyard landscaping ideas can be as easy as adding paving stones. Create a garden with stones and flowering plants.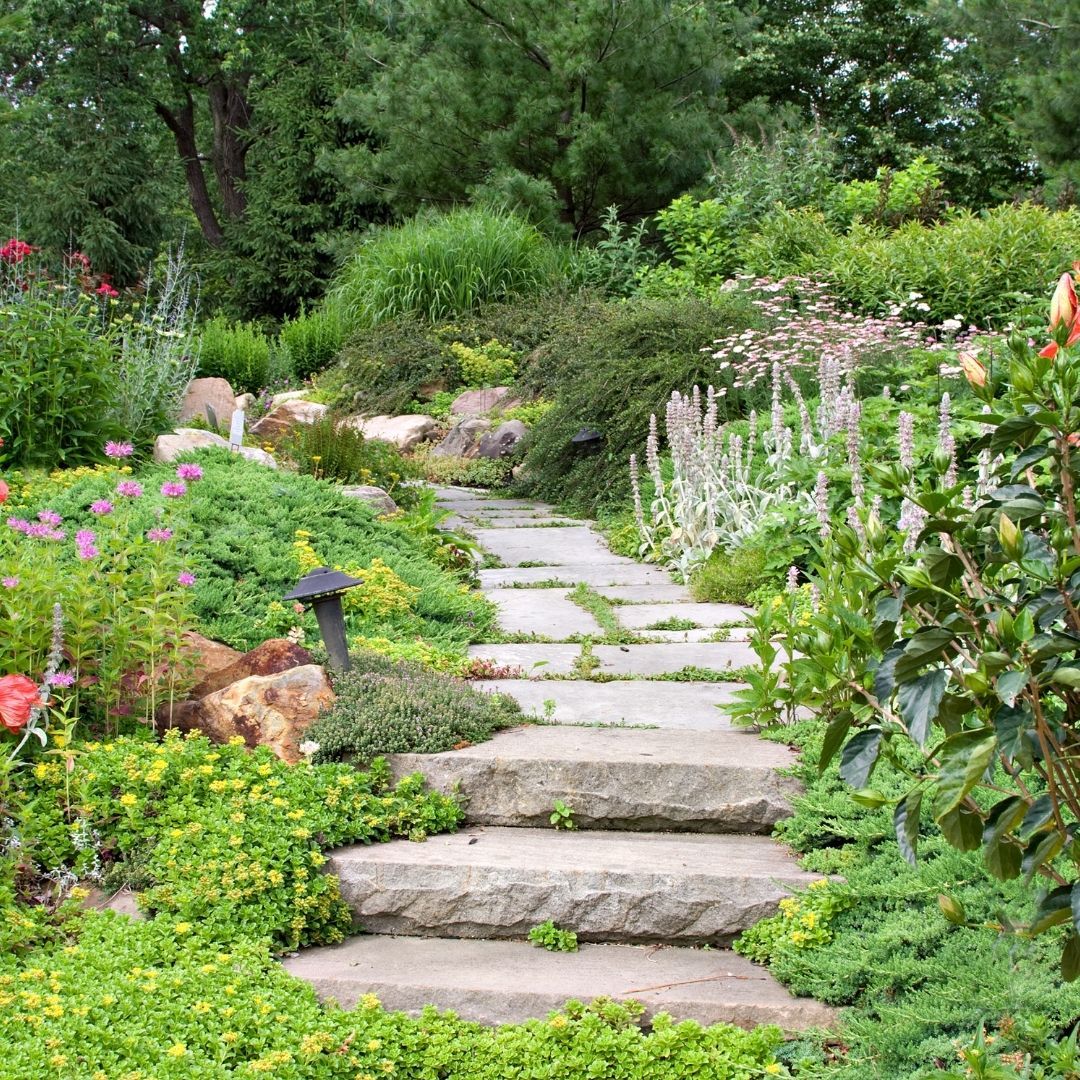 If your backyard has a drainage problem that causes runoff and erosion, capitalize on the problem and turn the area into a water feature.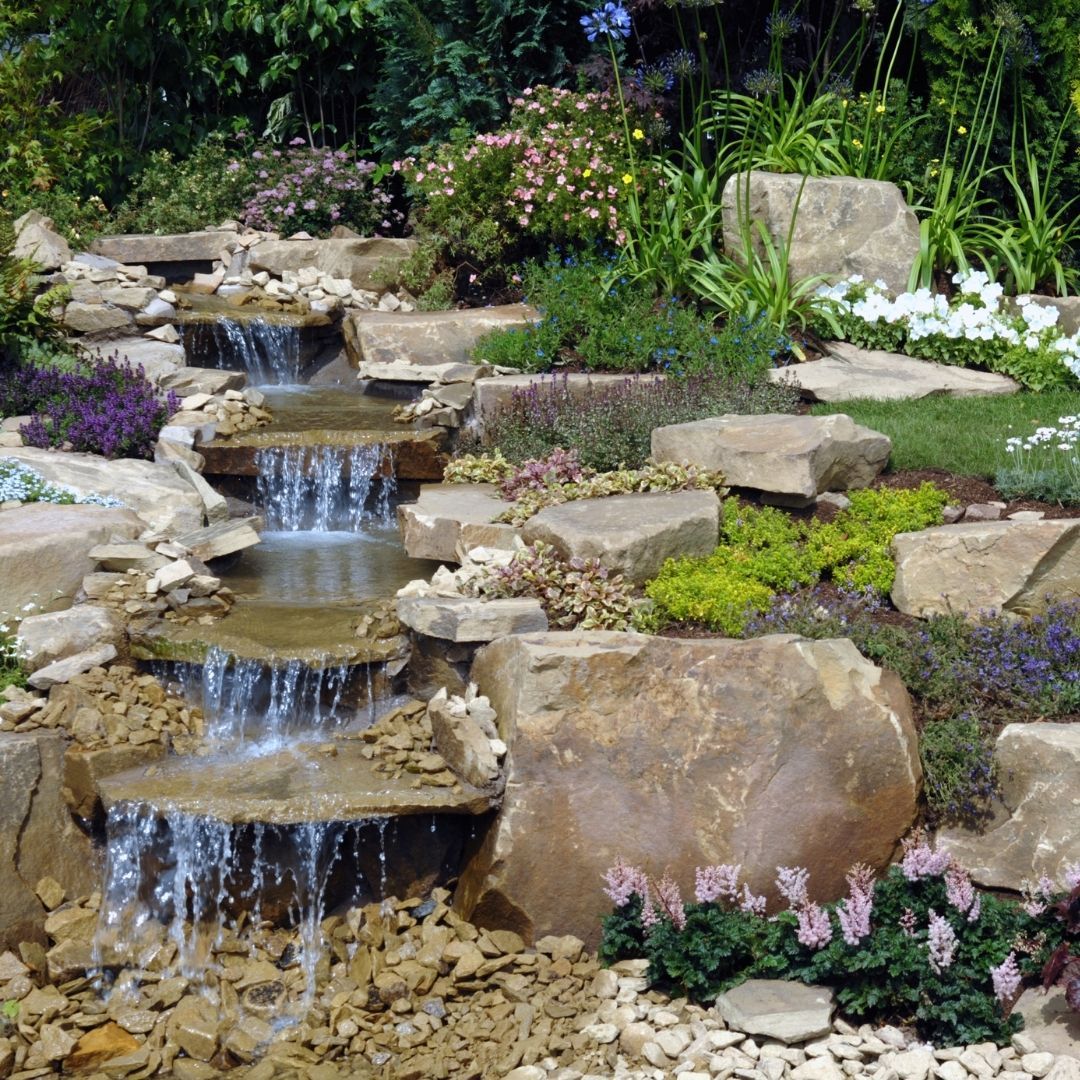 Soften a Deck with Landscaping
Improve the view from below your deck by adding planting beds to camouflage the leggy supports. It not only hides the deck's unsightly underbelly, but it also adds tons of color through the summer.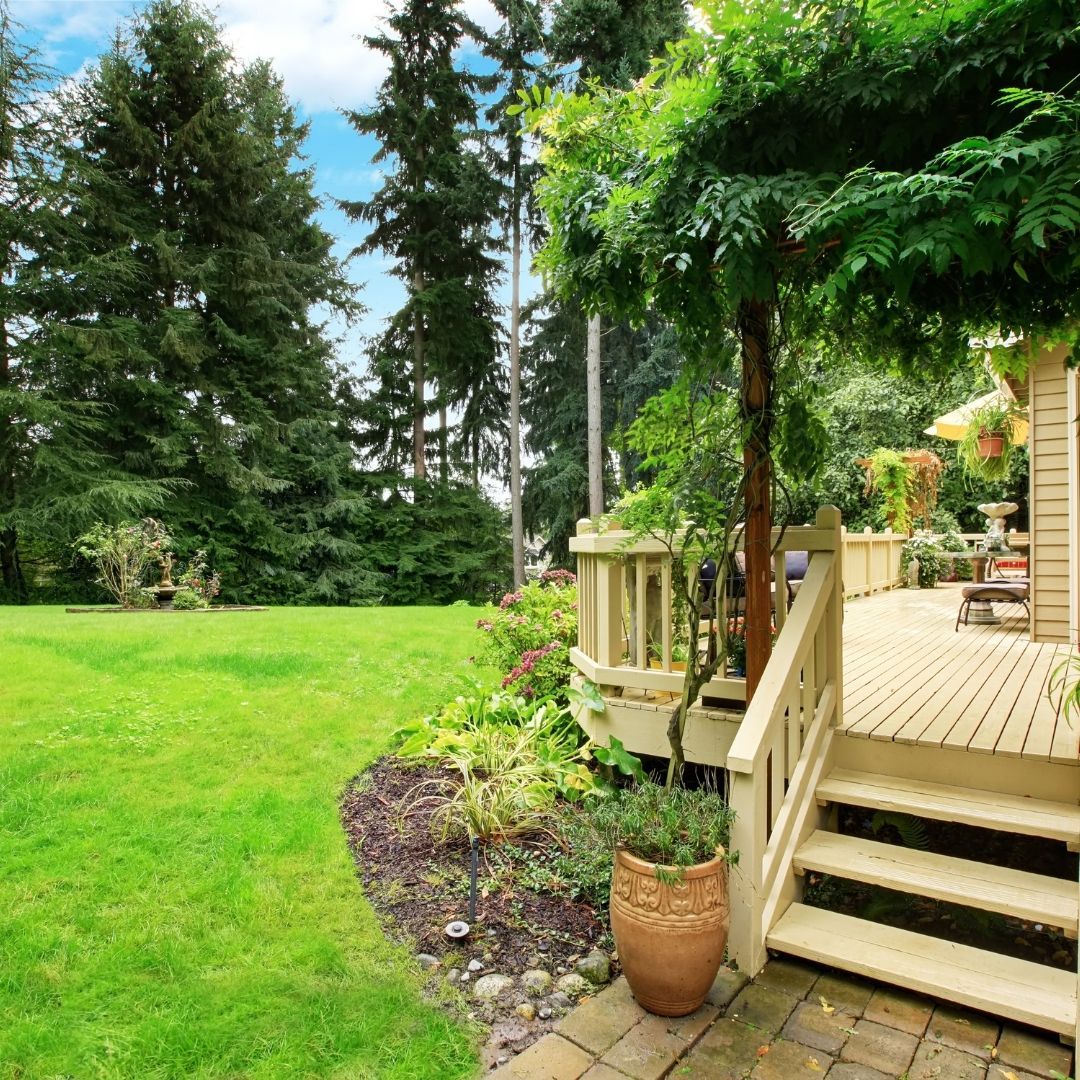 First impressions count. That's why it's important to pay special attention to your backyard's entry. Nothing ruins the view faster than a rusty gate or muddy path.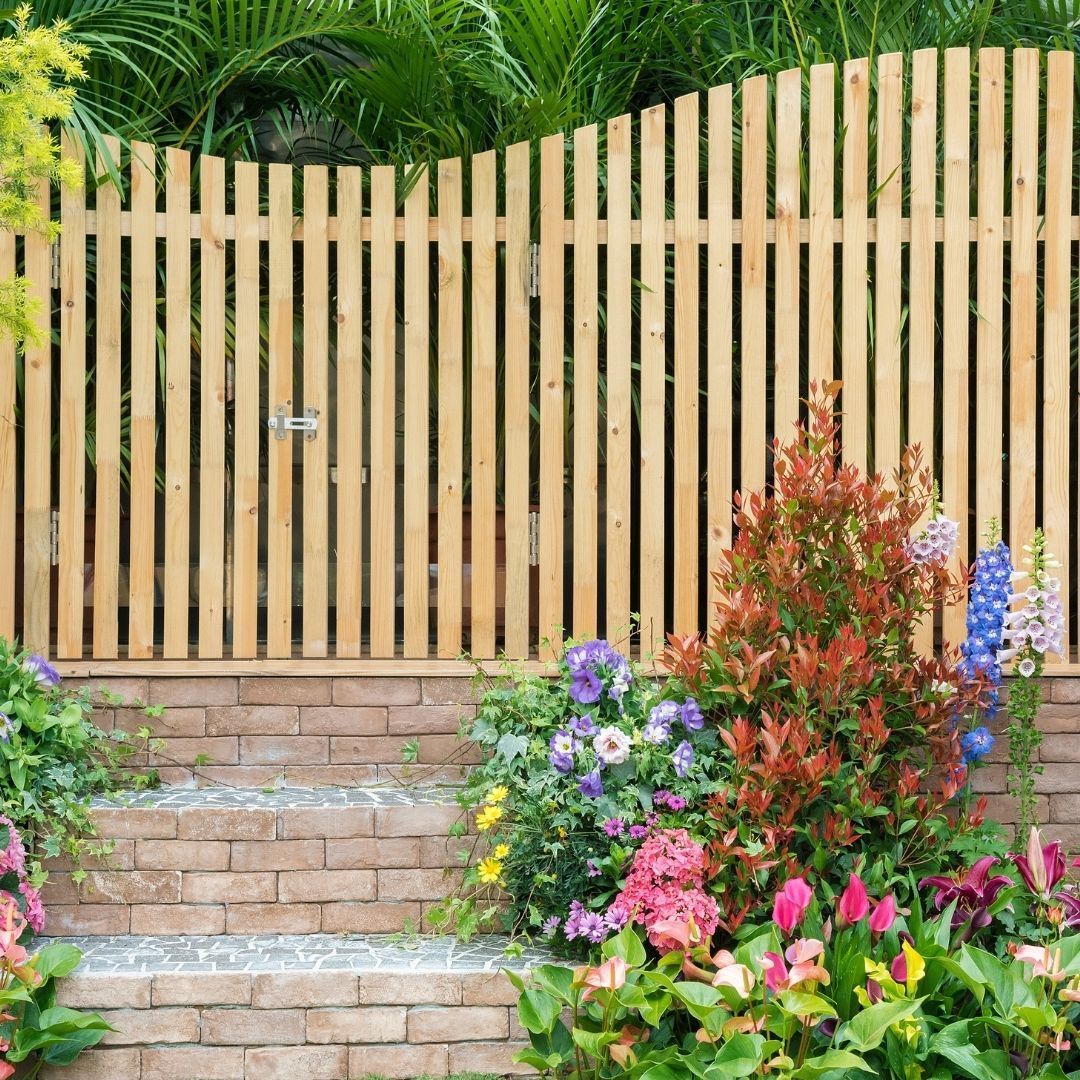 Are you Ready for a Real Estate Plan?
Determine your lifestyle with our FREE Guides.
Don't just buy real estate, develop a lifestyle plan.
Get up close and personal with your flower border by tucking in a small sitting area amid the beds. Or in this case install a bit of privacy fencing, evergreens and add a string of lights to complete the cozy effect.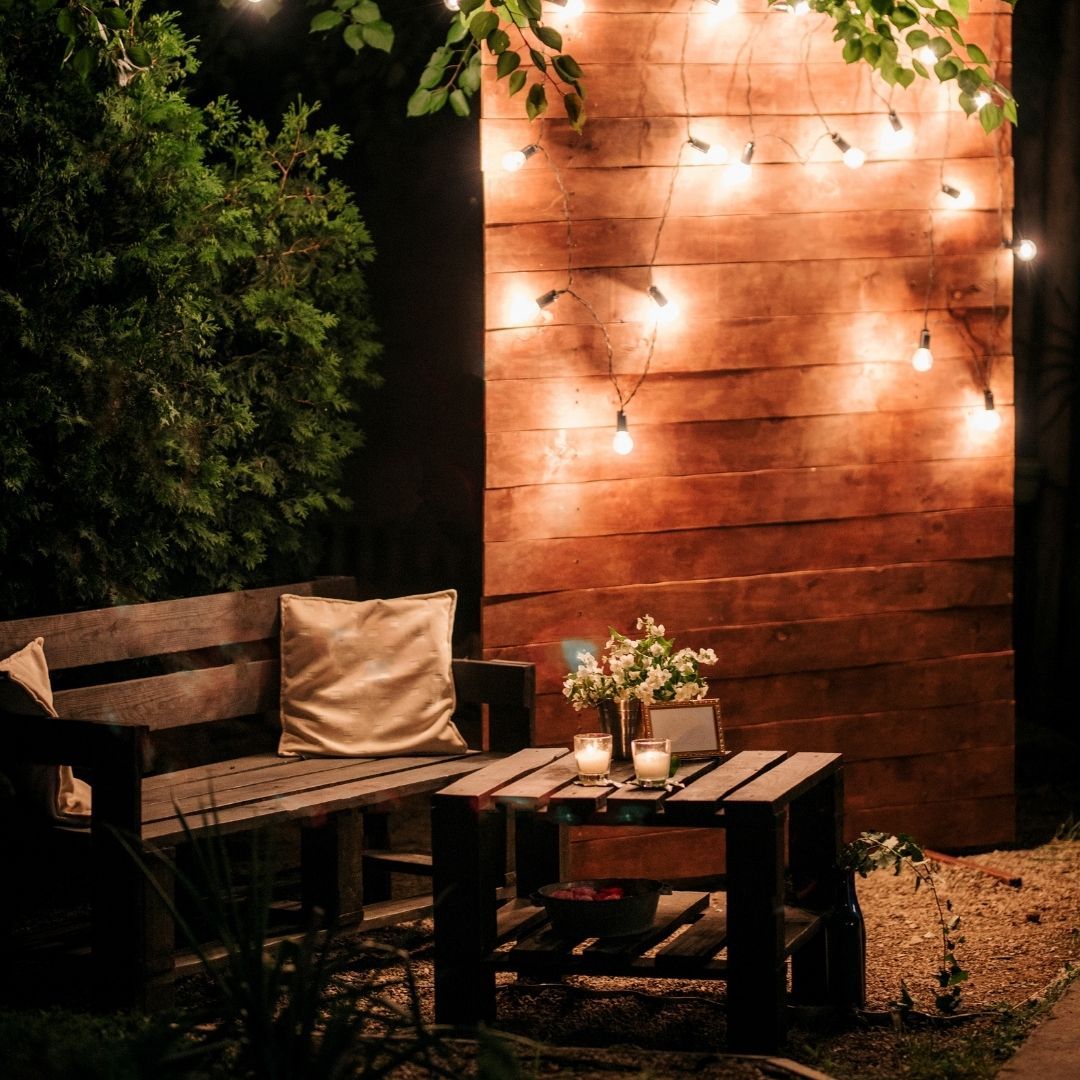 When you plan your backyard, remember that pergolas and arbors are often more effective when used as a stand-alone architectural element. Here, for example, a pergola constructed of thick black timbers makes this small seating area look like an art installation.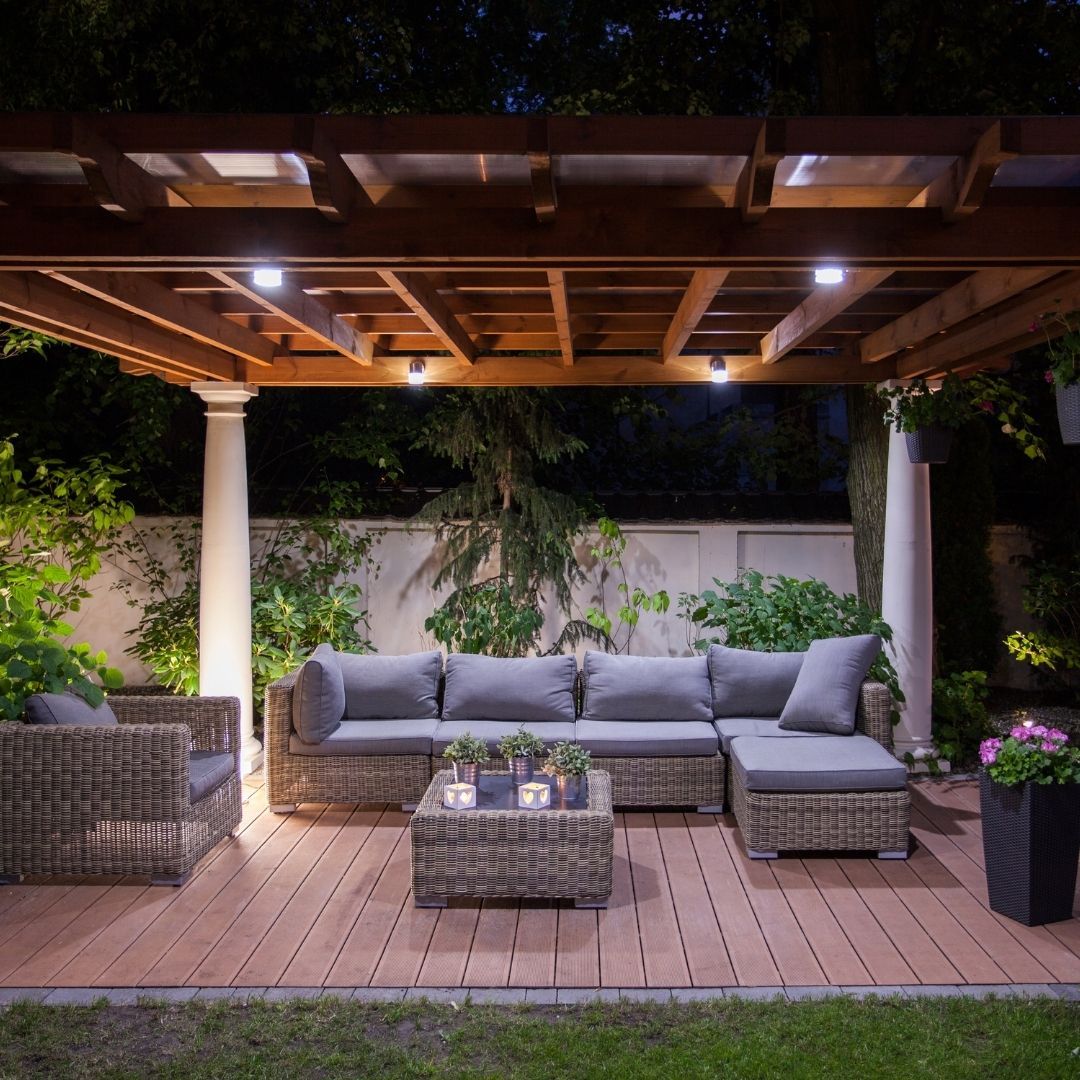 There's something really inviting about a sunken garden or patio. If you have a sloping backyard, consider carving out a section to create a private retreat.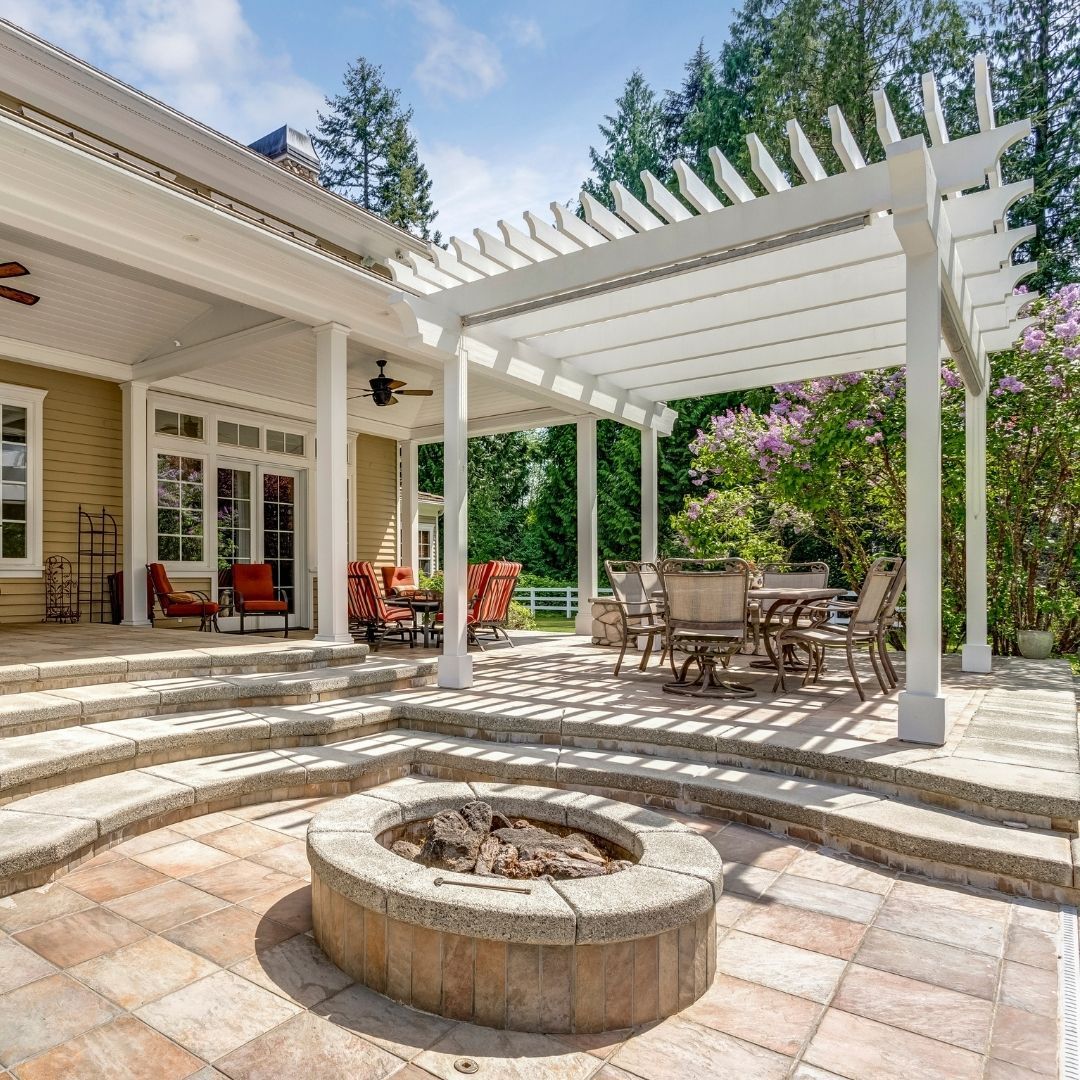 Raising your own fresh vegetables and herbs is easy. All you need is a sunny backyard to create a food garden that's as attractive as it is edible.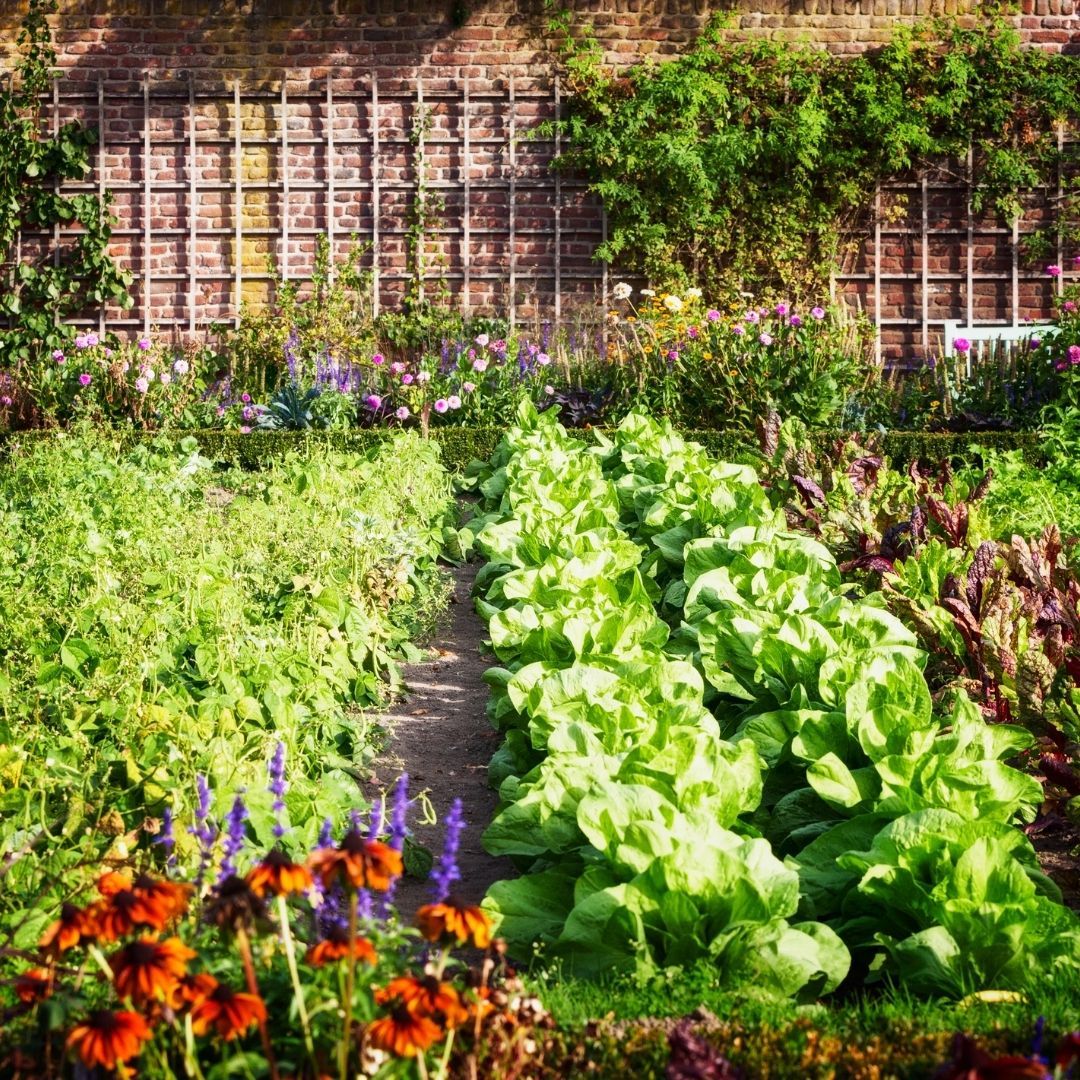 Get your home's value as of today's date.

Search homes for sale in your area.