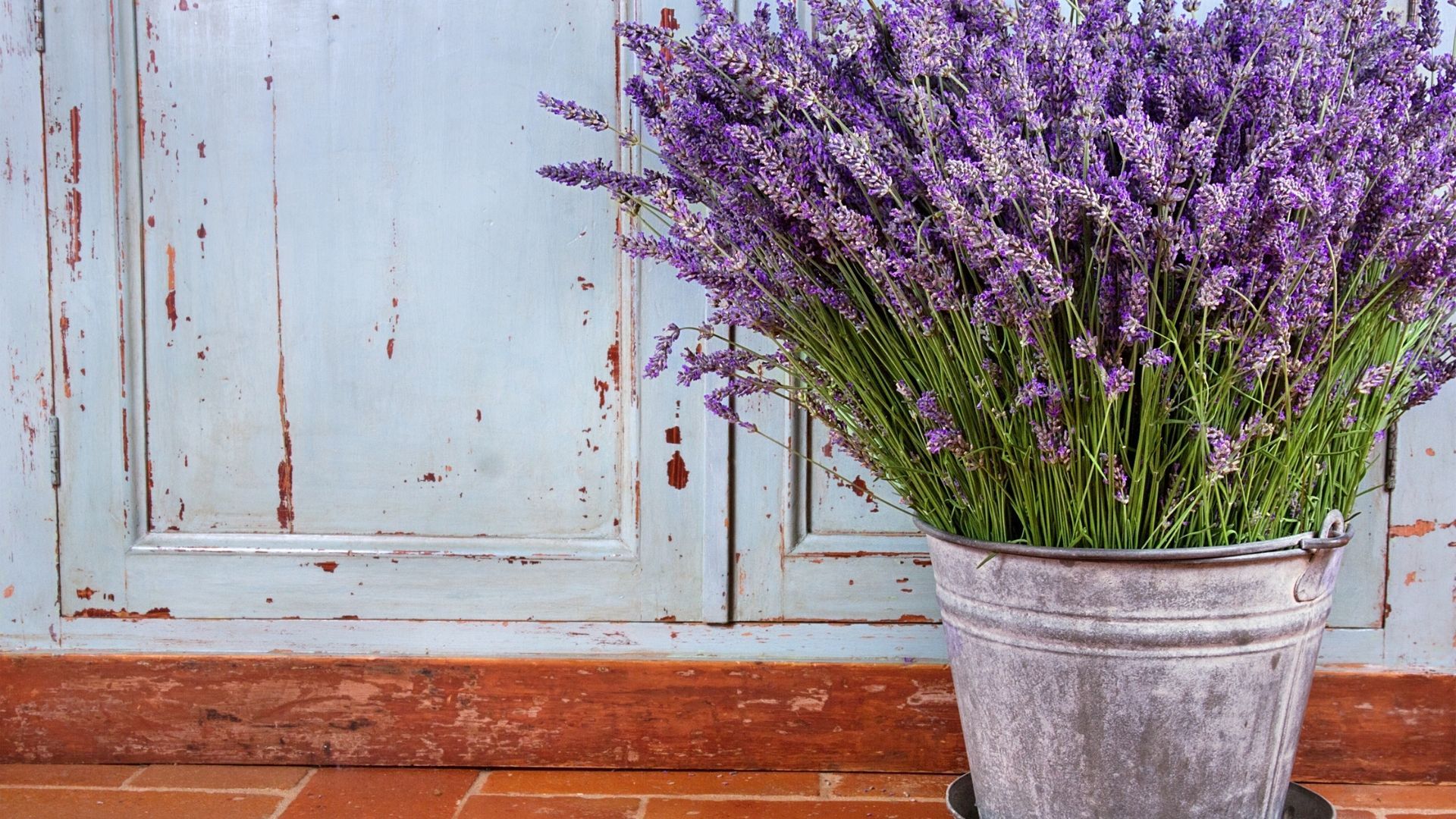 The essential oil from citronella grass is used to make those insect-repellent candles that odds are you've probably come across at a summer barbecue. Make sure you're buying the tall spiky grass Cymbopogon nardus, not "citronella plant" (Pelargonium citrosum), which is actually a type of geranium that smells similar to citronella but doesn't contain the same mosquito-repelling oils.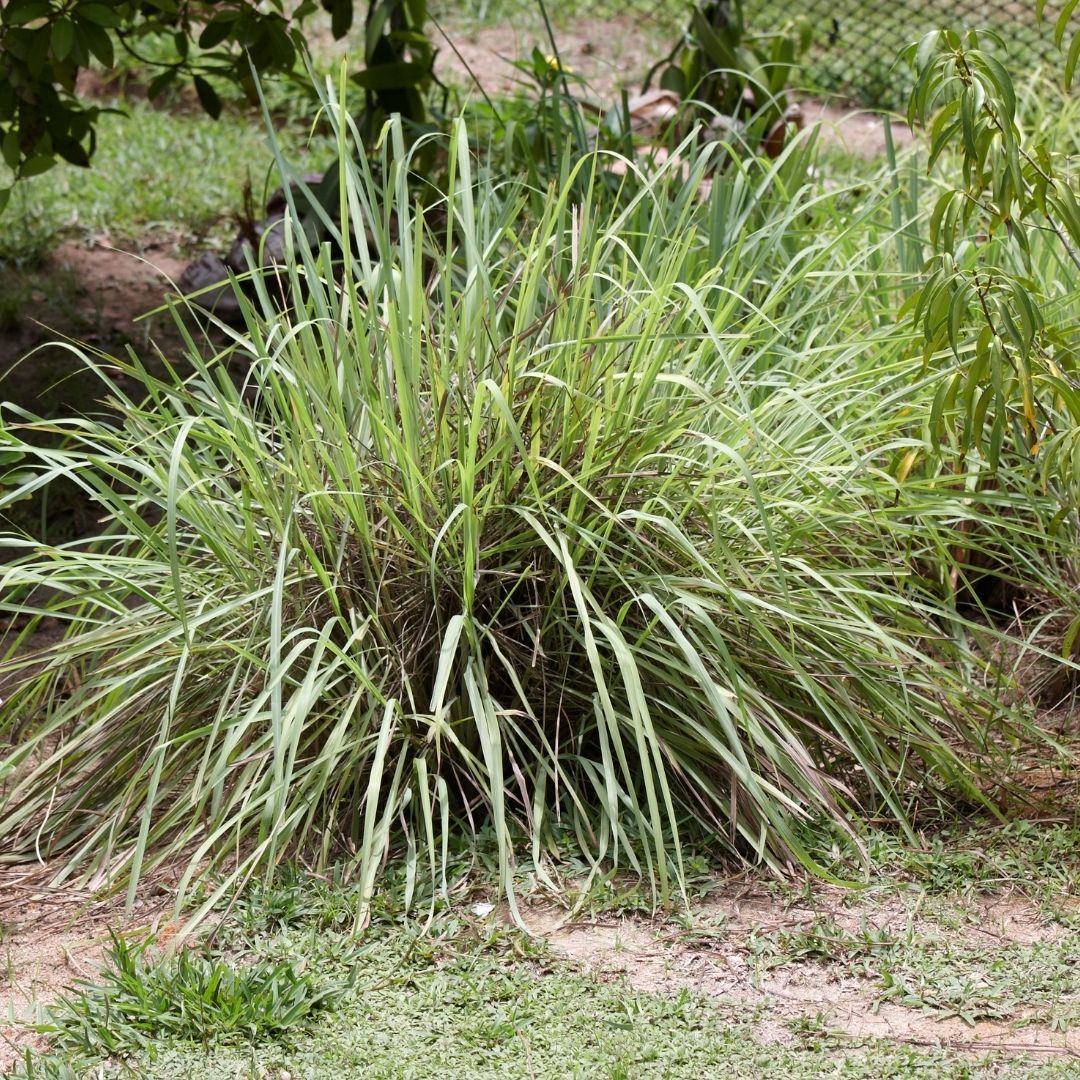 Basils essential oil is being studied for its mosquito-fighting properties, and anecdotal evidence says just growing it helps keep mosquitoes at bay. Plus you get the added bonus of having fresh Basil for cooking with.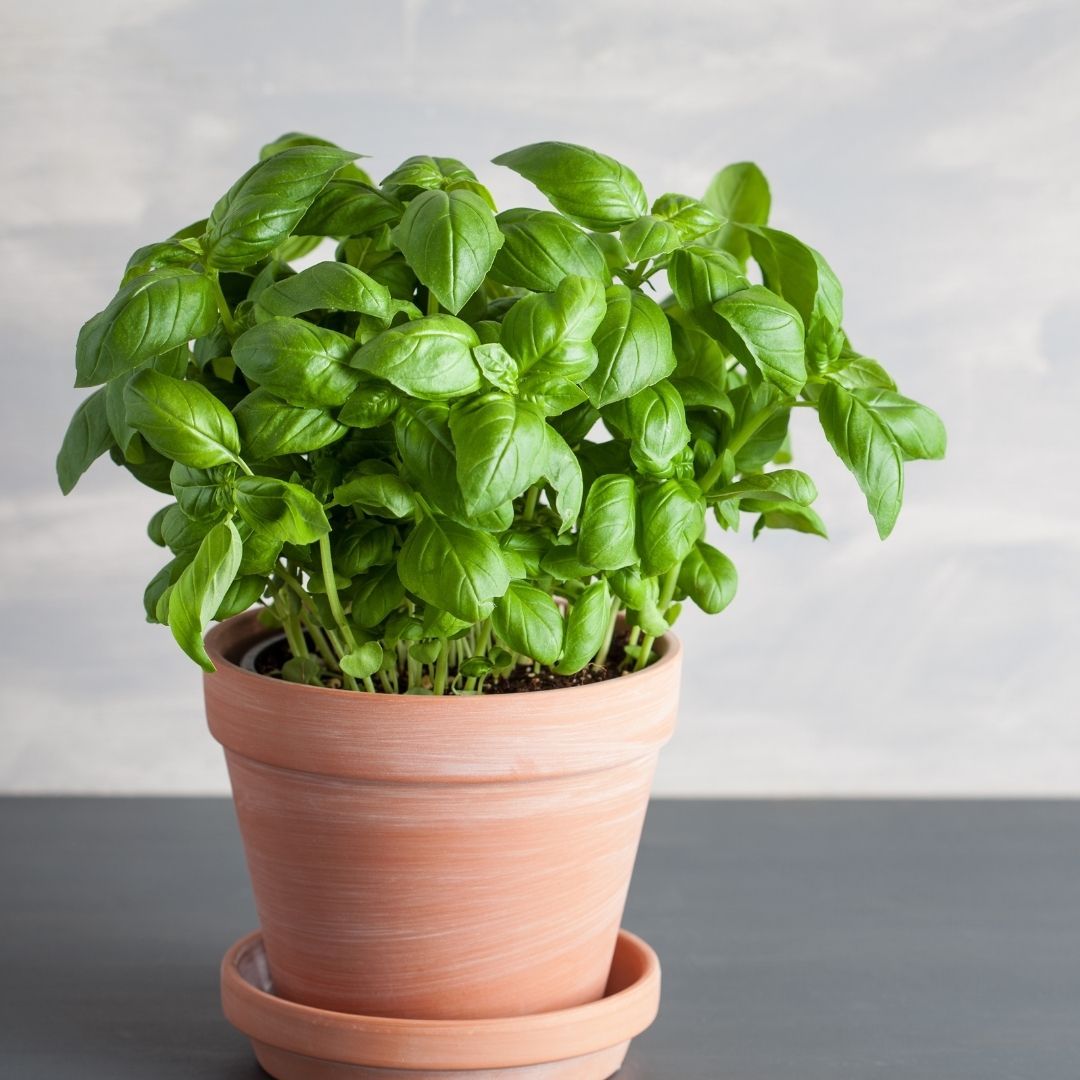 This member of the mint family gets its distinctive scent from citronella, an oil that contains some of the same properties as citronella, including an ability to repel mosquitoes. It's incredibly easy to grow however it is good to know that lemon balm is a perennial that can quickly become invasive and take over your whole plot, so it's best planted in a container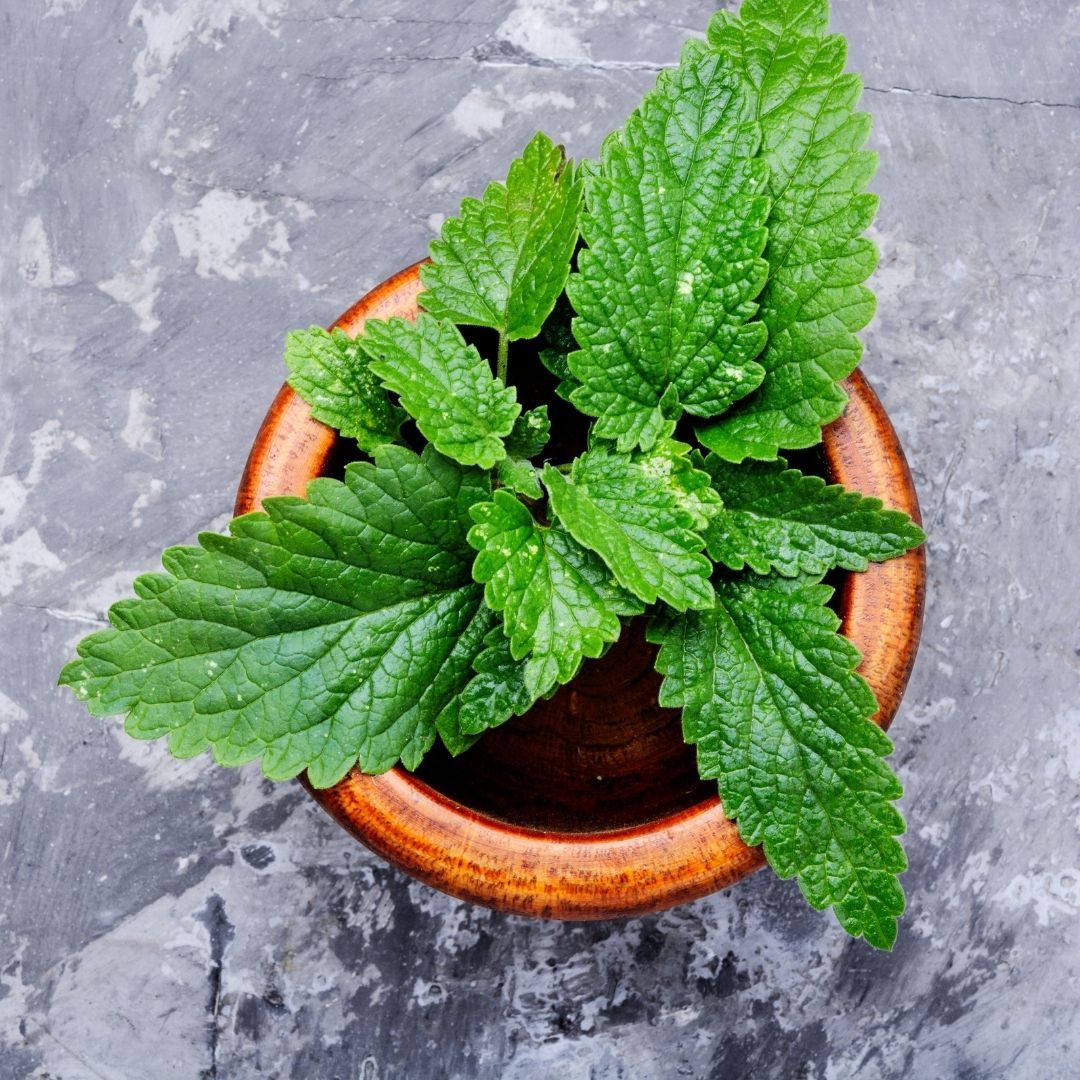 Are you Ready for a Real Estate Plan?
Determine your lifestyle with our FREE Guides.
Don't just buy real estate, develop a lifestyle plan.
Peppermint essential oil has also been shown to repel mosquitoes. A cousin of lemon balm, peppermint has essentially the same care requirements: give it lots of sun and water and contain it in a pot like the lemon balm it will quickly take over your flower bed.
I absolutely love the scent of lavender, but anecdotal evidence and some tests on lavender essential oil suggests that mosquitoes do not.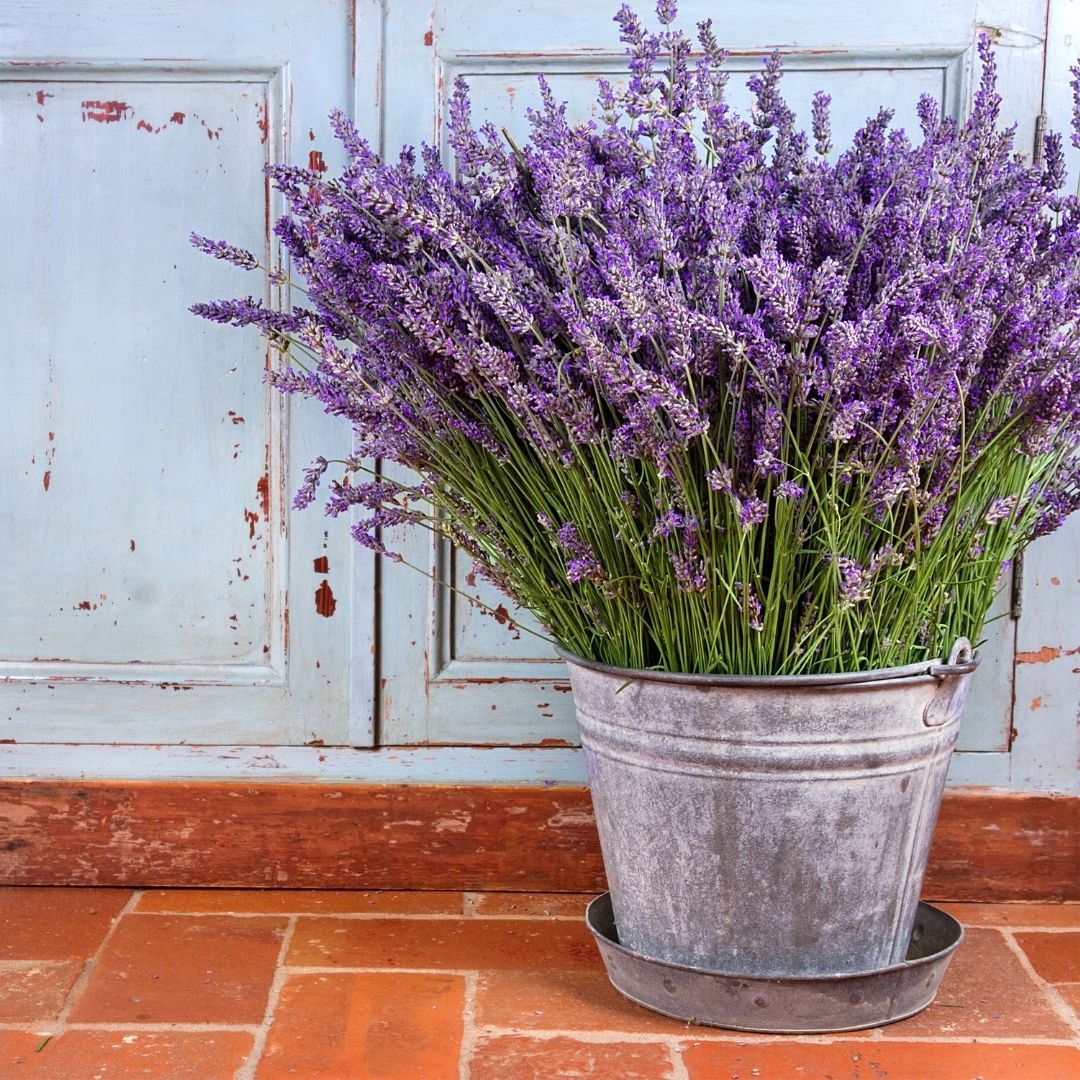 Nepetalactone, the essential oil that gives catnip its distinctive smell, has mosquito-repelling properties. Catnip (another member of the mint family) grows best in full sun and well-draining soil, but it will put up with partial sun and just about any type of soil.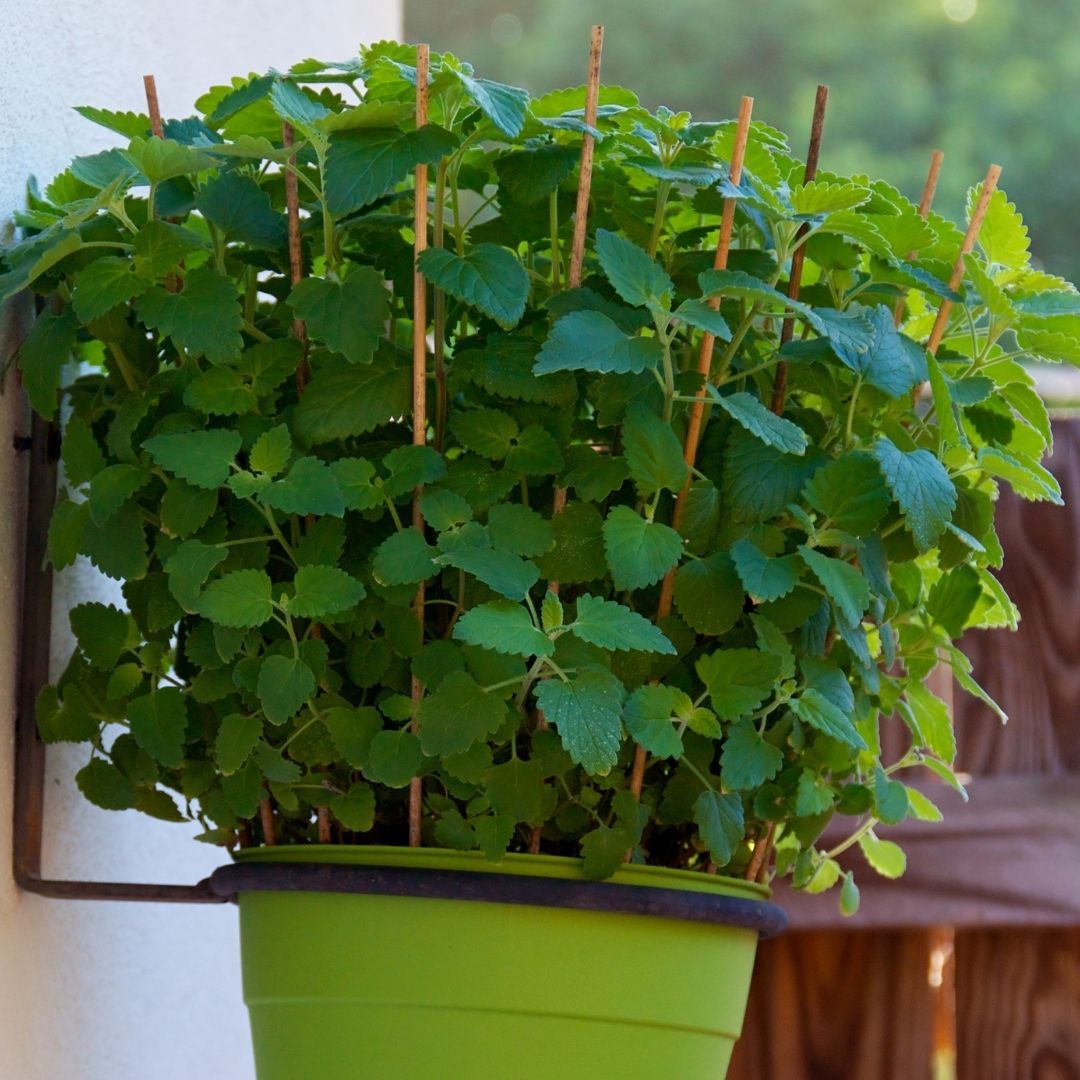 Get your home's value as of today's date.

Search homes for sale in your area.