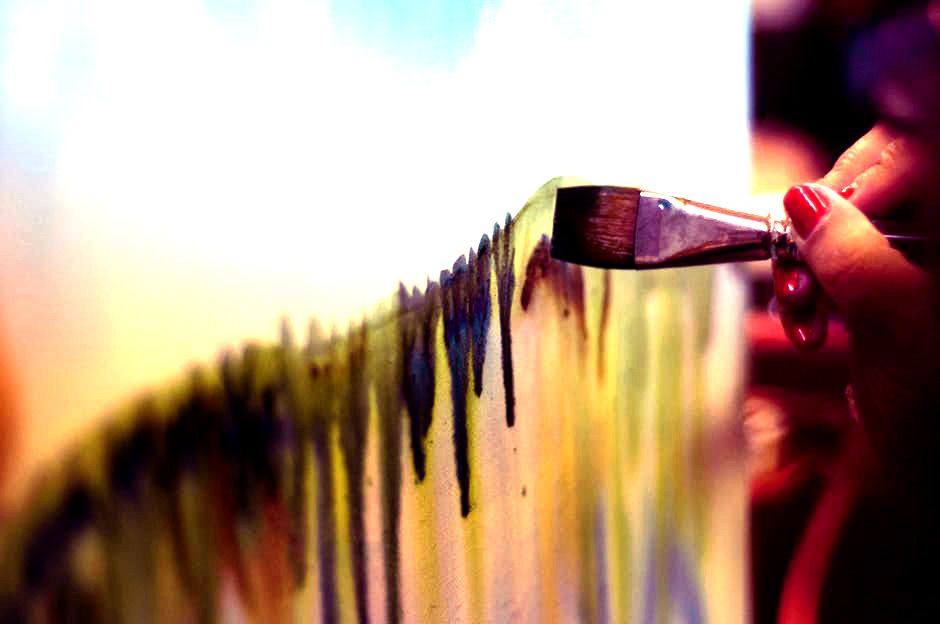 Saturday, 11/3 11am - 12noon
Get ART-Smart with this hands-on family art class. Explore famous artists' styles and try your own hand at collage, watercolor, printmaking and more. RSVP by contacting the museum. Recommended for ages 5+. Free with regular admission.
Location: Children's Museum, 2 W 7th St, Bloomsburg, PA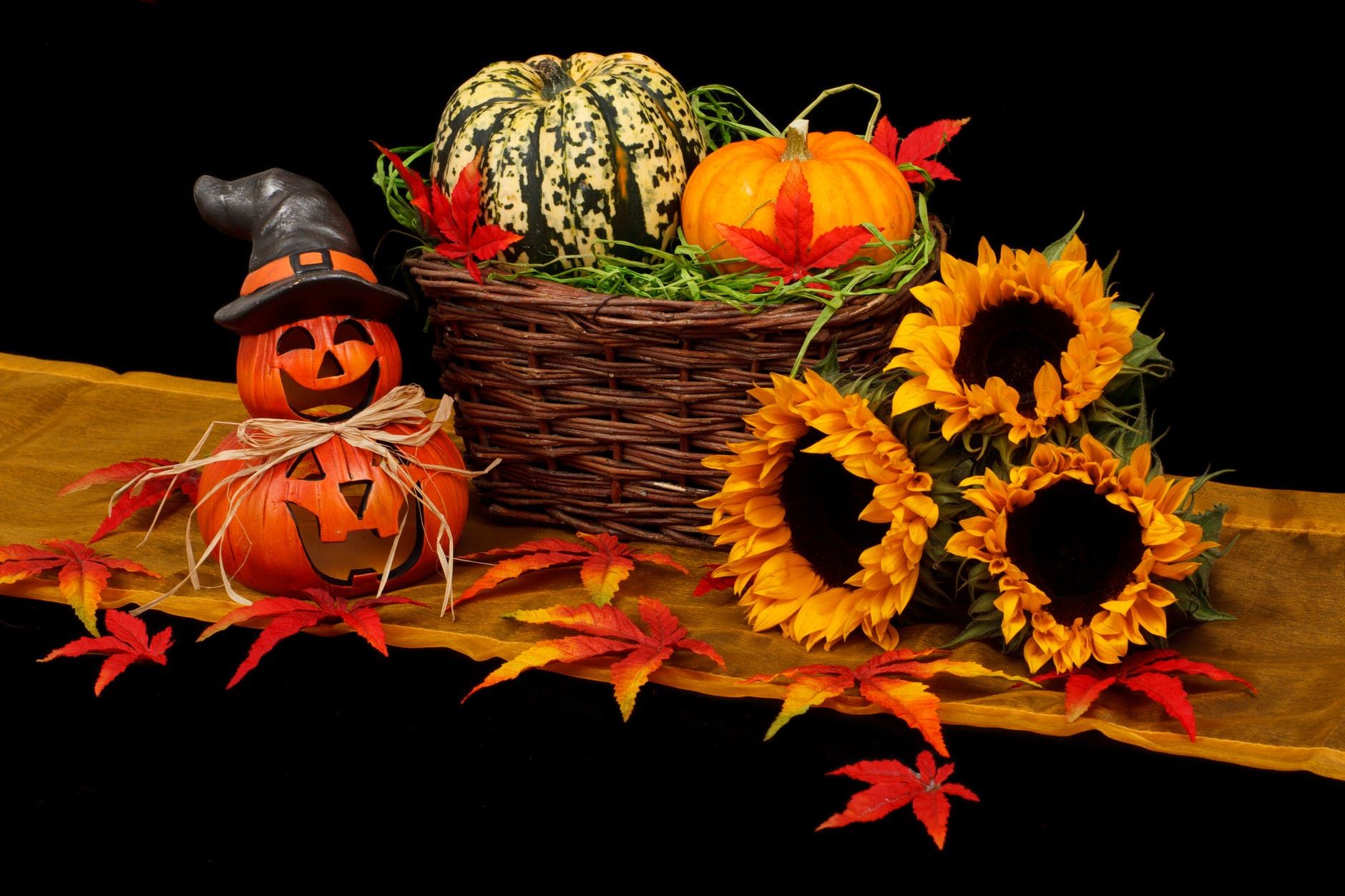 Saturday, 11/3 11am - 2pm
Annual Fall Festival. Menu includes: Chili, Vegetable soup, Hamburger BBQ, Apple/Pumpkin Desserts and of course our famous Homemade Ice Cream! (Time subject to change)
Location: Phelps Chapel United Methodist Church, 68 Phelps Chapel Rd, Jersey Shore, PA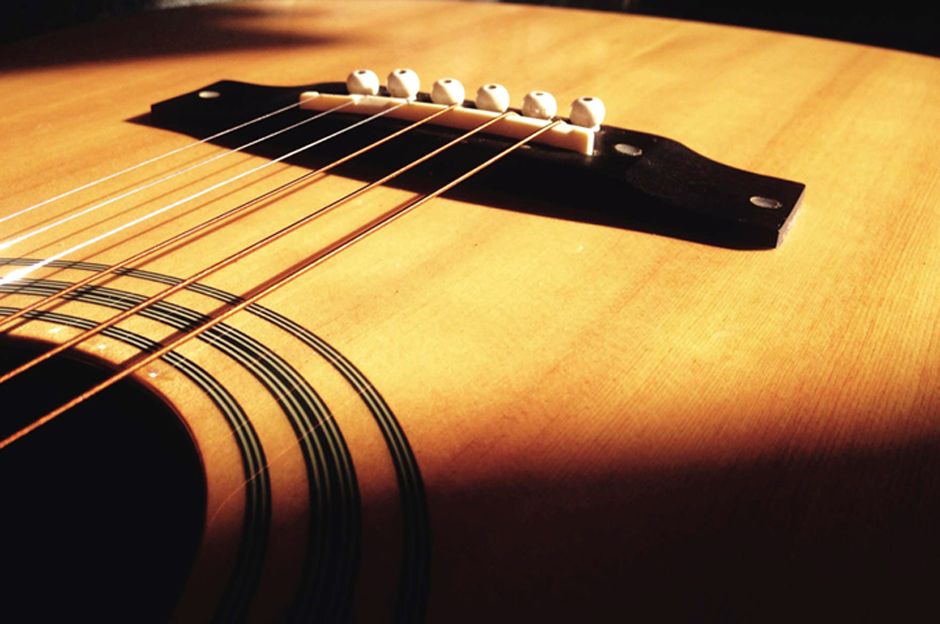 The Billtown Blues Association Proudly Presents Fall Into The Blues 2018. This annual fundraising event is set for Saturday, November 3rd in the Garden Terrace Room of the Genetti Hotel, starting at 4pm. General Admission is $15, and card-carrying BBA members receive admission for $10.Location: THe Historic Genetti Hotel & Suites, 200 W 4th St, Williamsport PA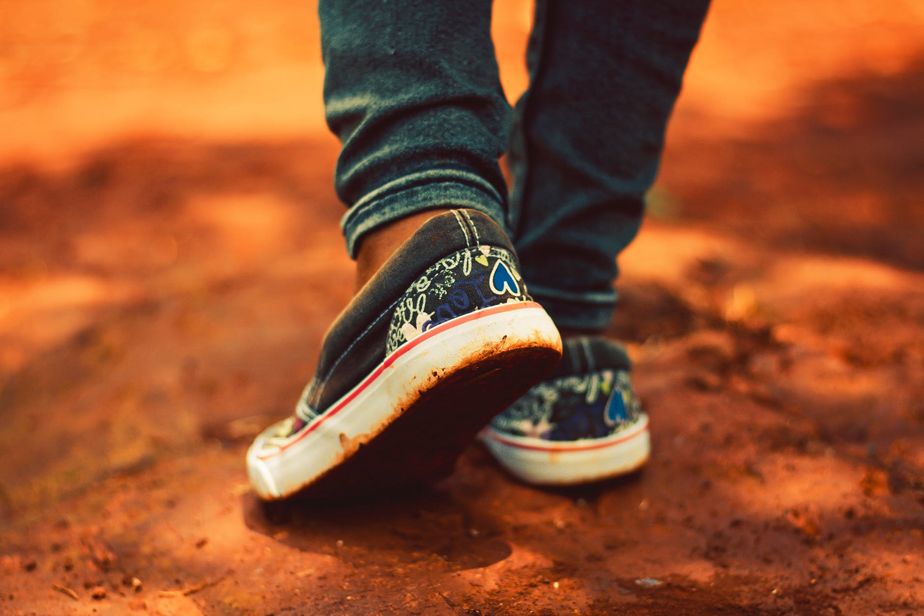 Saturday, 11/3 9am - 12noon
Rain or Shine! Race begins at 9am SHARP! Age Groups * Door Prizes * Lots of Fun! After the race, if the weather permits, we'll be outside for food and conversation while we wait for the race results! $20/pp with Shirt; $10/pp without Shirt; $25/pp day of race – no guarantee of shirtQuestions? Give us a call at 570-275-3001
Location: Danville Area Community Center, 1 Liberty St, Danville, PA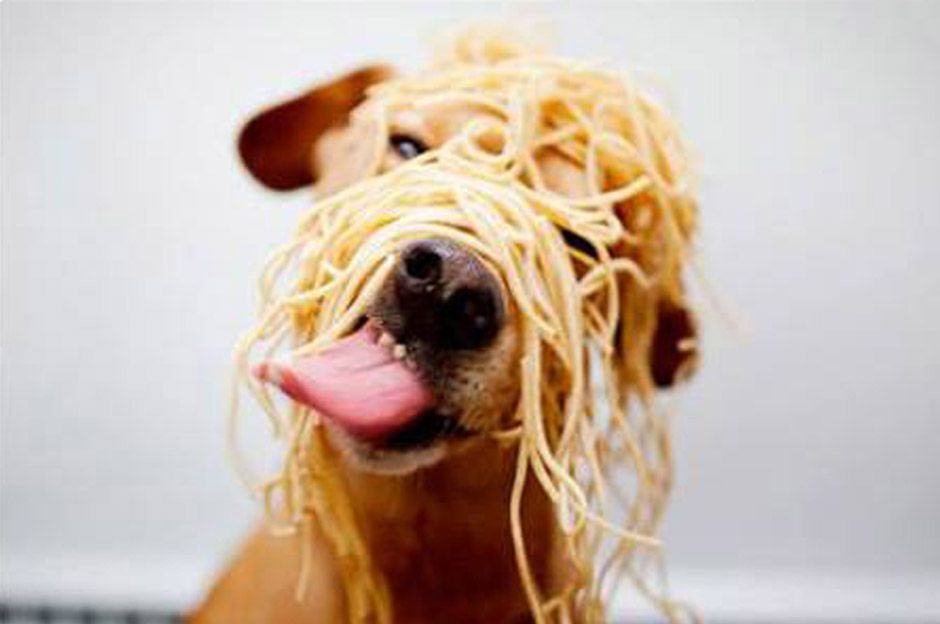 Mangia! Come to our all-you-can-eat Italian dinner benefit! $16 for adults, $10 for kids, under 3 eat for free. (Price includes tax & gratuity.)
Location: LaPrimavera Italiano Ristorante, 2593 Old Turnpike Rd, Lewisburg, PA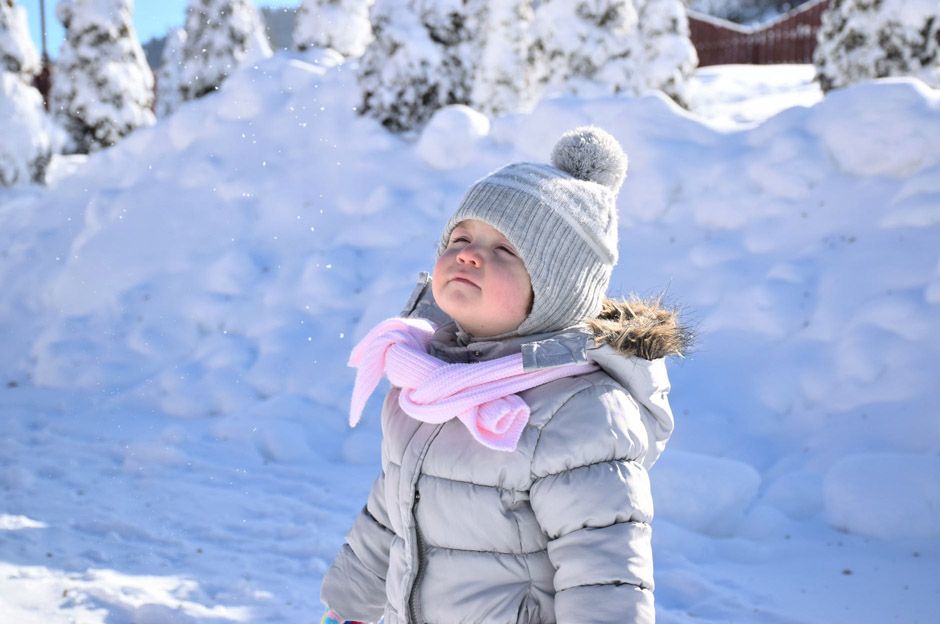 Saturday, 11/3 10am - 12noon
Join us at the Jersey Shore Branch YMCA for a FREE winter outerwear distribution. We will have FREE coats, boots, hats, and gloves for those who need a coat this season. We will have all sizes.Location: Jersey Shore Branch YMCA, 826 Allegheny St, Jersey Shore PA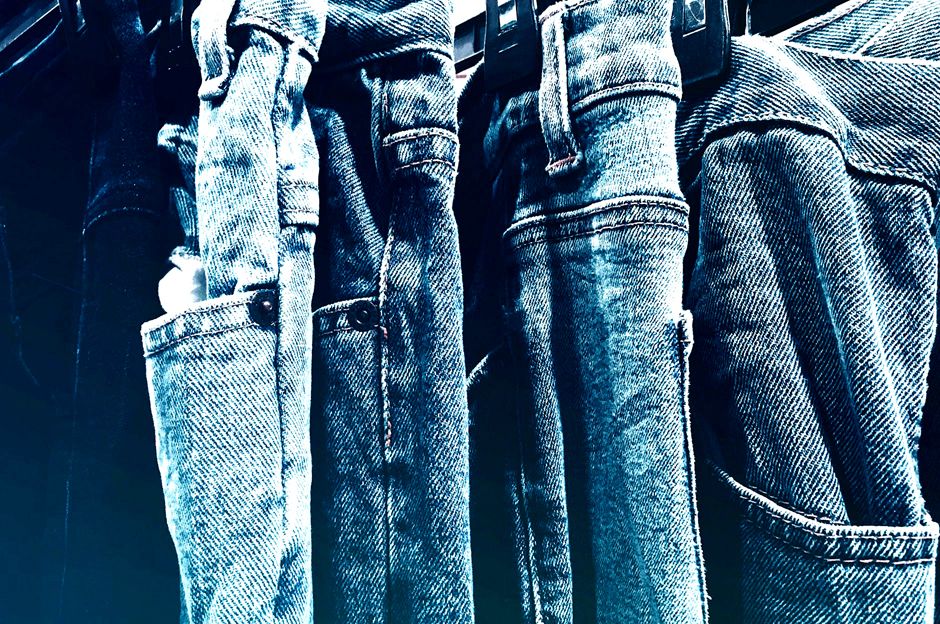 Saturday, 11/3 6pm - 10pm
Don your best denim and join us at our 4th annual "Homes for All, Blue Jean Ball!" All proceeds from this event will help local homeless families in need. Tickets are $50 per person and include dinner, wine and beer, and live music. In addition, we will have many items available for auction including jewelry, sports memorabilia, gift certificates, and much more! To reserve your tickets
Location: Farrington Place, 416 W 3rd St, Williamsport, PA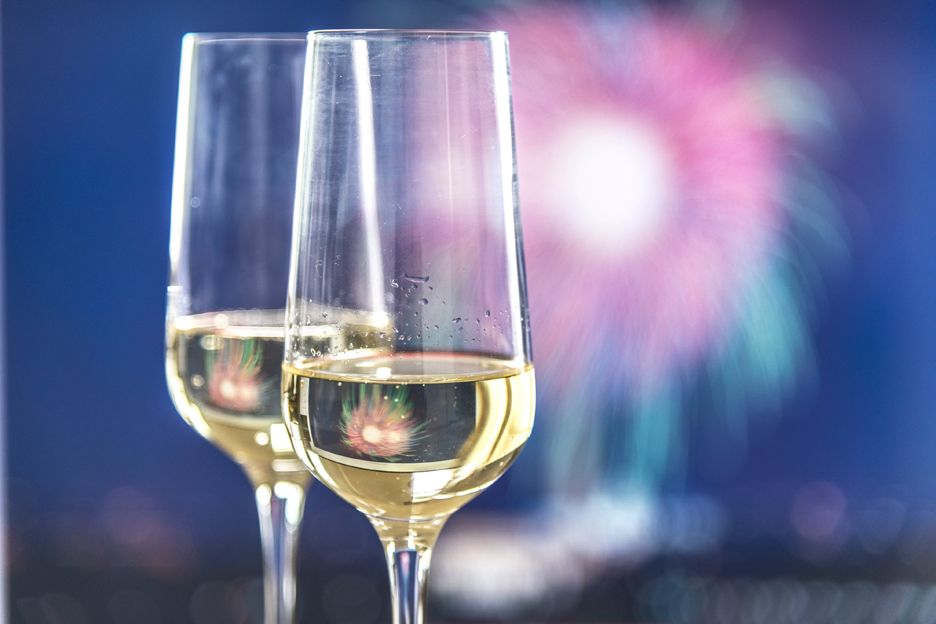 Join Spyglass Ridge Winery along with Dazzlin' Designs by Diana for our Fall glass painting event. There will be many different choices of Fall designs for you to choose from or if you are feeling creative, feel free to design your own theme. Light snacks, complimentary tasting and water provided courtesy of Spyglass Ridge Winery. Tickets are required. Spyglass Ridge Winery Website
Location: Spyglass Ridge Winery, 105 Carroll Rd, Sunbury,PA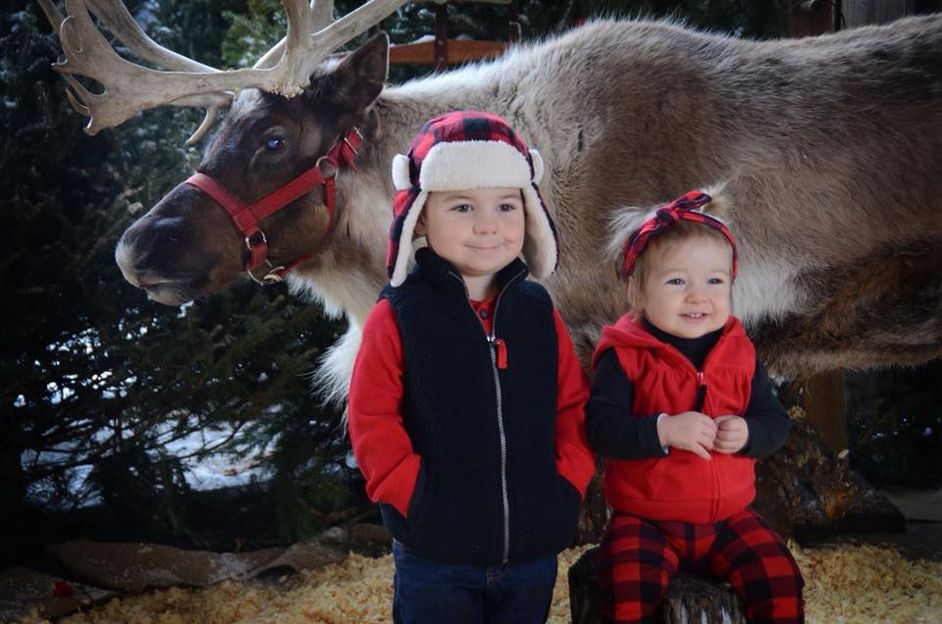 Saturday, 11/10 10am - 4pm
Everyone has photos with Santa...but who has photos with the Reindeer? Capture the wonder your children have when they meet Santa's Reindeer........A moment that your children will remember for a lifetime and so will you with our limited photo sessions available at the Farm. The Session will include a live reindeer and be filled with Magic. $125 Session Fee Includes 2 Magical photos delivered as Digital Prints that our photographer will hand Select...One with Our live Reindeer and One Family Christmas Photo. LIMIT ONE SESSION PER HOUSEHOLD..... Which can include Parents & Children....We love animals but please no pets for this session. Limit to 6 Family members of the SAME HOUSEHOLD per Session; SpruceRunFarm.com
Location: Spruce Run Farms, Bloomsburg, PA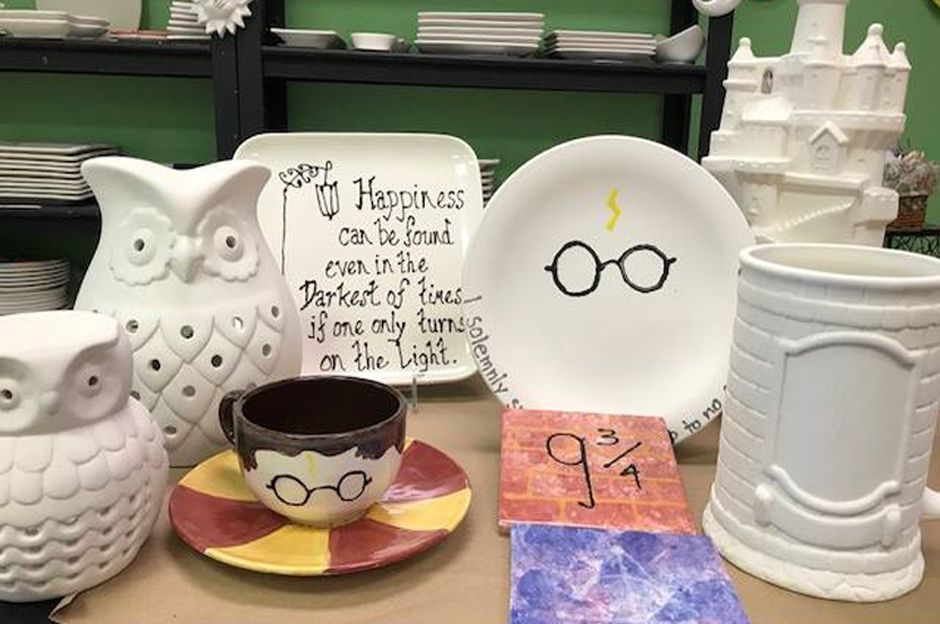 Saturday, 11/10 6pm - 8pm
Join us at one of our upcoming wizardly events! Our ADULTS ONLY event is on Friday, 11/9, from 7 - 9 pm. Our family event is on Saturday, 11/10 from 6 - 8 pm. We have a wide variety of plates, mugs, containers and figurines waiting to be magically turned into Harry Potter-inspired pieces! Snacks and butterbeer will be served at each event. BYOB is welcome at our adult event.Tickets are $9 3/4 plus whatever pottery you choose the night of the event.
Location: The Glaze to Be, 201 Basin St, Suite 10, Williamsport, PA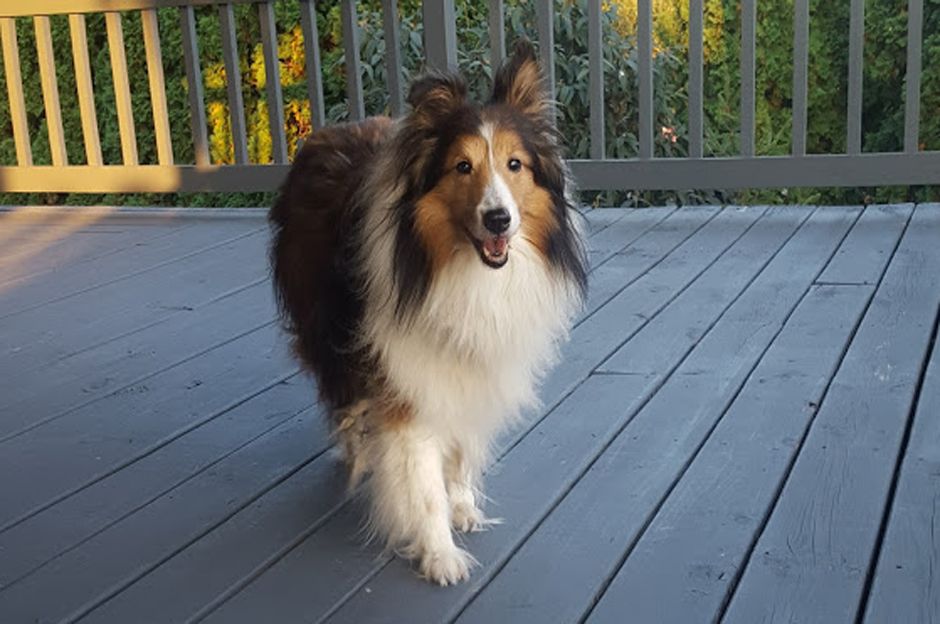 Saturday, 11/10 9am - 9pm
Four times per year, PetSmart Charities works with Animal Welfare Organizations across North America to host pet adoption events within PetSmart stores. The Lycoming County SPCA is delighted to attend the weekends at our local PetSmart on the Golden Strip and showcase our lovable pets available for adoption. You'll find dogs, puppies, cats, kittens and small pets from a variety of organizations, all in need of a lifelong, loving home. In addition, each pet is spayed and neutered prior to adoption, giving you added peace of mind as you search for your new best friend.
Location: PetSmart, 1742 E 3rd St, Williamsport, PA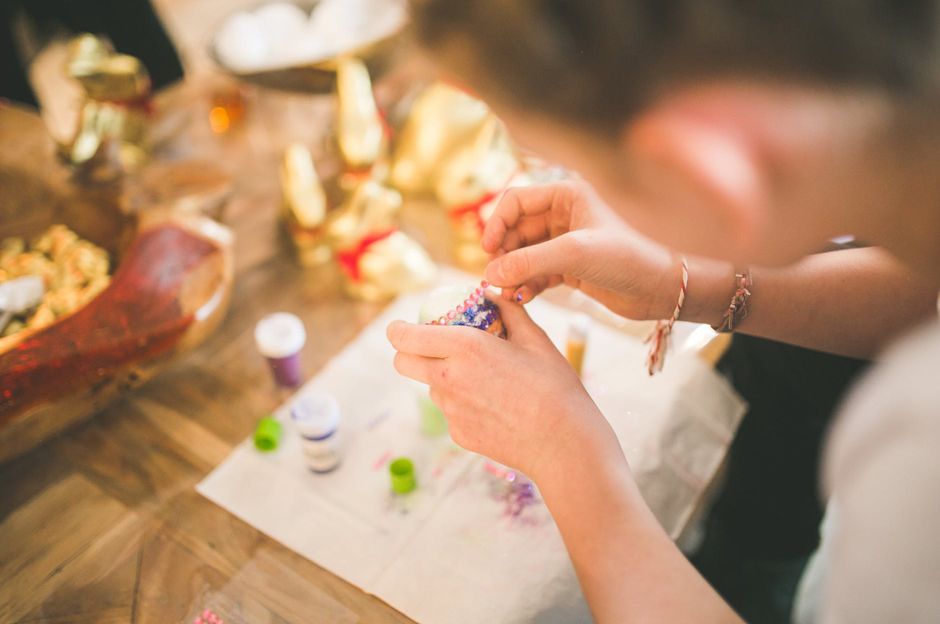 Saturday, 11/10 9am - 2pm
Location: Muncy Junior-Senior High School, 200 W Penn St, Muncy, PA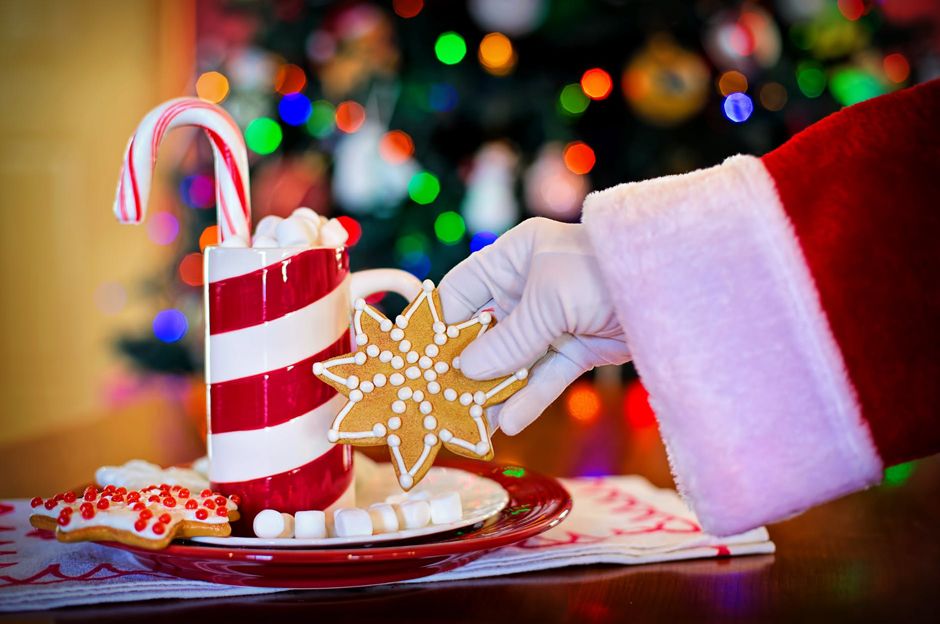 Saturday, 11/17 10am - 5pm
Come get your picture taken with Santa! Pets of all kinds and families are welcome! Printing done on the spot.
Location: Tractor Supply Co, 1399 Columbia Rd, Bloomsburg, PA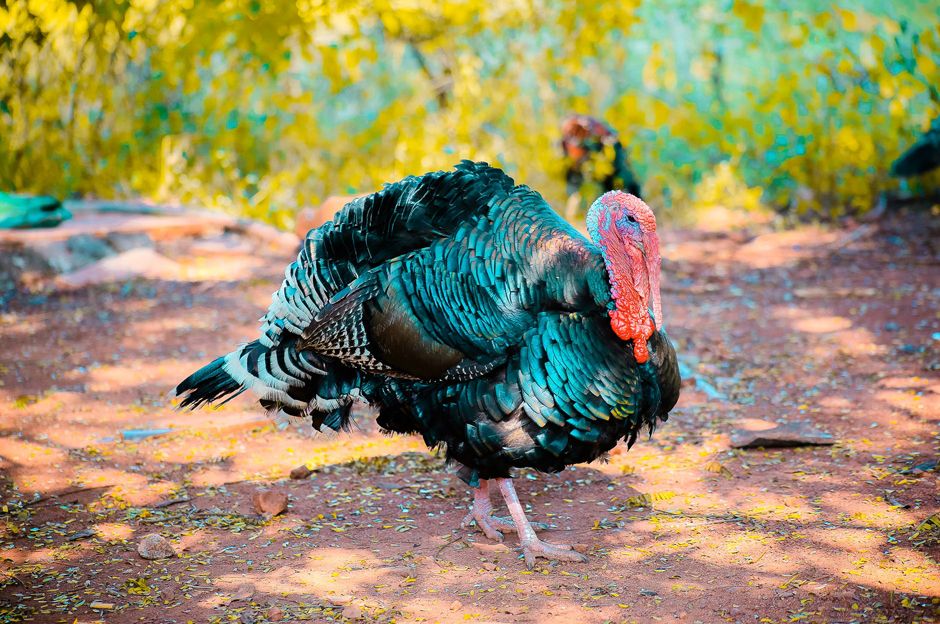 Saturday, 11/17 11am - 1pm
Families are invited to a day of feathery fun at the museum with turkey crafts and games, plus get your picture taken with live turkeys! Wear a turkey on your shirt for $1 off admission
Location: Children's Museum, 2 W 7th St, Bloomsburg, PA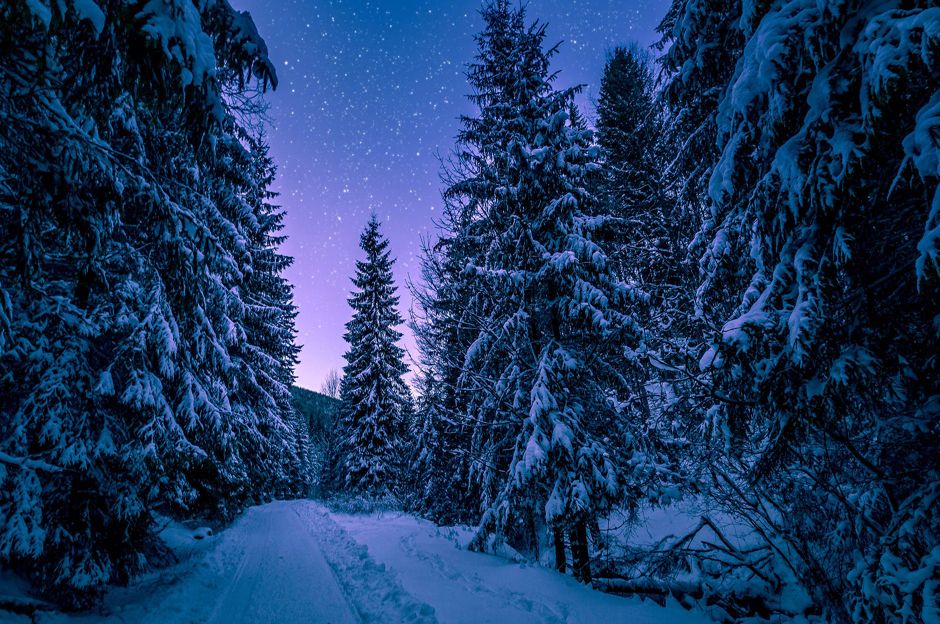 Saturday, 11/17 10am - 4pm
This our 5th annual Winter in the Woods. Hand Made crafts and Art. Great holiday shopping and more
Location: Dunkled Acres Weddings in the Woods, 1009 First Fork Rd, Jersey Shore, PA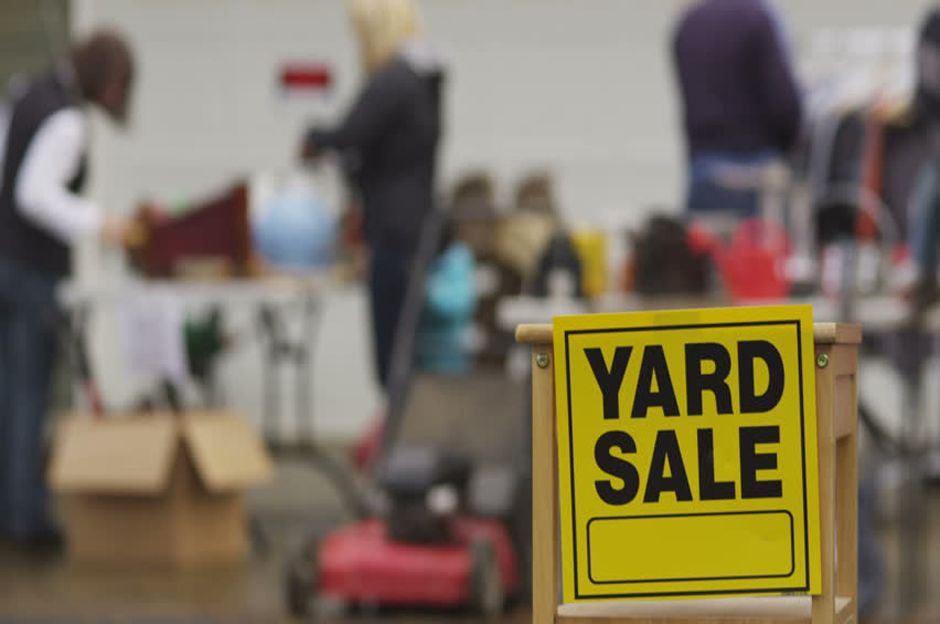 Saturday, 11/17 9am - 12noon
Find treasures at our indoor yard sale. Something for everyone! All proceeds benefit our spay/neuter program. Cherished Cats Rescue Alliance will also have adorable adoptable cats & kittens there. Help us help animals!
Location: Brookpark Pet Supply, 400 Farley Cir, Lewisburg, PA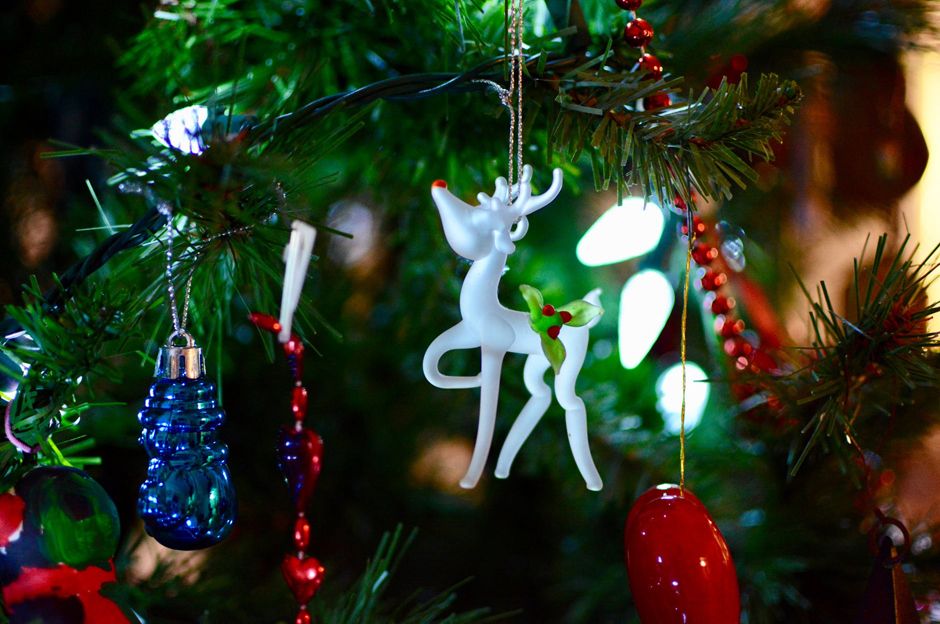 Saturday, 11/17 10am - 5pm
Juried fine art market, offering a uniquely crafted holiday shopping experience. A wide range of juried hand-crafted articles and food items, including, but not limited to clothing, home décor, paintings ceramics, wooden handicrafts, fiber arts, jewelry and more.
Location: YWCA, 815 W 4th St, Williamsport, PA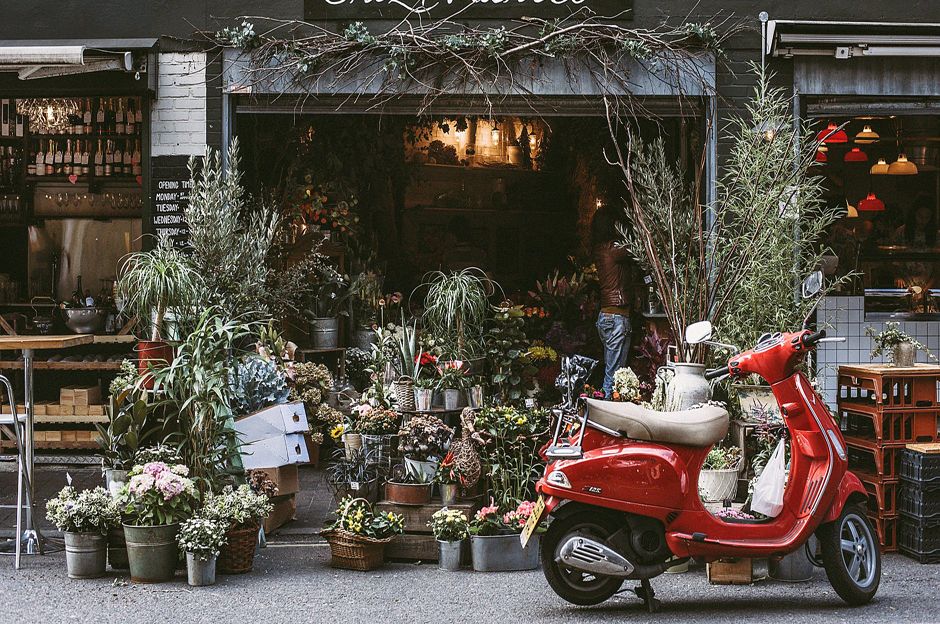 Friday, 11/16 - Sunday, 11/18
Explore the beautiful homes, historic buildings and churches and experience their architectural significance from 9 am to 5 pm (Saturday only). There are countless other activities scheduled throughout the weekend to help kick-off the holiday season! You can experience all of these: Tree Lighting & Carol Singing, Special Lecture, Artisan Holiday Market, Toy Train Expo, Duboistown Garden Club Holiday House, Children's Activities (Saturday, YWCA), Musical Performances throughout the day (Saturday), Food Around Town, Uptown Music Collective (Fri. Sat., CAC), and a display of Park Home Art & Antiques (Sunday, Park Home Meadows). Hotel packages are available. Visit our Facebook page: Victorian Christmas in Williamsport. For detailed information visit our website.
Location: Downtown Williamsport, PA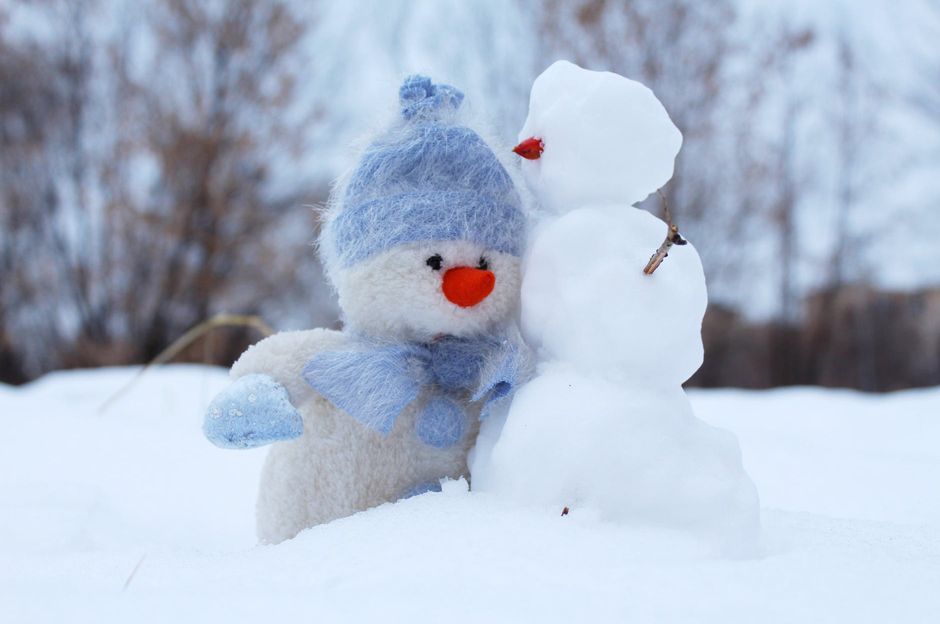 Saturday, 11/24 10am - 5pm
Loads of fun for everyone. Good food, wineries, crafts of all kinds, hand made furniture, ice sculpting, wood carvings, face painting, train displays, horse and cart rides and much much more. Also we will have grandstand show tickets for the up coming 2019 fair week.
Location: Bloomsburg Fair Grounds, 620 W 3rd St, Bloomsburg, PA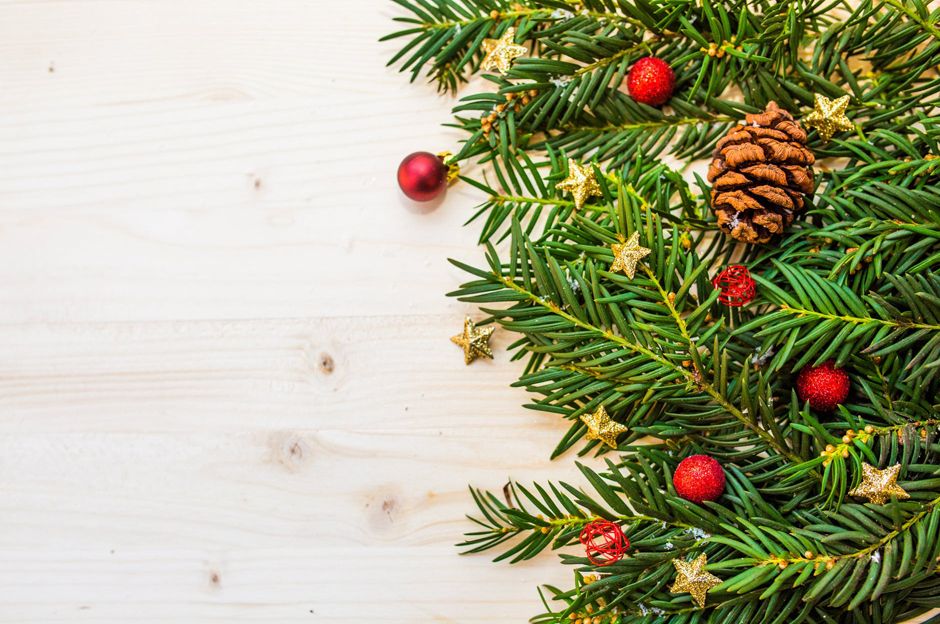 Come shop vendors for some unique holiday gifts, partake in holiday events and activities and stay for the 1st Annual Town Tree Lighting Ceremony, donated by Bloomsburg Christmas Tree Farm. Proceeds will benefit the Columbia County Veterans Memorial and Eos Therapeutic Riding Center.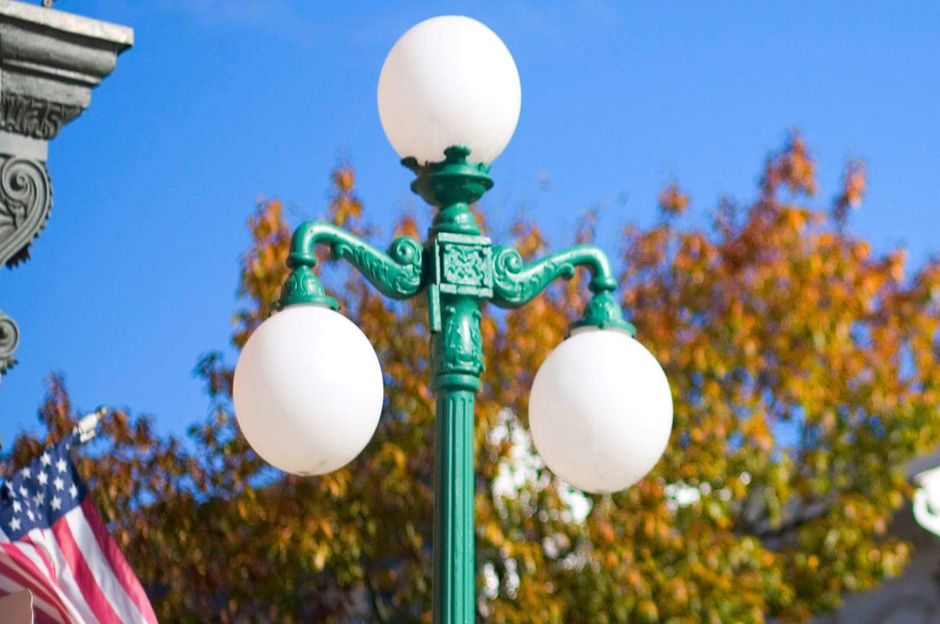 Saturday, 11/24 8am - 8pm
Support the small businesses in Downtown Lewisburg on Small Business Saturday! Bring your family and friends and kick off the Holiday shopping season by exploring the unique stores along Market Street and throughout Downtown Lewisburg. Don't forget to grab breakfast and lunch at one of our delicious restaurants and cafes!Location: Downtown Lewisburg, PA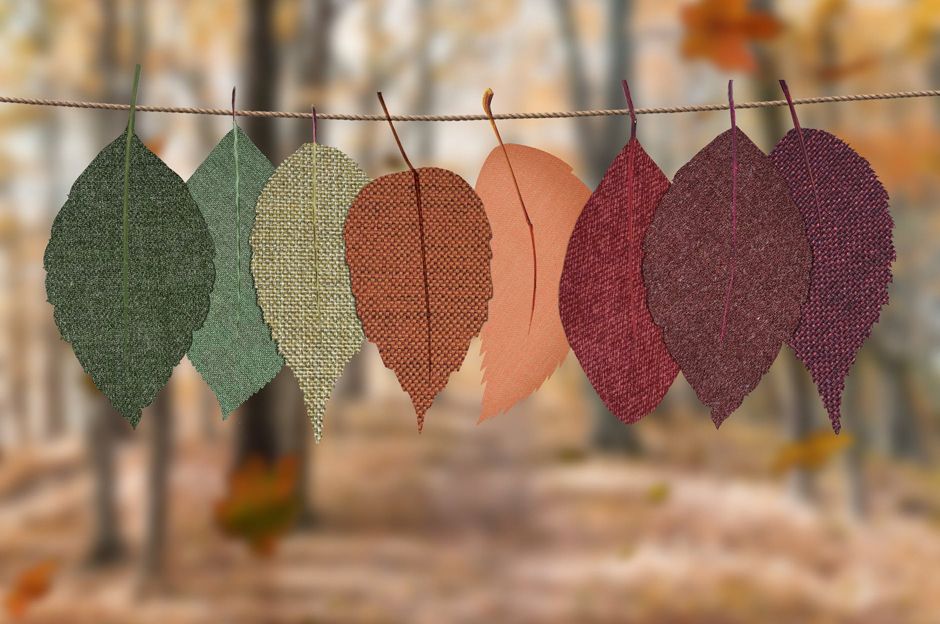 Saturday, 11/24 8am - 8pm
Location: Williamsport Area High School, 2990 W 4th St, Williamsport, PA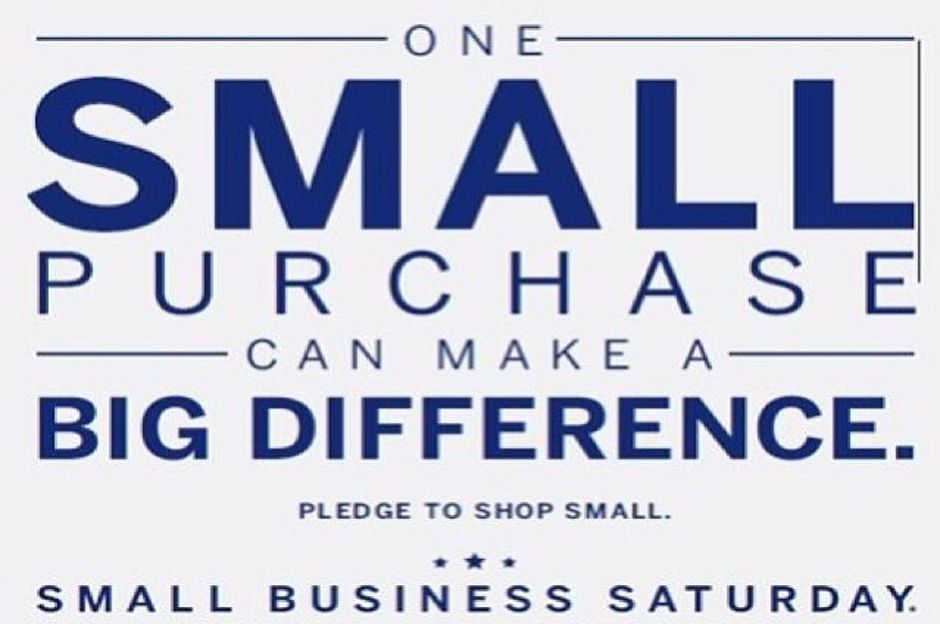 Saturday, 11/24 9am - 4pm
Remember local, small businesses this Small Business Saturday! Join the businesses on Washington Blvd in addition to the businesses downtown. Shop Local & Support Small Business
Location: Washington Blvd, Williamsport, PA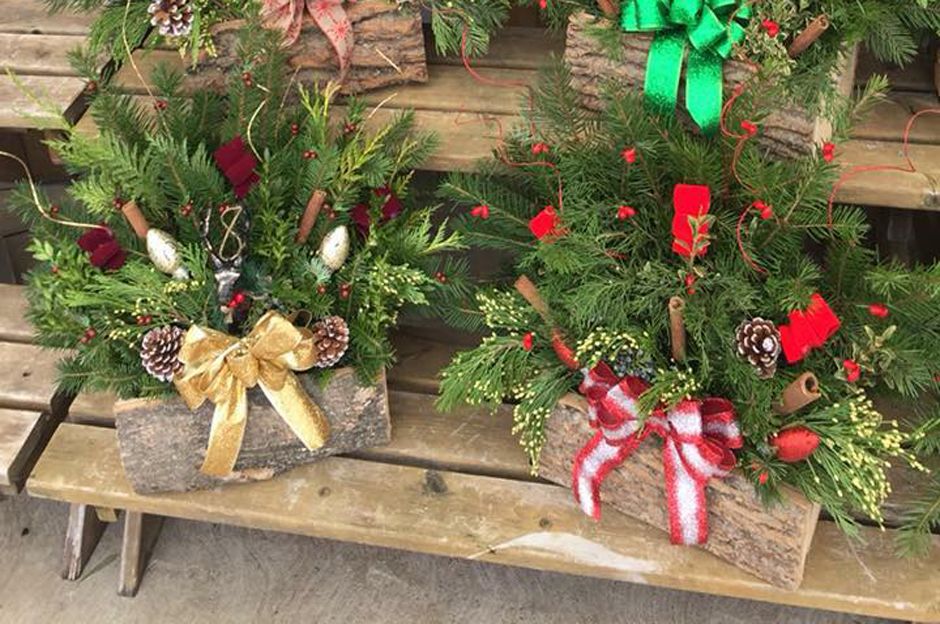 Location: Tebbs Farms and Greenhouse, 1620 Four Mile Dr, Williamsport, PA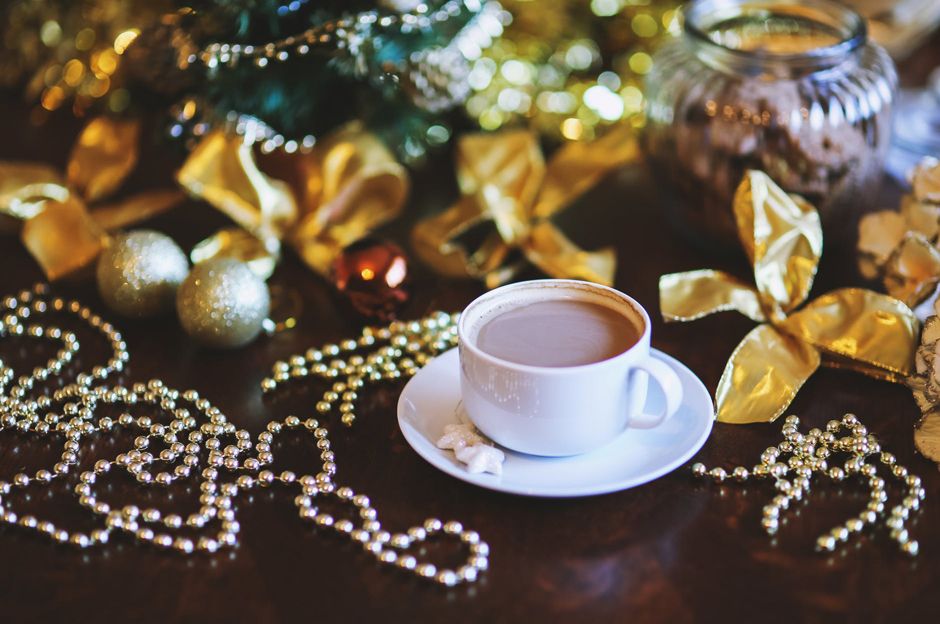 Saturday, 11/24 2:30pm - 6pm
Stop in and join us on Small Business Saturday! We will be having a Holiday Vendor Open House! DoTERRA, Mary Kay, Luke Strong Crafts, Gateway Gift Baskets, Calendars, Coffee by the bag, Paintings... A Cafe gift basket raffle! Coffee and gift cards will be available for purchase as well! Shop Local!
Location: Gateway Cafe, 1145 Allegheny St, Jersey Shore, PA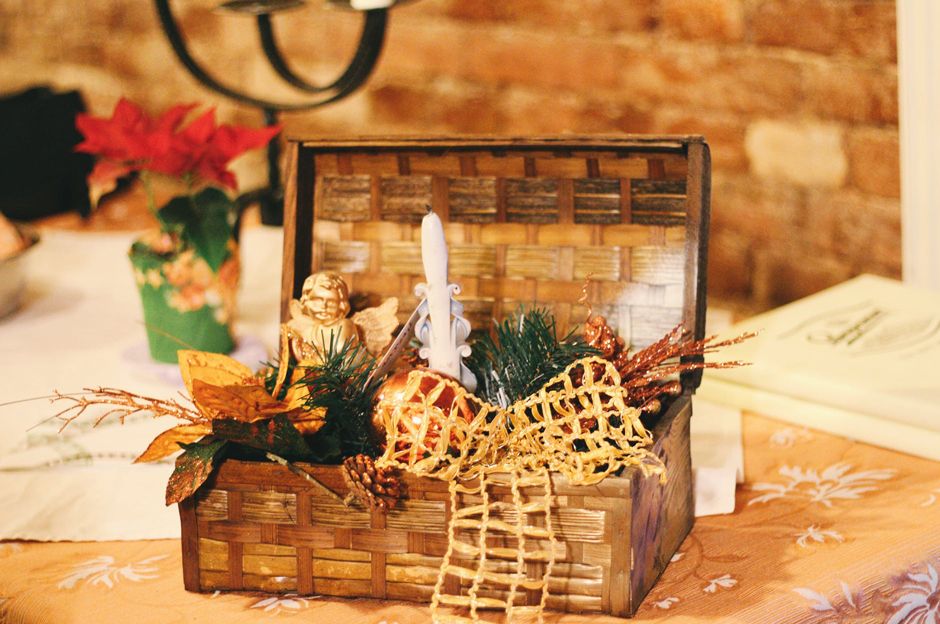 Saturday, 11/24 6pm - 10pm
On June 17, 2018, Nancy Kodish died from injuries suffered in an horrific car accident, returning home from Smoked Country Jam. Her husband, Rich, & son Ray were seriously injured. Ray is recovering at home, while Rich remains hospitalized, unable to walk at this time. Peter Pappalardo, from The Renegade Ramblers, called and asked if his band and three others from this year's Smoked Country Jam could perform a fund raising concert in Nancy's memory, with all money raised given to the Kodish family to help with mounting costs. All proceeds from ticket sales and a basket auction donated to the Kodish family. Please consider creating and donating a basket to the auction. Call Teresa Kodish at (570) 660-0562 for more information.Location: Lock Haven Elk's Lodge #182, 216 East Main St, Lock Haven, PA
Get your home's value - our custom reports include accurate and up to date information.