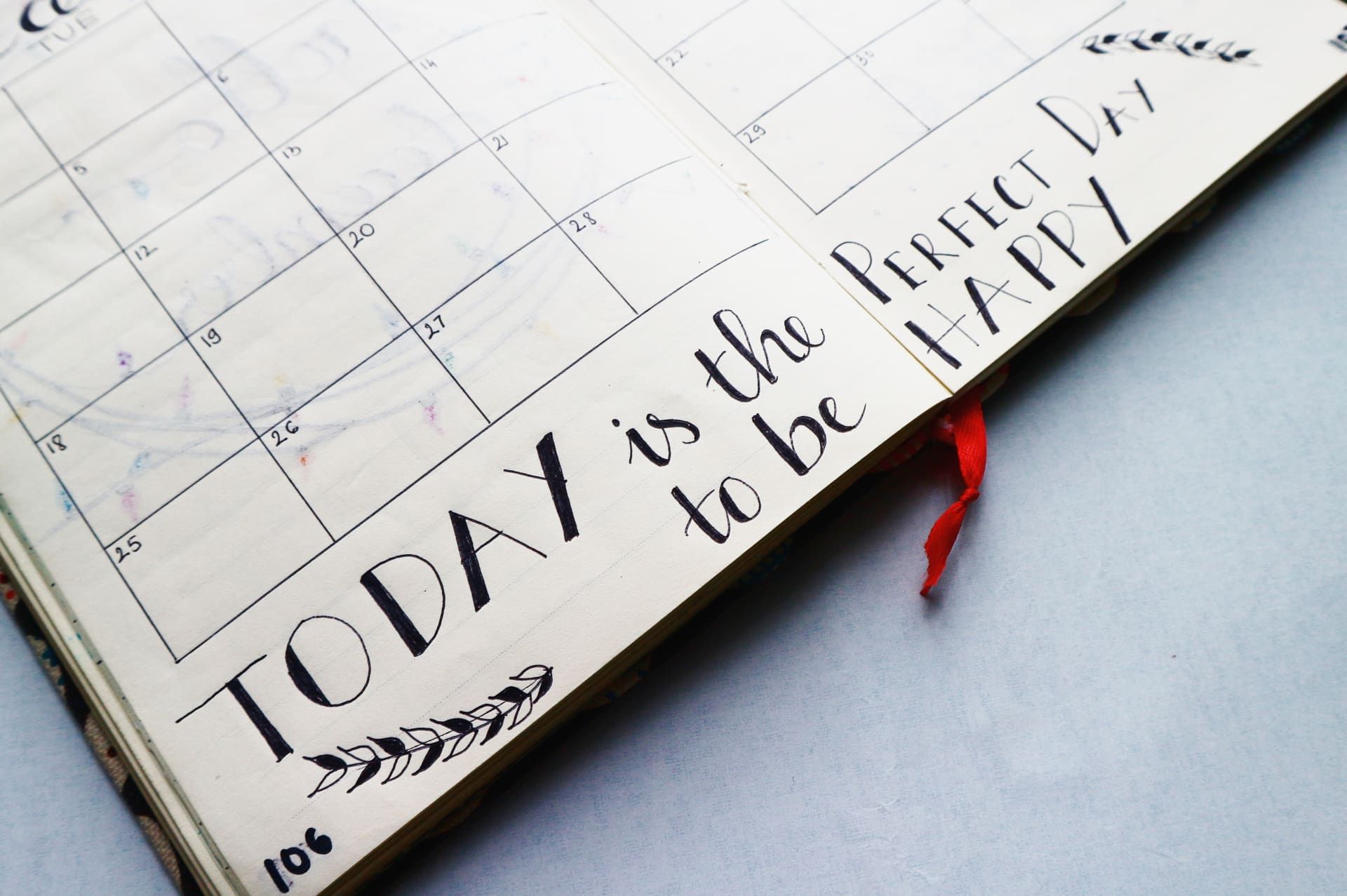 If you are looking for something fun, entertaining, or education to do in North Central Pennsylvania, you have come to the right place.
Our weekend guide is packed with an eclectic variety of things to do. If you are looking for something to keep the little ones engage or searching for fun and unique activities to enjoy this weekend, we have our favorite events to share with you!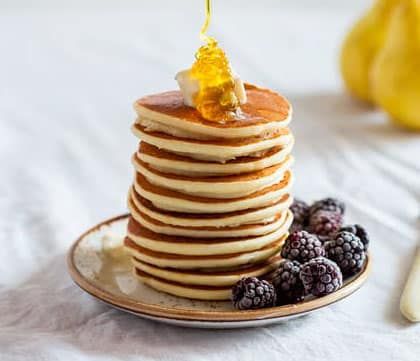 Montour Preserve Pancake Breakfast
When: Feb 24, 8 AM - 10:30 AM
Where: Montour Preserve, 374 Preserve Road, Danville
The spirit of winter is alive and well at Montour Preserve's Environmental Education Center as they invite you to bundle up and join them for a special pancake and maple syrup breakfast. Walk through their learning stations on Maple Sugaring to explore how the tasty topping is turned from sap into golden syrup. The festivities don't stop there! Satisfy your appetite with their all-you-can-eat pancake and sausage breakfast. Space is limited. Preregistration is strongly recommended. Limited supplies of tickets may be available at the door if not sold out in advance. $12 Adults; $6 Children 3-12; Under 3 Free

When: Feb 24, 9:30 AM - 3 PM & Feb 25, 10:30 AM - 3 PM
Where: Lycoming Mall, Muncy
Shop 'til you Drop and find some amazing deals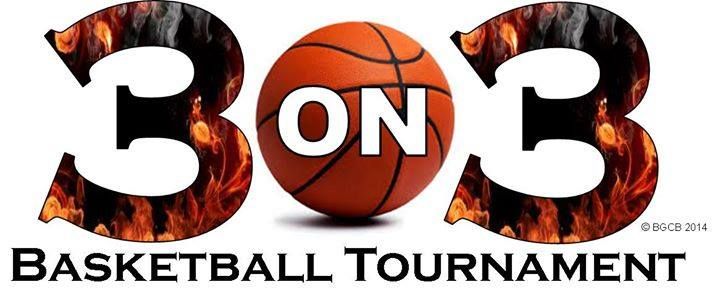 When: Feb 24, 10 AM - 4 PM
Where: Firetree Place, 600 Campbell St, Williamsport
Games will be to 16 or 21 straight ones and twos. Teams can have up to 4 players. All players must be 16 or older. Teams will be guaranteed 2 games. $10 for Firetree Place Members; $15 for non members (annual membership is $10)

When: Feb 24, 10 AM - 1 PM
Where: Williamsport Branch YMCA, 641 Walnut St, Williamsport
UPMC Susquehanna's Spirit of Women program is hosting Day of Dance! Learn the latest dance moves and exercises to keep your heart healthy. Get out of the cold and be a part of the 7th annual biggest dance party for better health. Participate in dance and exercise classes, receive free health screenings, shop with business vendors, and learn simple and fun ways to stay healthy. Event also includes door prizes, drawings, and a free welcome gift for the first 300 participants to arrive. Free parking is available on High Street adjacent to the YMCA at Williamsport Regional Medical Center. Registration is required. To register or join our free Spirit of Women program, please call 1-888-720-8461 or visit SusquehannaWomen.org for more details.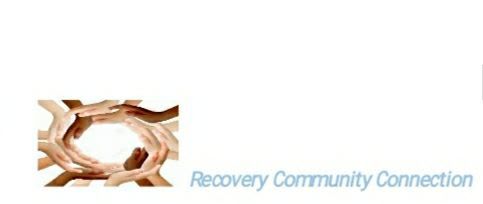 Generation Found Movie And Chili Cookoff
When: Feb 24, 4 PM - 10 PM
Where: Recovery Community Connection,1400 market street, Williamsport
Enter your chili in the Awesome Chili Cookoff and stick around for A Movie Documentary on Recovery High Schools in America!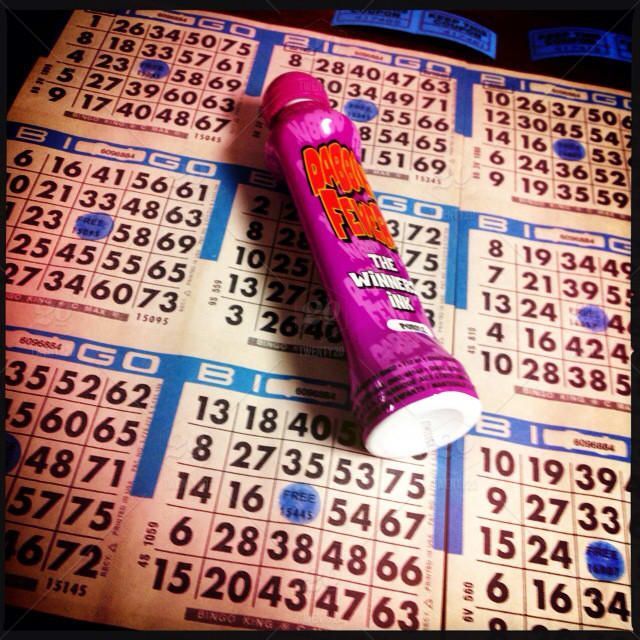 Where: Bloomsburg Fire Department, 911 Market Street, Bloomsburg
Proceeds benefit the new apparatus.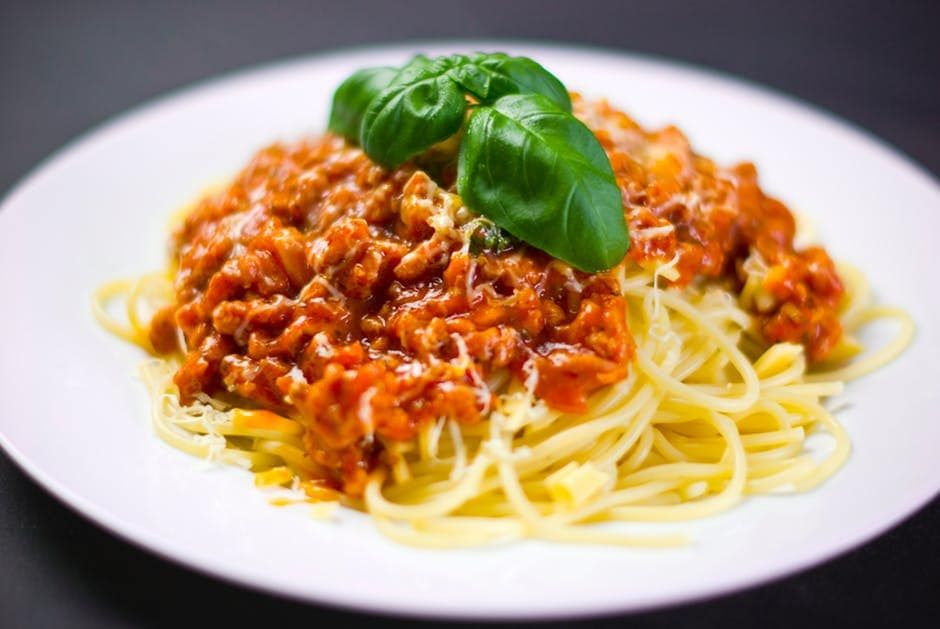 Troop 538's Famous Spaghetti Supper
When: Feb 24, 4 PM - 7 PM
Where: Faith Lutheran Church, 2349 Old Turnpike Road, Lewisburg
Enjoy a night out with homemade meat sauce, clam sauce and vegetarian sauce. Adults $6, Children Under 12 $4 and Children Under 6 are Free. Come out and support scouting in Lewisburg.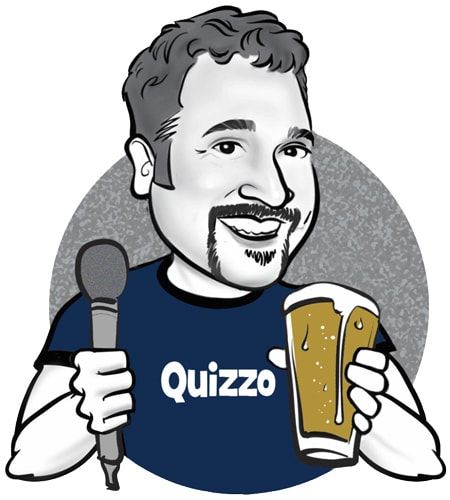 Quizzo Night at the Taber Museum
When: Feb 24, 7 PM - 10 PM
Where: Lycoming County Historical Society & Thomas T. Taber Museum, 858 W 4th Street, Williamsport
Join in the fun for $10/person and test your knowledge with Jon Mackey while supporting the museum. Quizzo is a team trivia game played by (typically) teams of up to six players.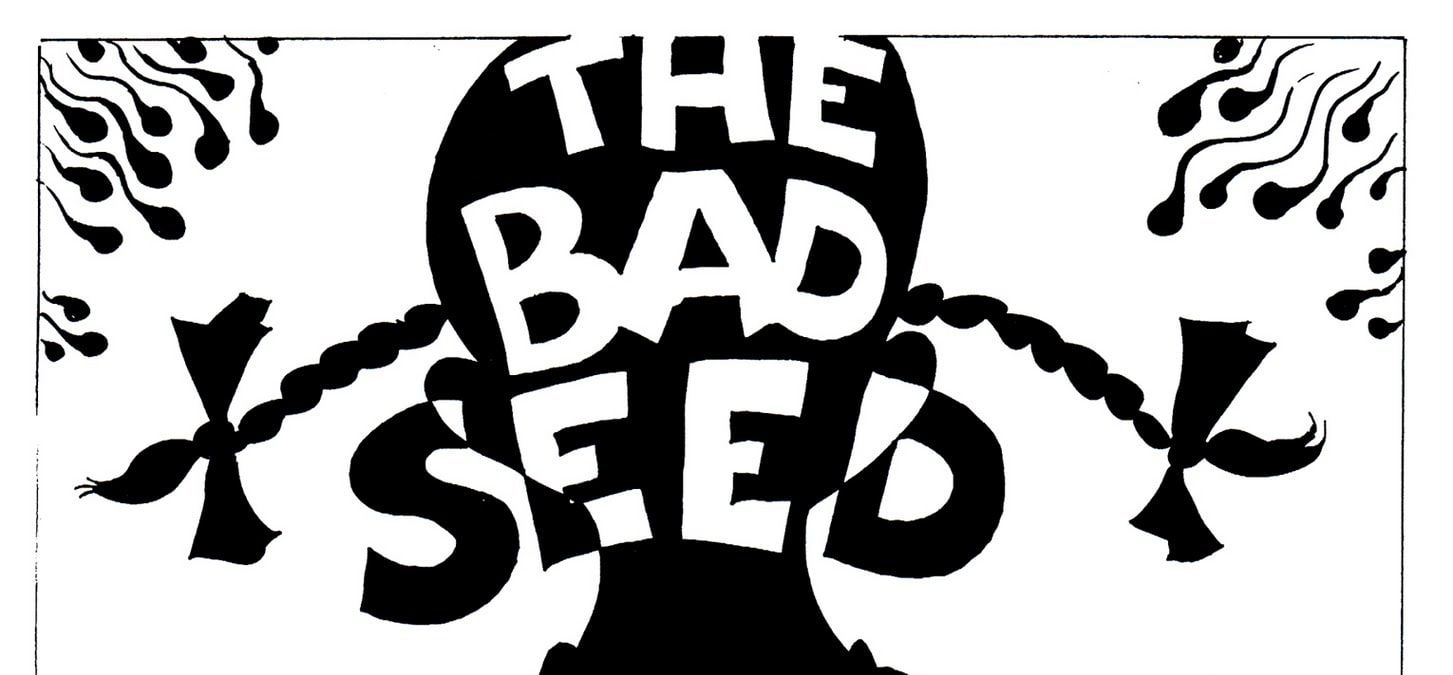 The RiverStage Community Theatre Presents: "The Bad Seed"
When: Feb 24, 7:30 PM & Feb 25, 2:30 PM
Where: Greenspace Center Auditorium (the old Lewisburg High School), Lewisburg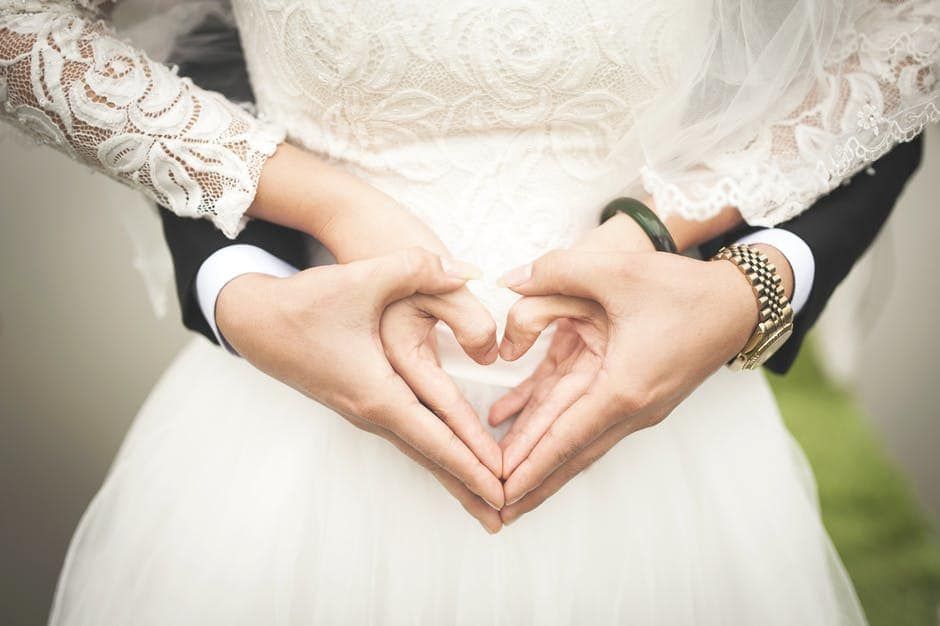 When: Feb 25, 12 Noon to 3:30 PM
Where: The Caldwell Consistory, 150 Market Street, Bloomsburg
Get ready to walk down the aisle and learn everything you need to know before your big day at the annual Press Enterprise Bridal Fair and fashion show. Meet with dozens of local bridal professionals who are in the business of helping you get to "I do." Doors open at noon. Door prizes, including a grand prize package, will be picked at the conclusion of the fashion show.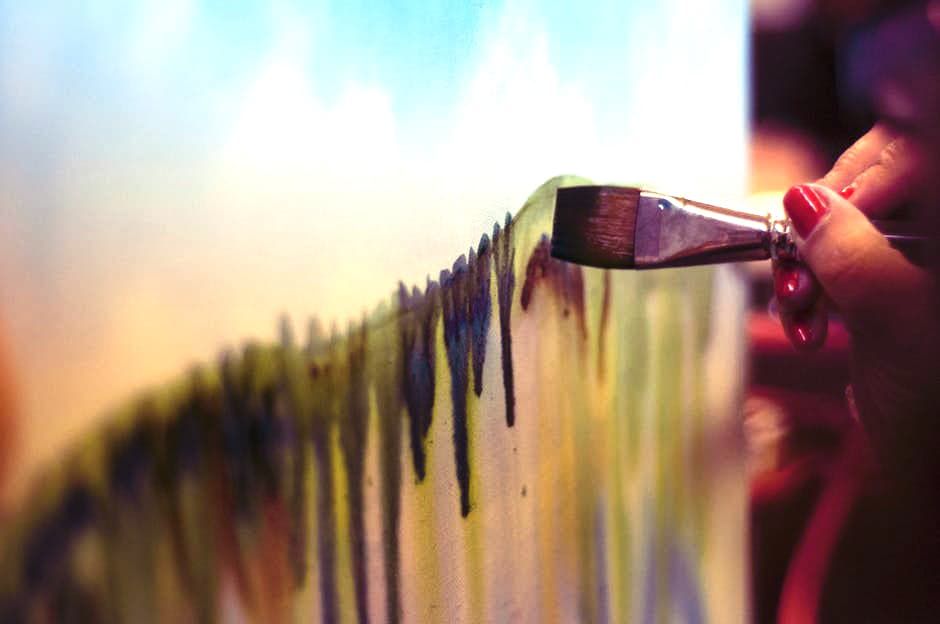 When: Feb 25, 2 PM - 4 PM
Where: Shade Mountain Winery, 1st Street, Danville
This class will be taught by Gail Fox. She will be teaching the fine art of wooden panel painting. A glass of wine is included, as are the canvases, paint & other supplies. Stop by and get your creative juices flowing...with wine in hand! The cost of the class is $35. Reservations are required. Please call the Riverside store to sign up!