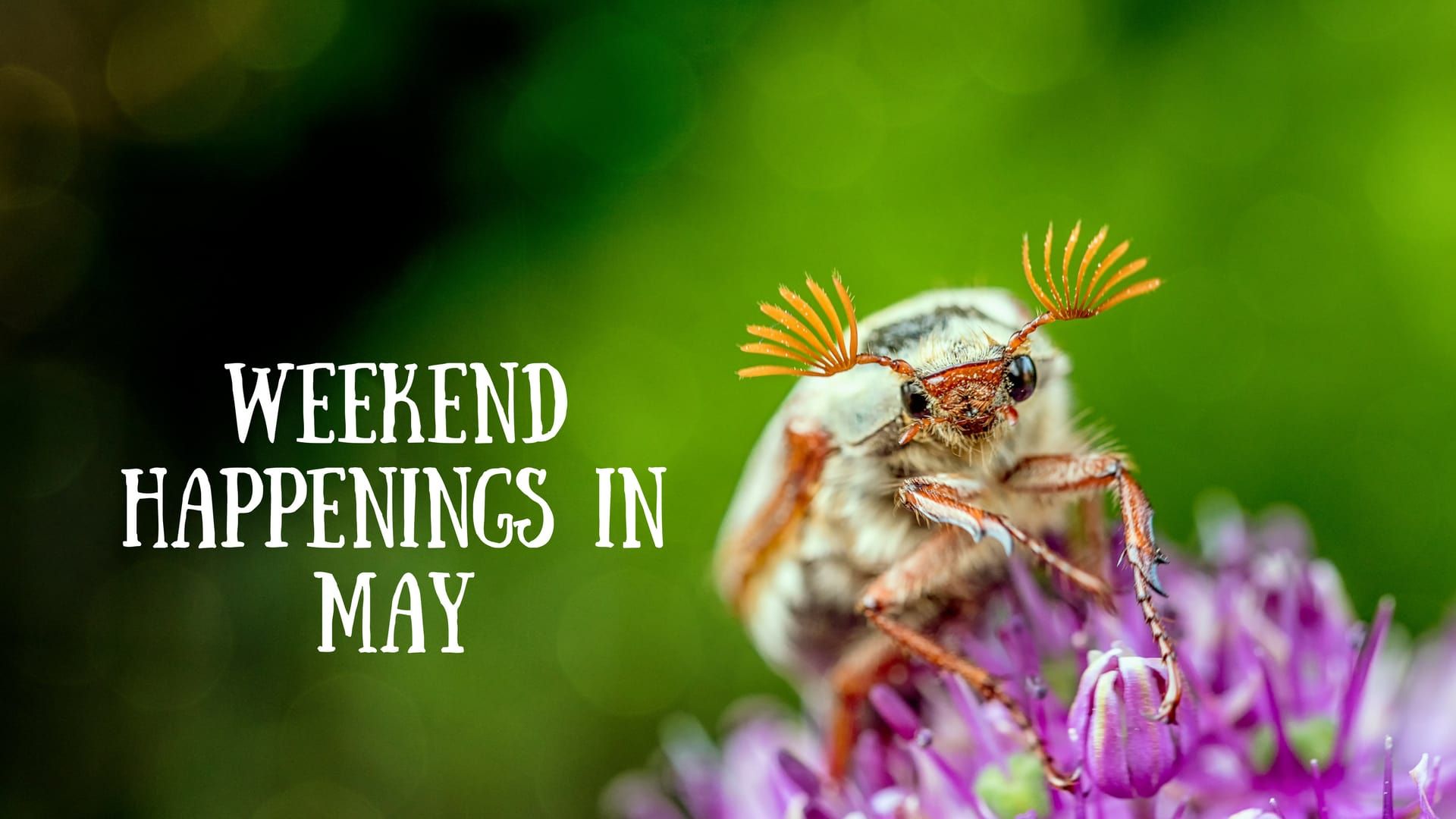 If you are looking for something fun, entertaining, or education to do in North Central Pennsylvania, you have come to the right place.
Our May's weekend guide is packed with an eclectic variety of things to do. If you are looking for something to keep the little ones engage or searching for fun and unique activities to enjoy on the weekends, we have our favorite events to share with you!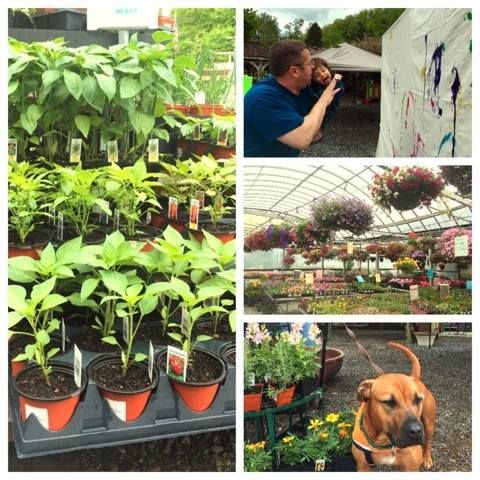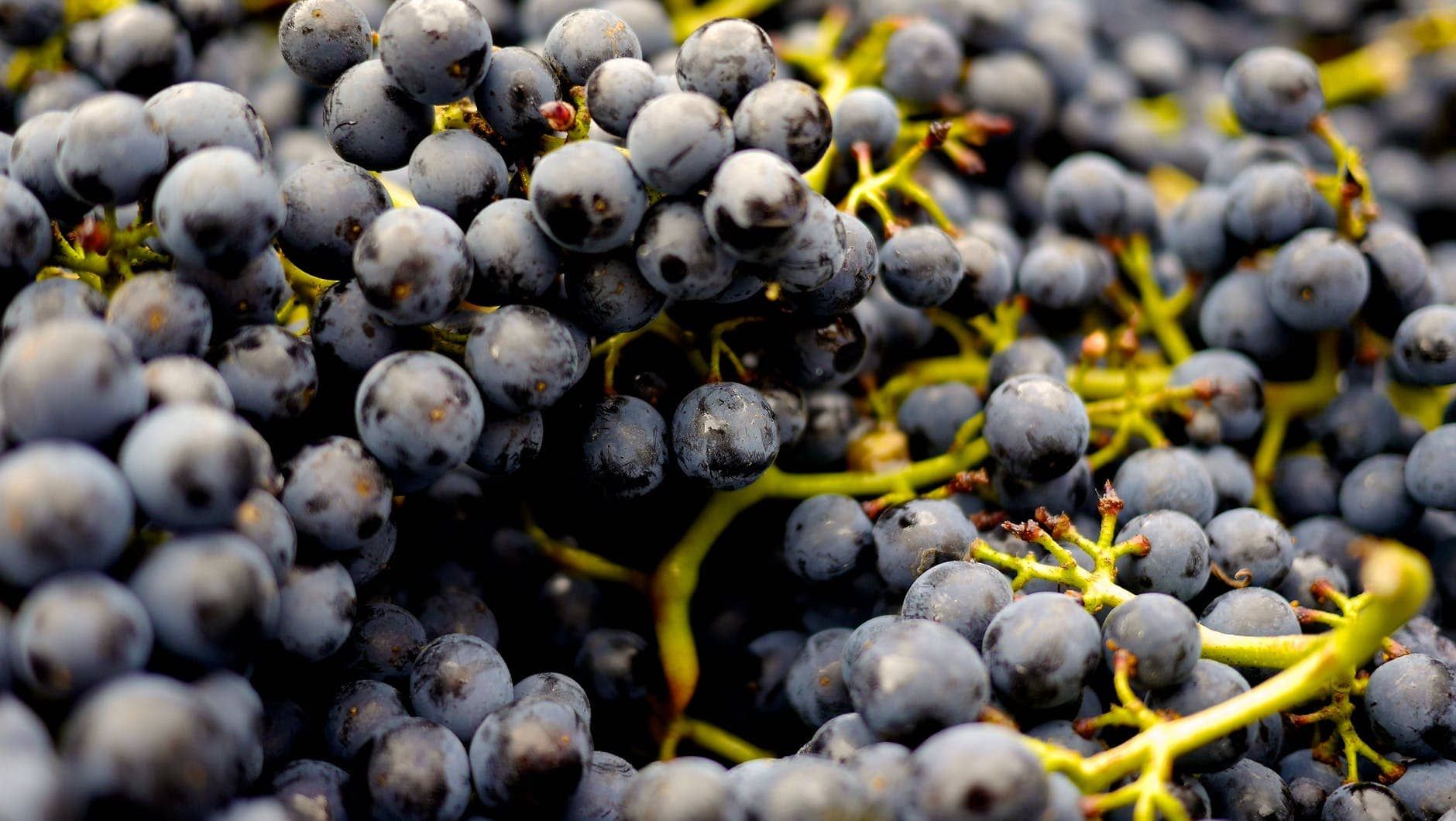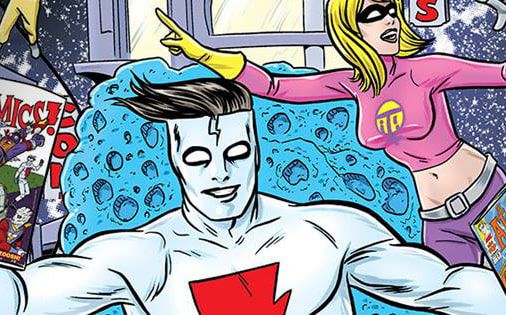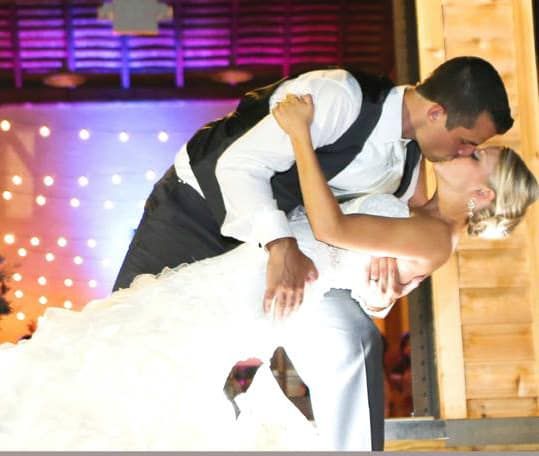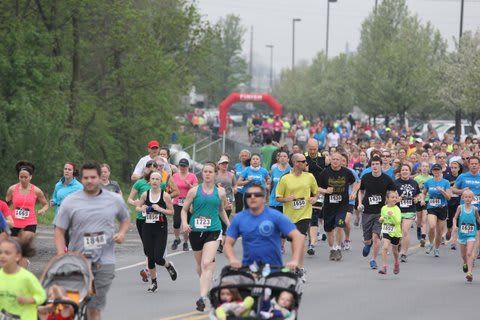 Free Boating Safety Education Certification Coures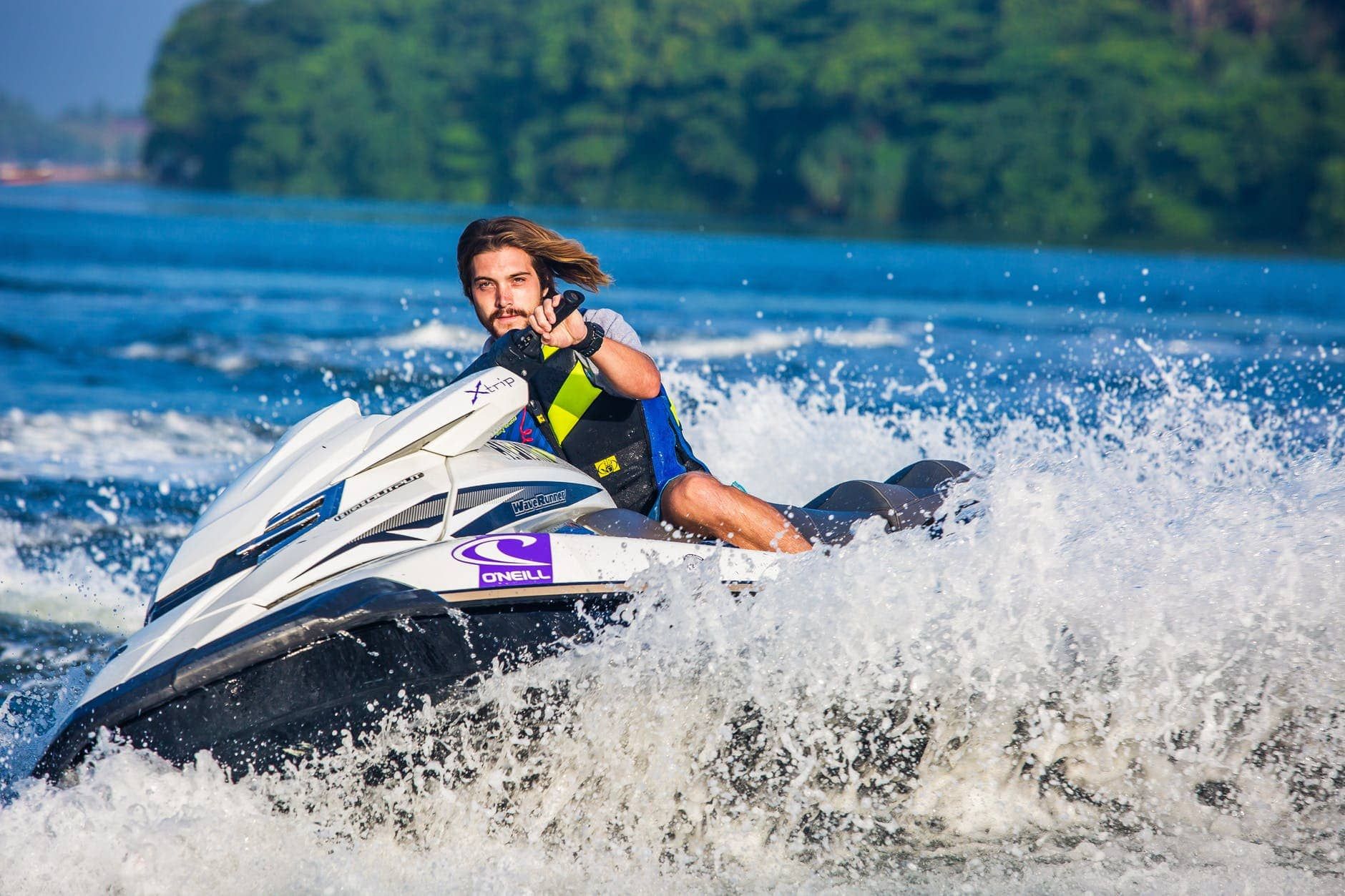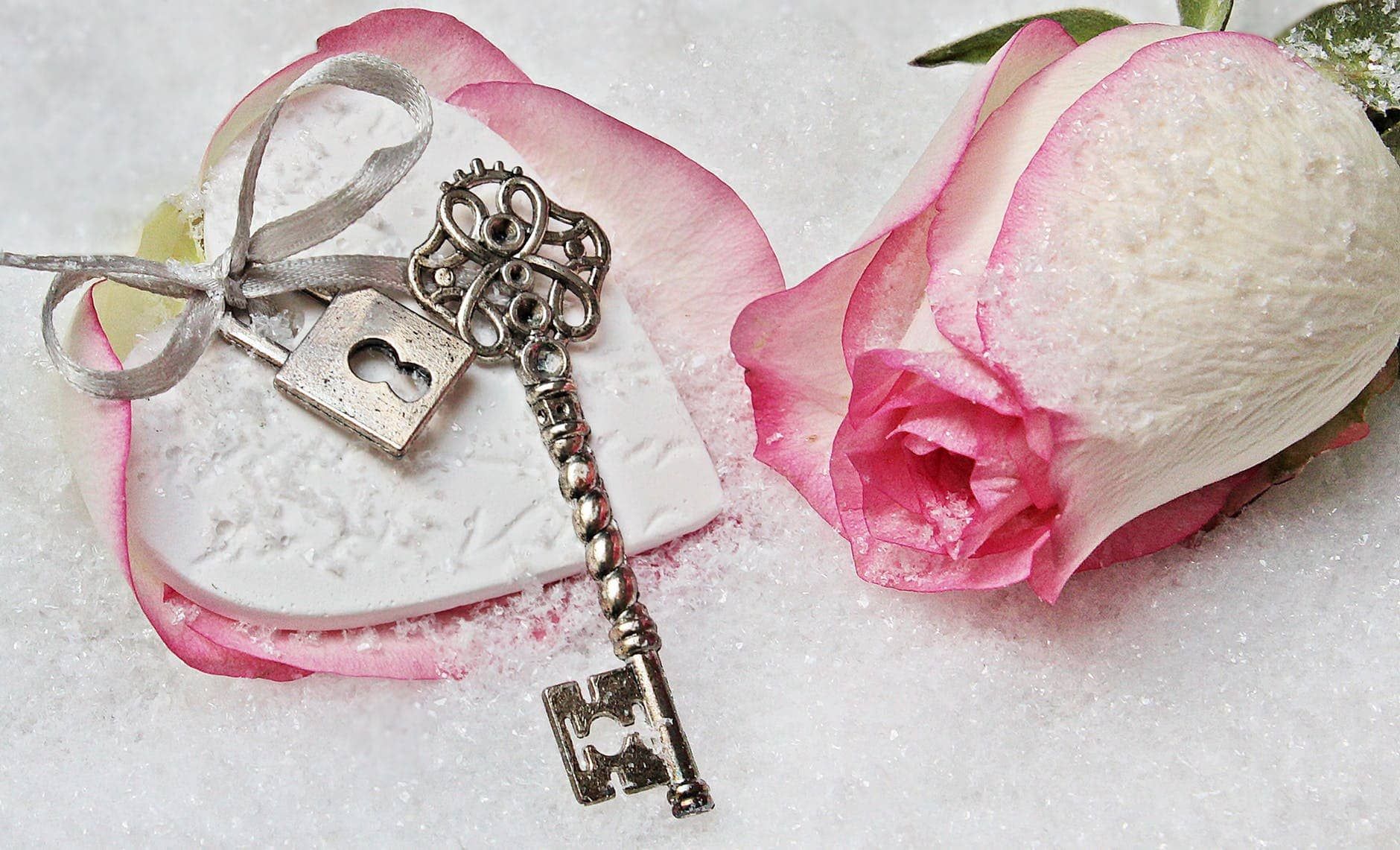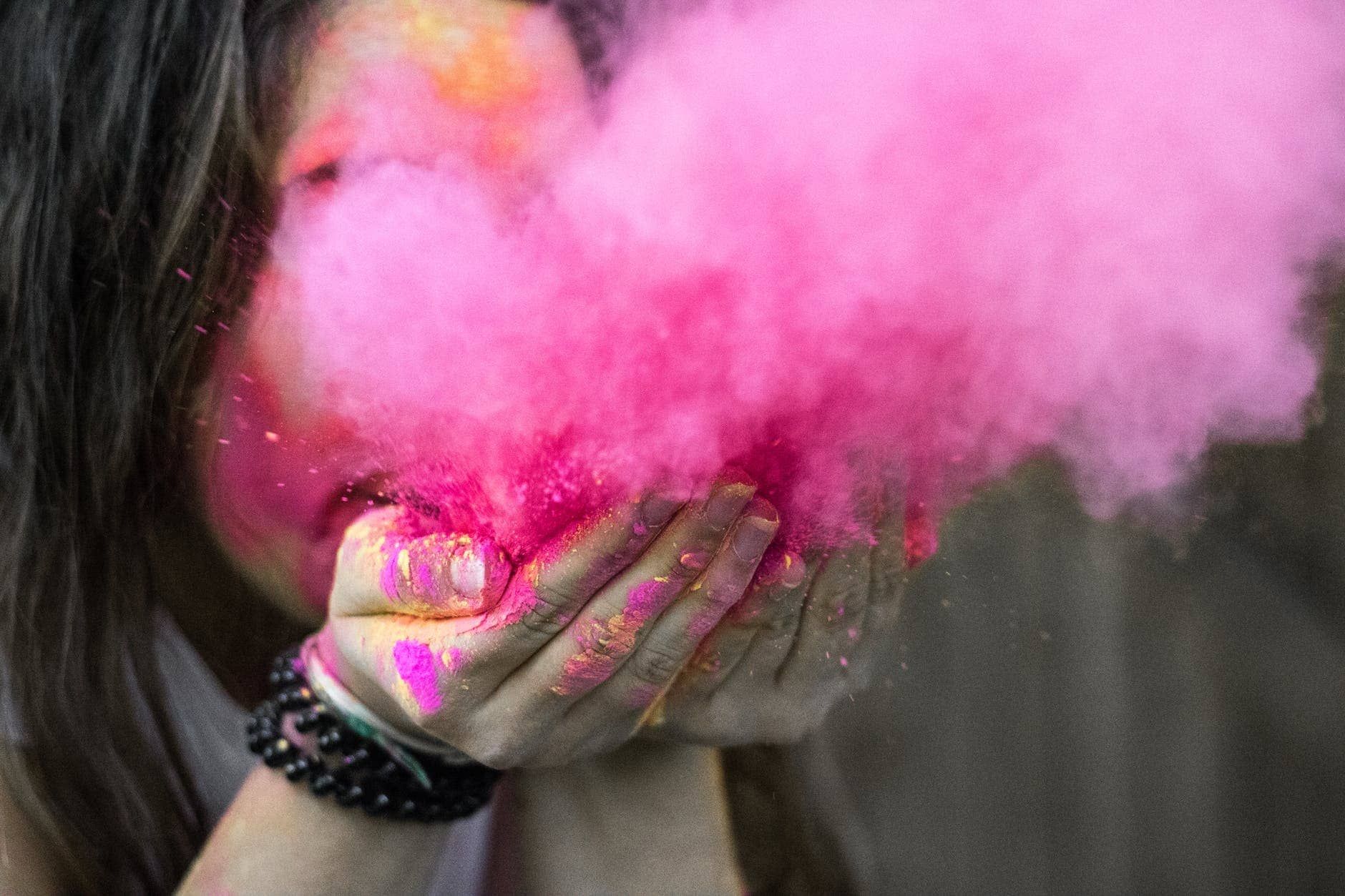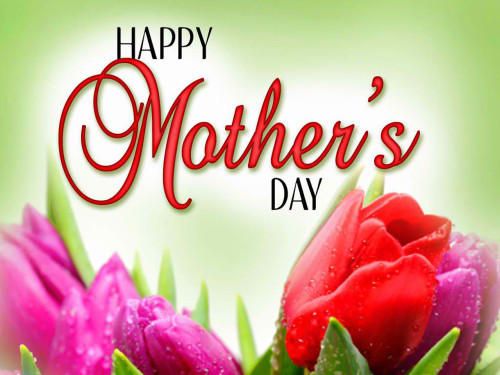 Tebbs Farms and Greenhouse Open House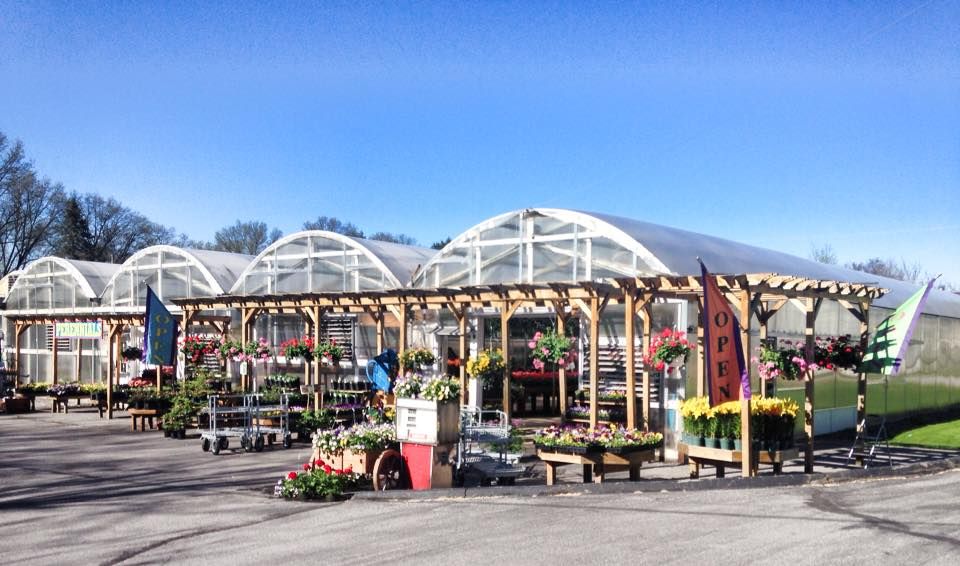 Paws Park 7th Annual DOGGONE Fair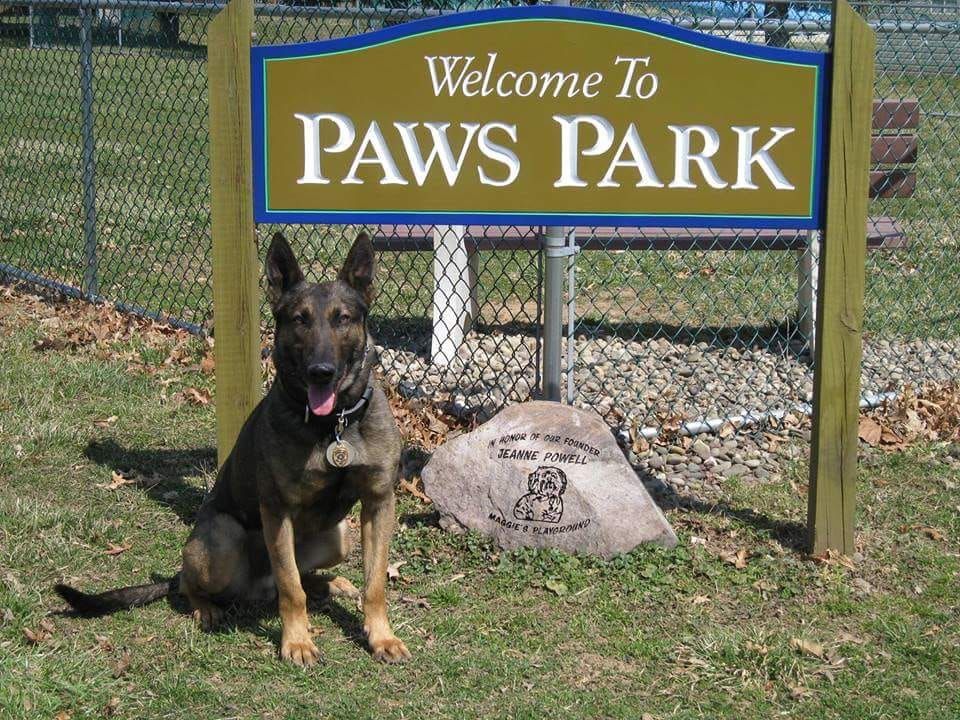 4th Annual Bloomsburg PBA 5K Run/Walk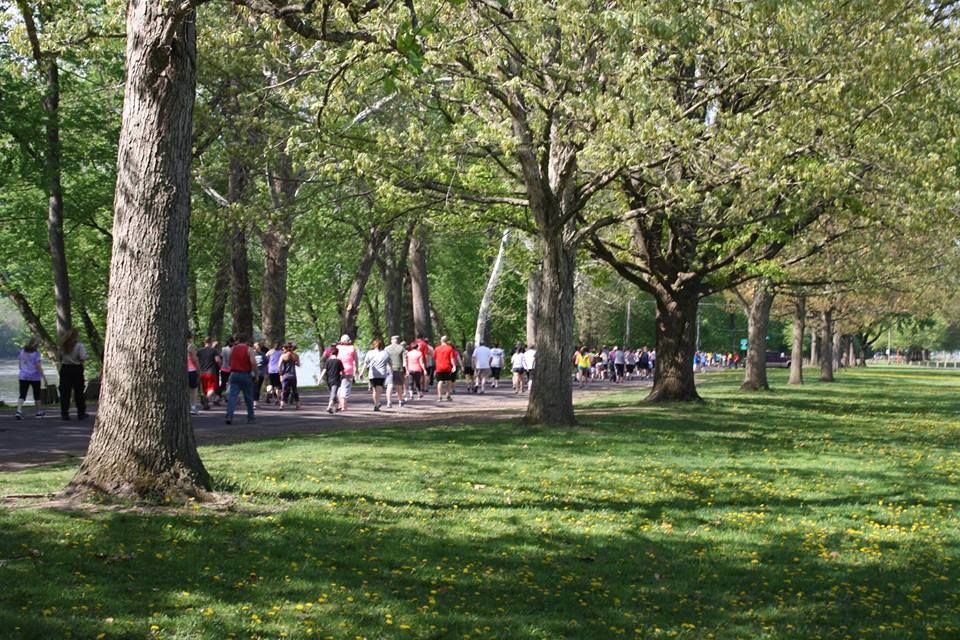 The RiverWoods 27th Annual Car Show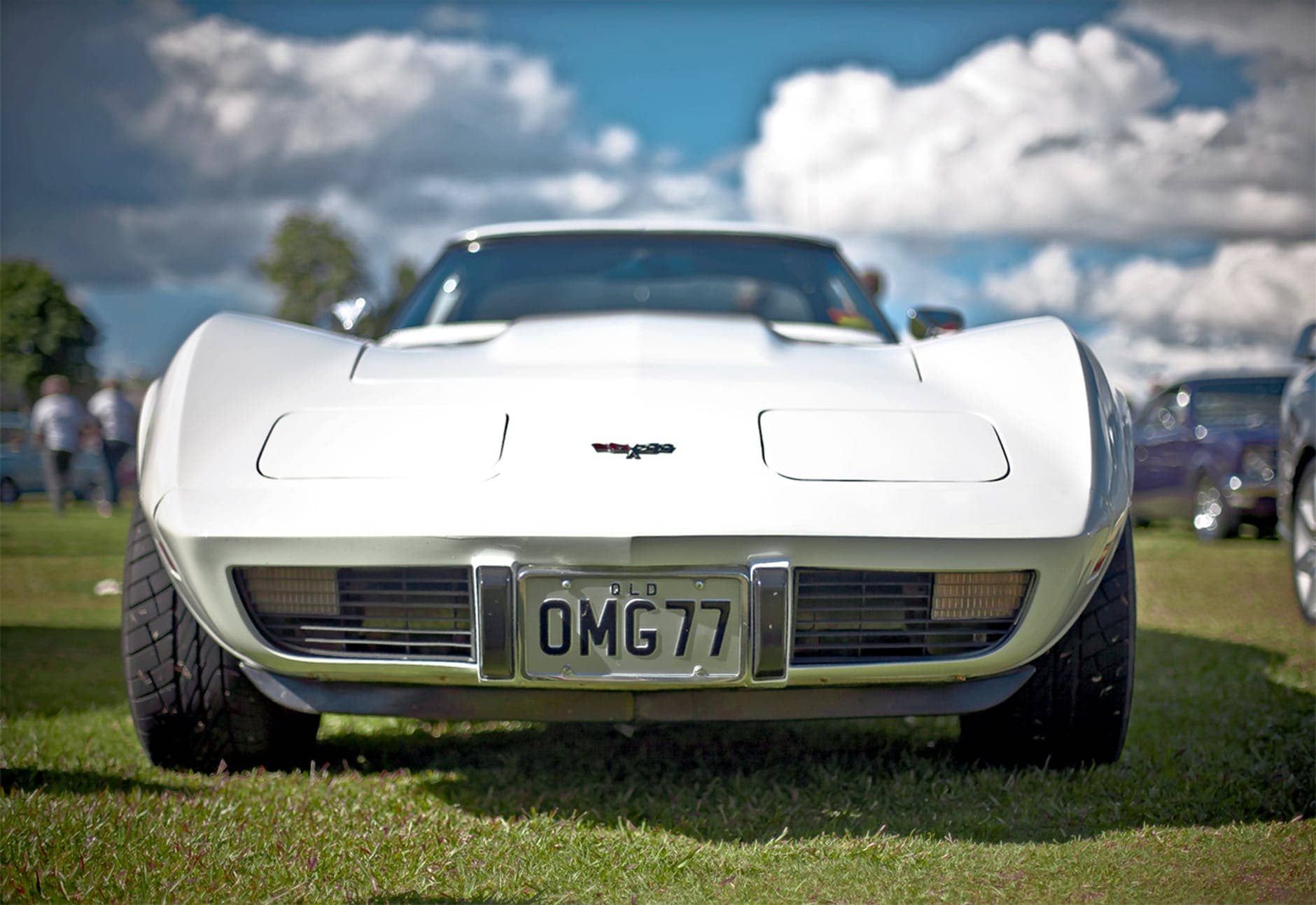 West Branch School Annual Fair & Music Festival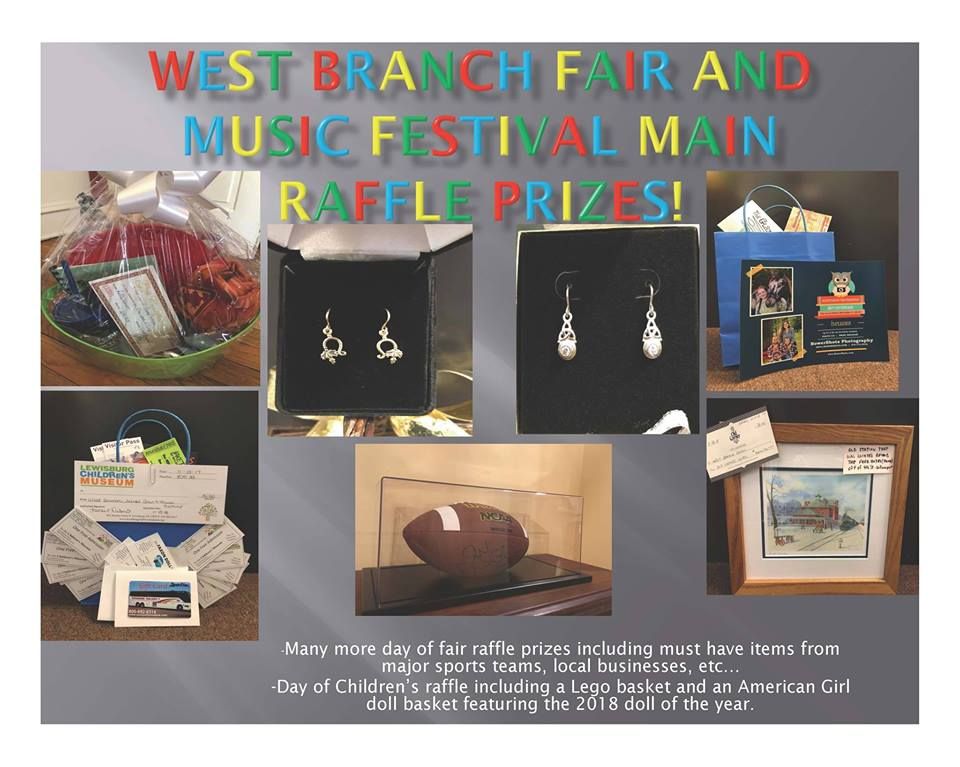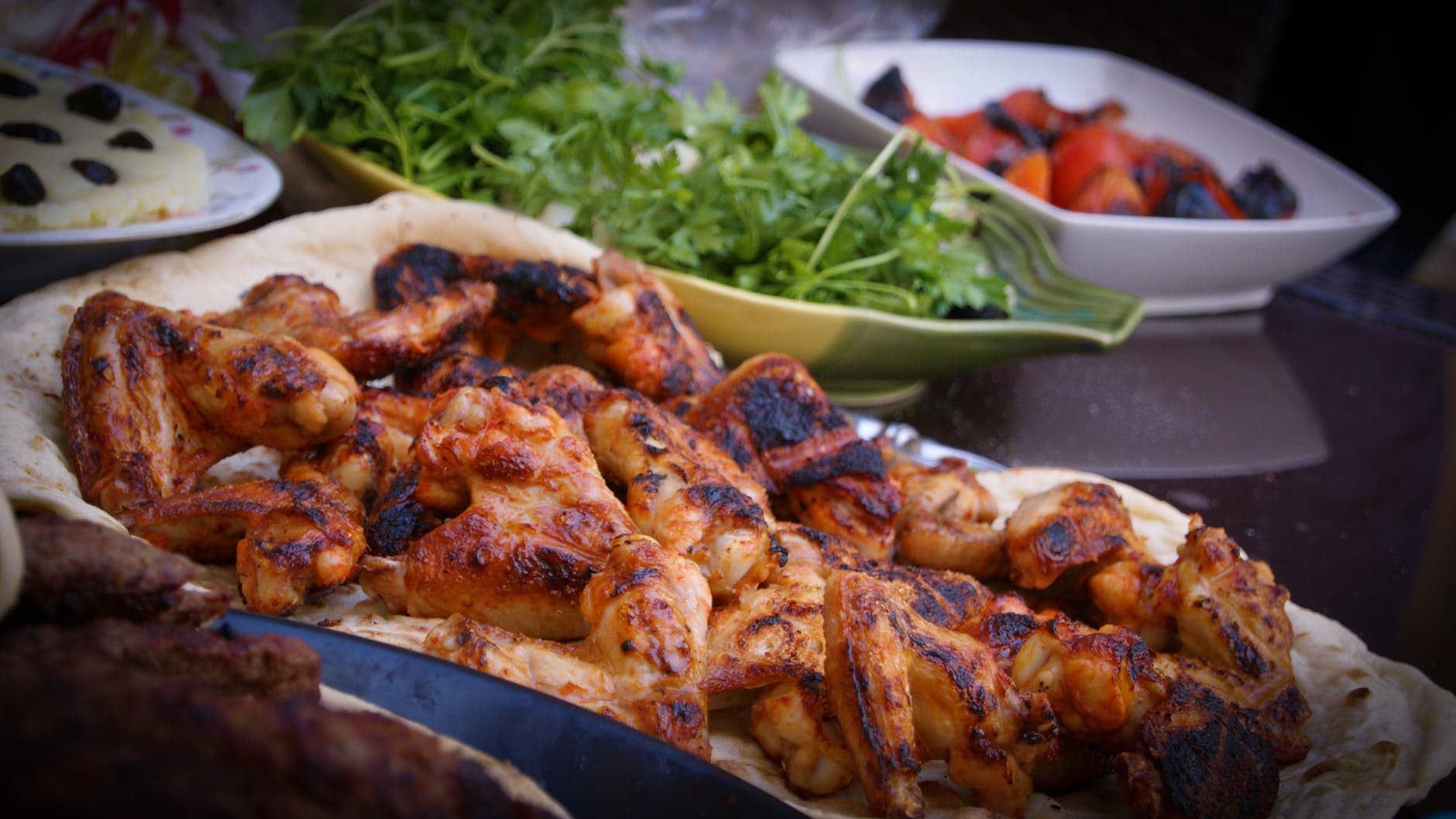 Susquehanna Trailways One Day Trip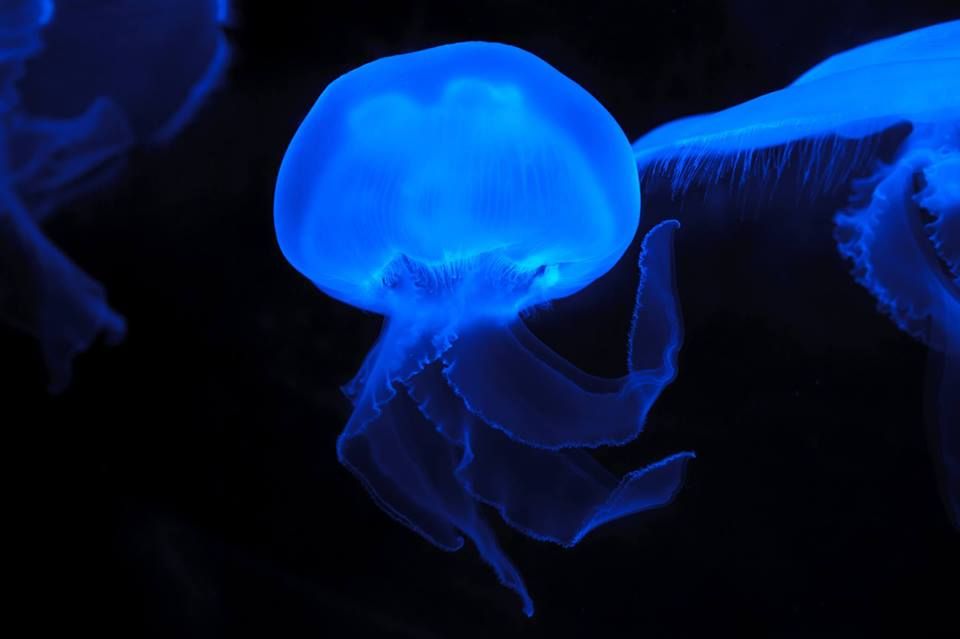 Children's Tie Dye T-Shirt Workshop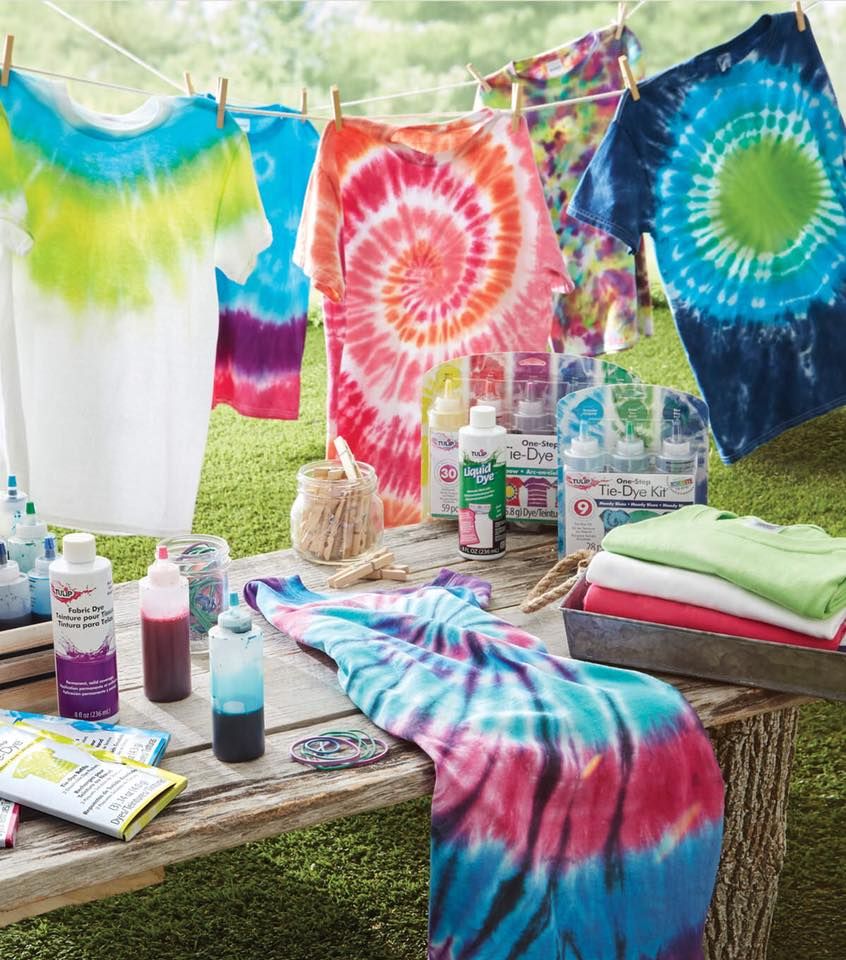 Montour Preserve Paddle Day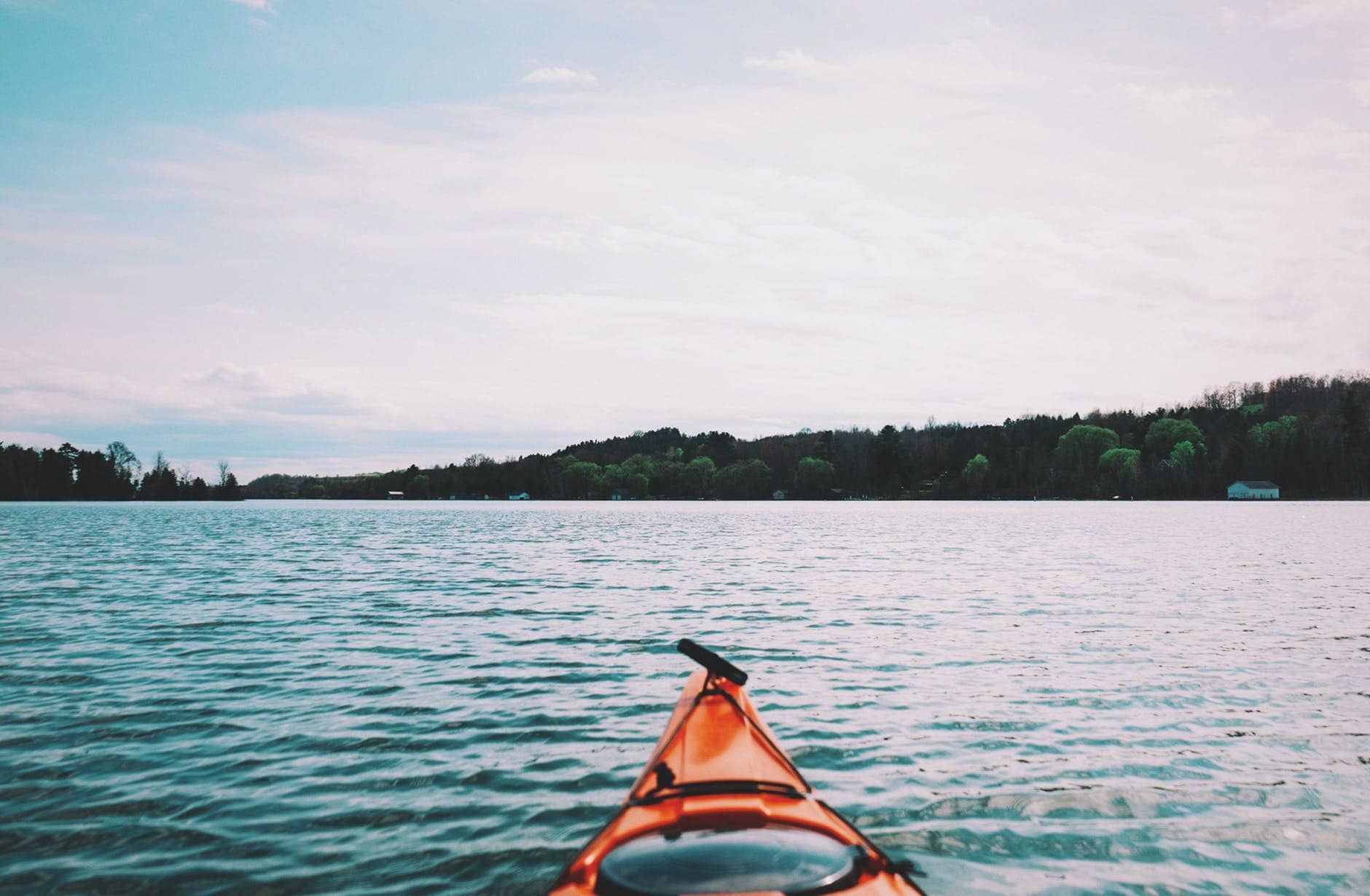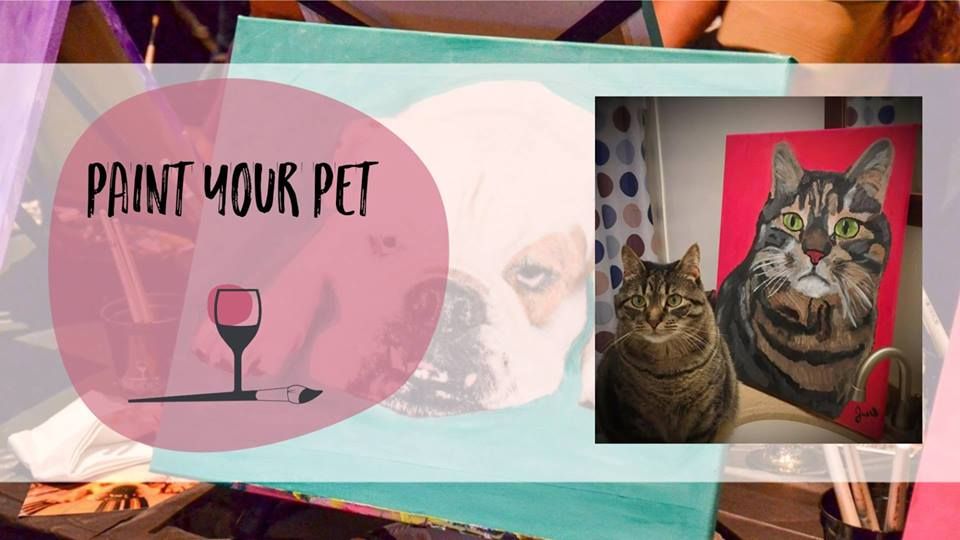 Looking for a New Home....
Search Properties for Sale