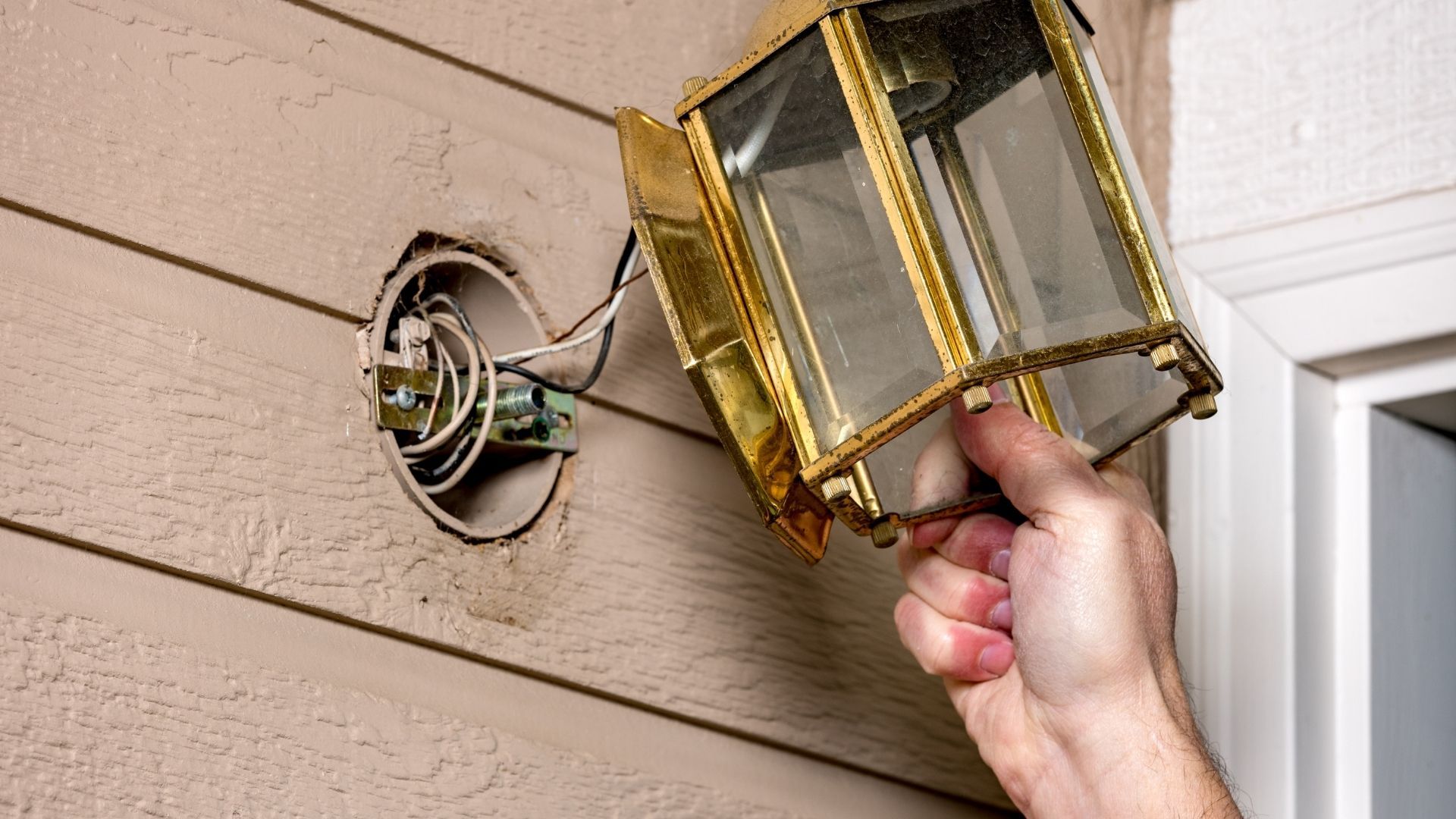 During the winter months, replace your screens with storm windows to provide an extra barrier to the cold outside air. Caulk and weather-strip around windows and doors that leak air.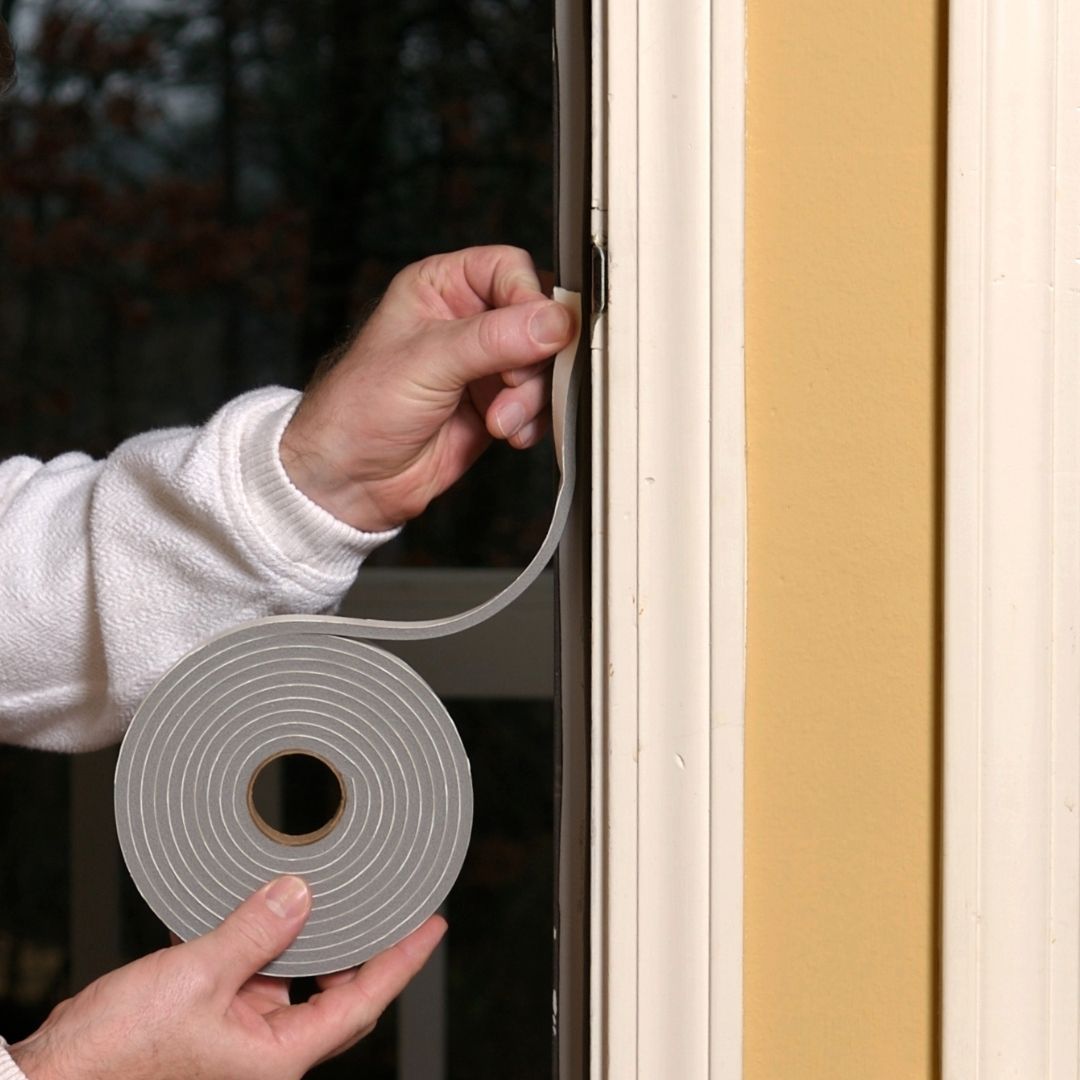 Proper ventilation of the attic with natural air flow keeps the roof deck cool and dry, extending the life of roof shingles and preventing ice dams without using the energy needed to run an attic vent fan.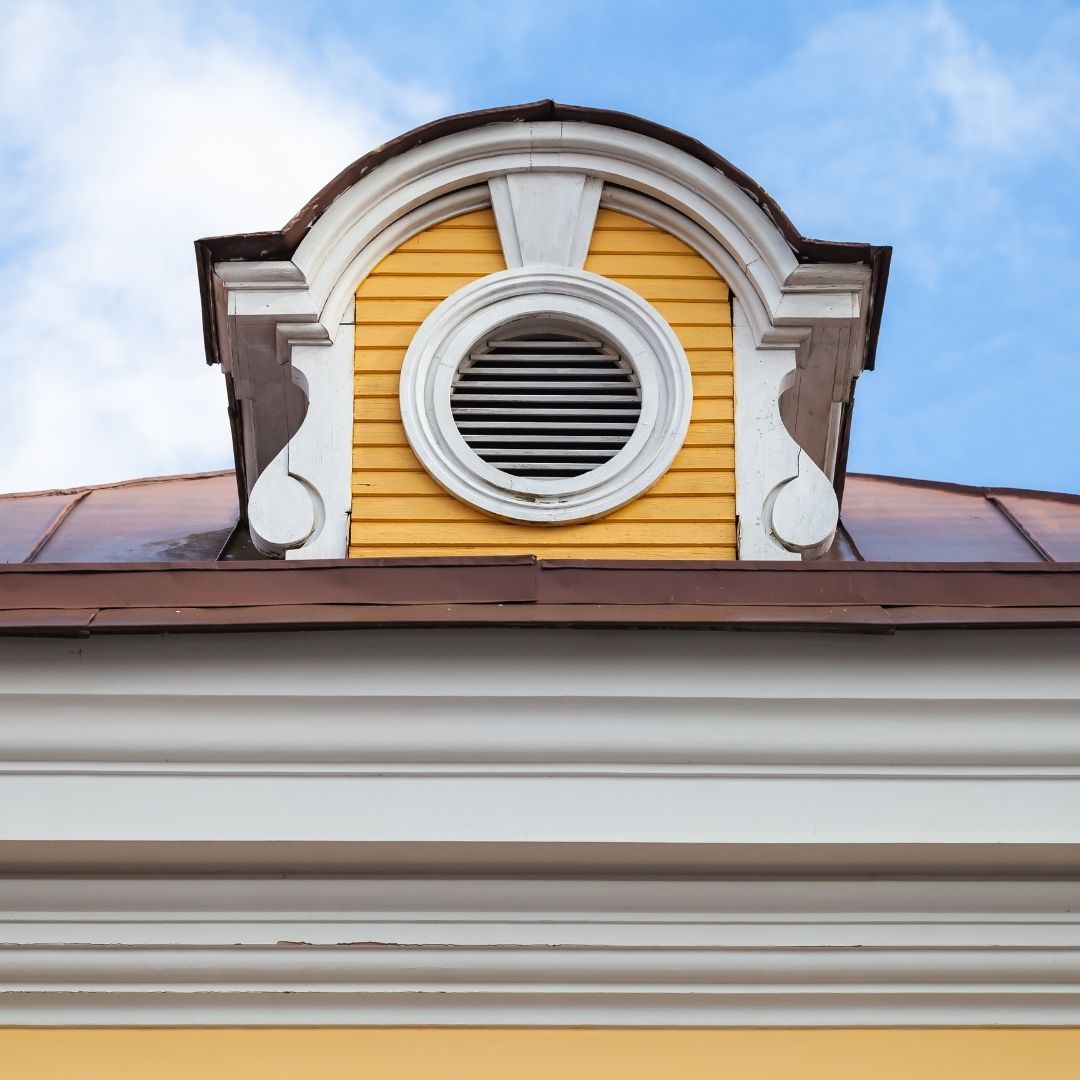 The outdoor porch or post lamp is one of the highest used light fixtures in a home, and is the perfect place to install ENERGY STAR Certified lighting products. Many compact fluorescent light bulbs (CFLs) will fit easily into existing porch lights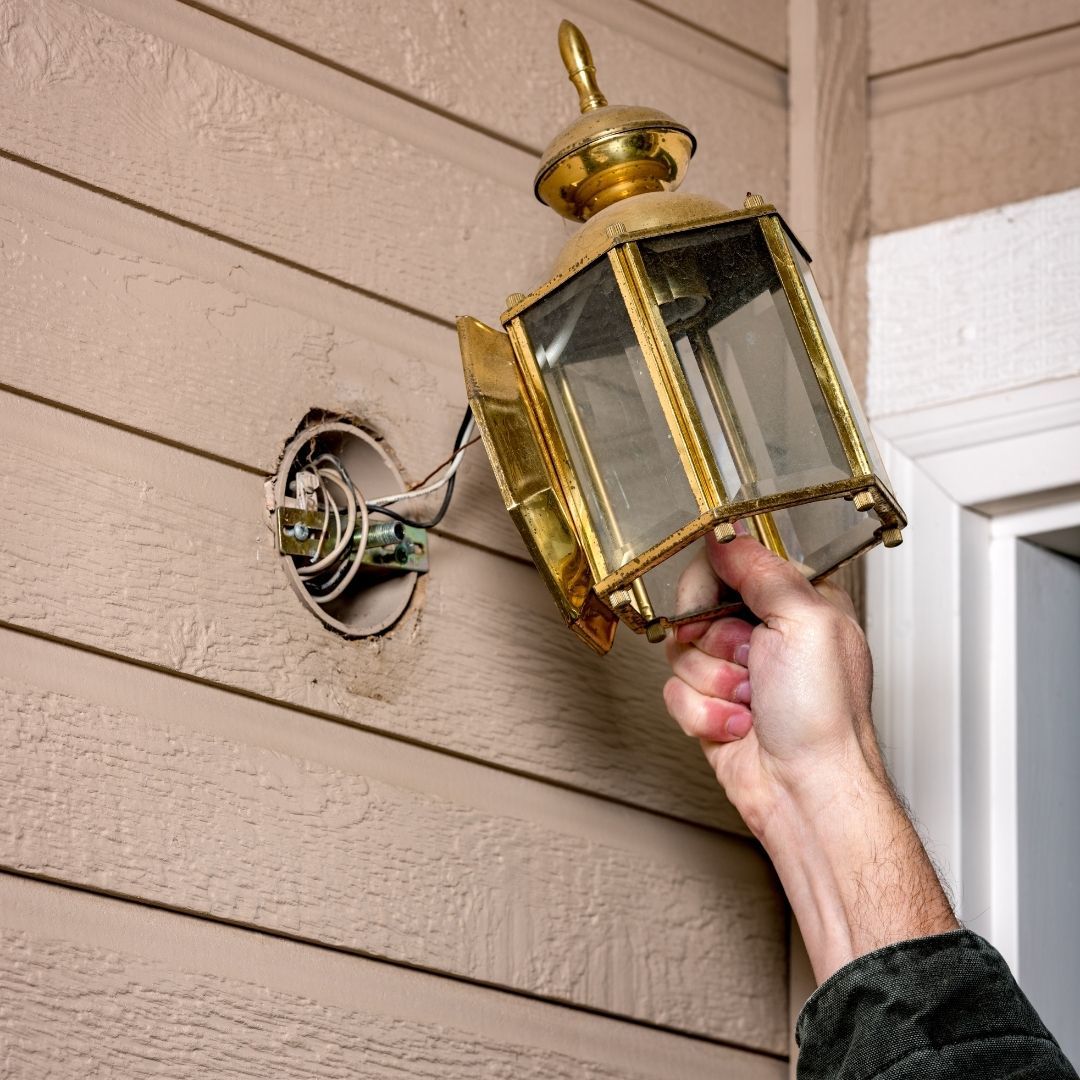 Are you Ready for a Real Estate Plan?
Determine your lifestyle with our FREE Guides.
Don't just buy real estate, develop a lifestyle plan.
Repair any faucet leaks. A leaky faucet can waste gallons of water.
Hot water leaking at a rate of 1 drip per second can waste up to 1,661 gallons of water over the course of a year, and waste up to $35 in electricity or in natural gas. Fixing drips is a cost-effective and easy way to save energy.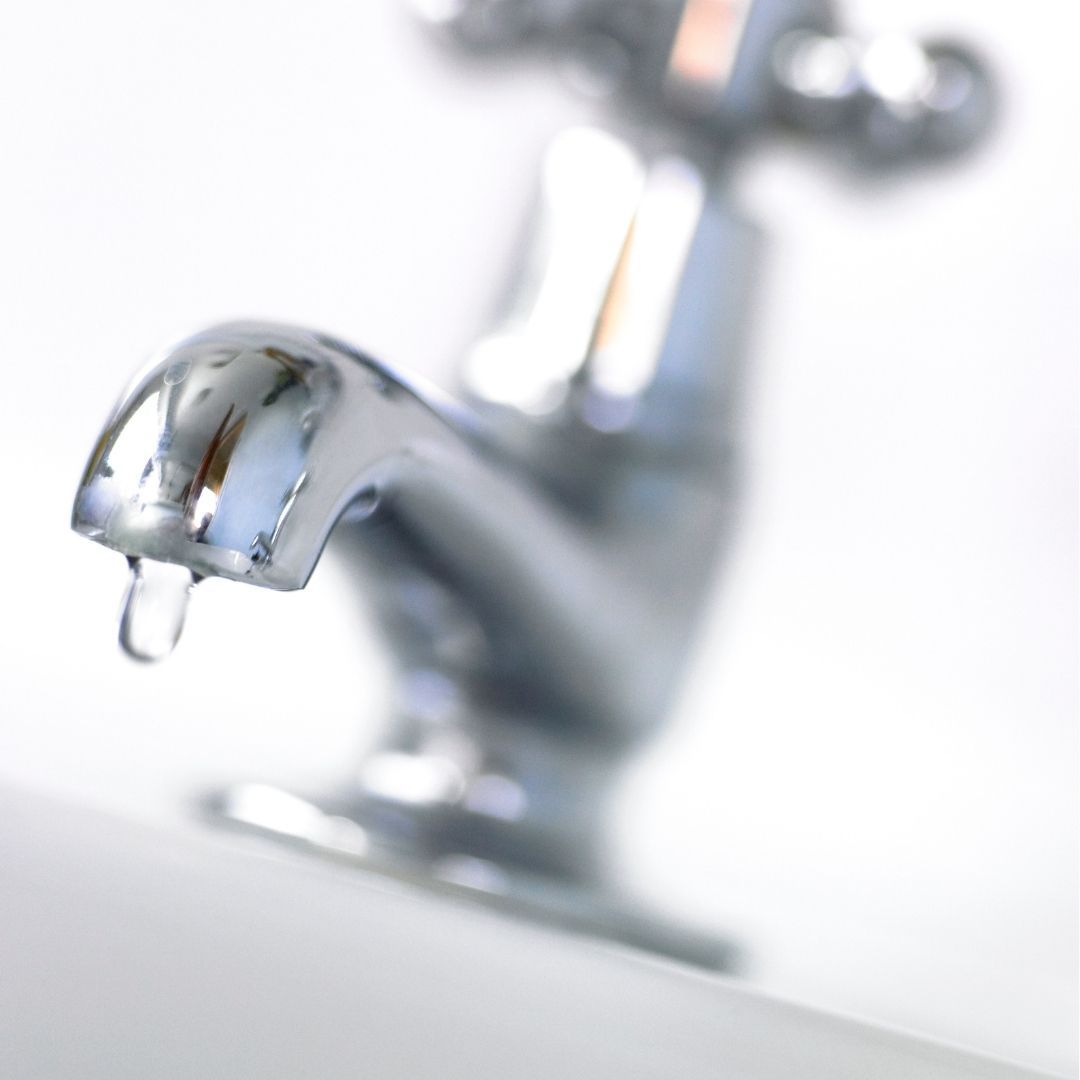 When buying new heating and cooling equipment such as a central air conditioning unit, proper sizing and quality installation are critical to your home's energy efficiency and comfort. Remember: Bigger doesn't always mean better.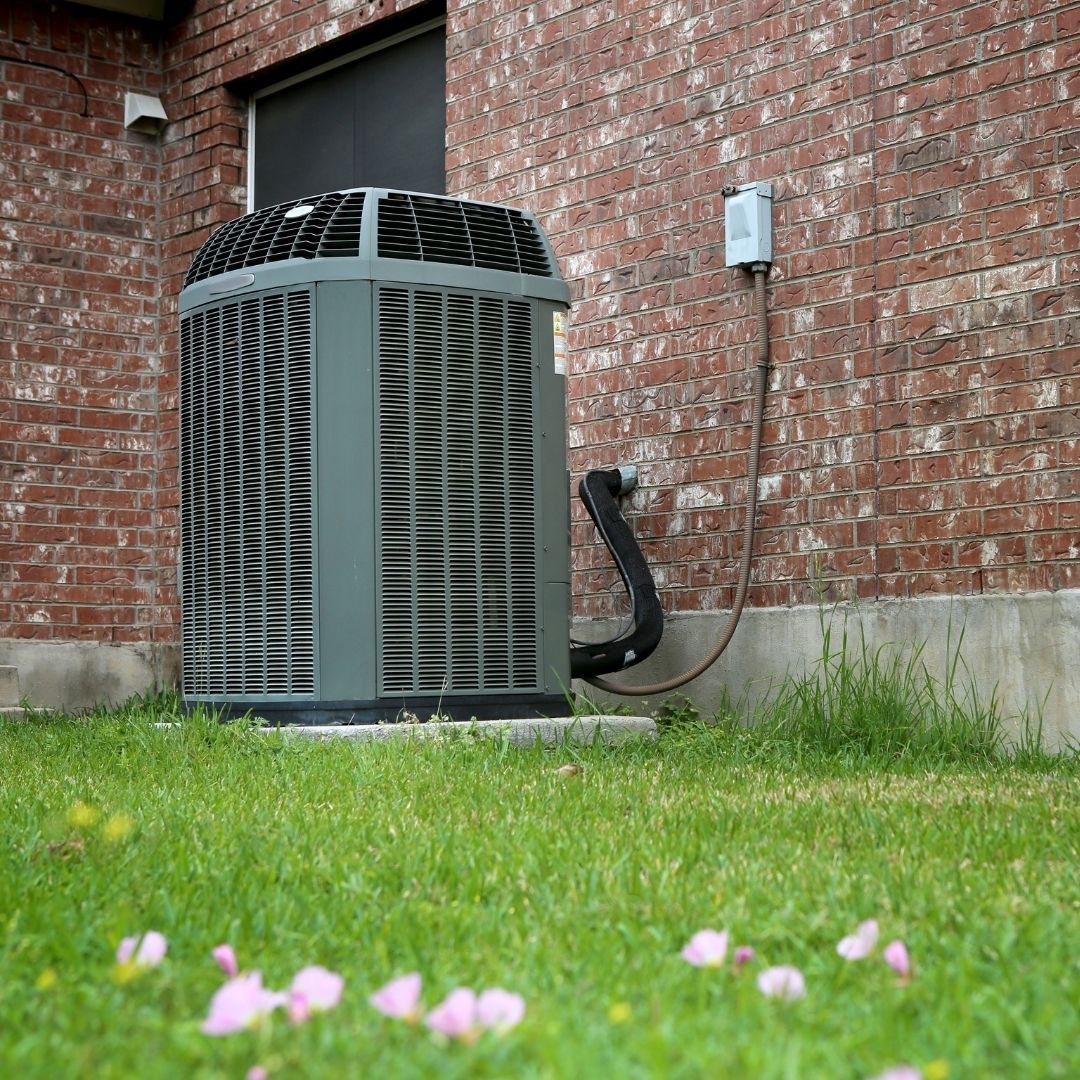 Get your home's value as of today's date.

Search homes for sale in your area.
Refrigerator (an other appliances)
Look for the ENERGY STAR when purchasing a new refrigerator. And recycle your old refrigerator in the garage or other room of your home, because it is costing you more money than you may think.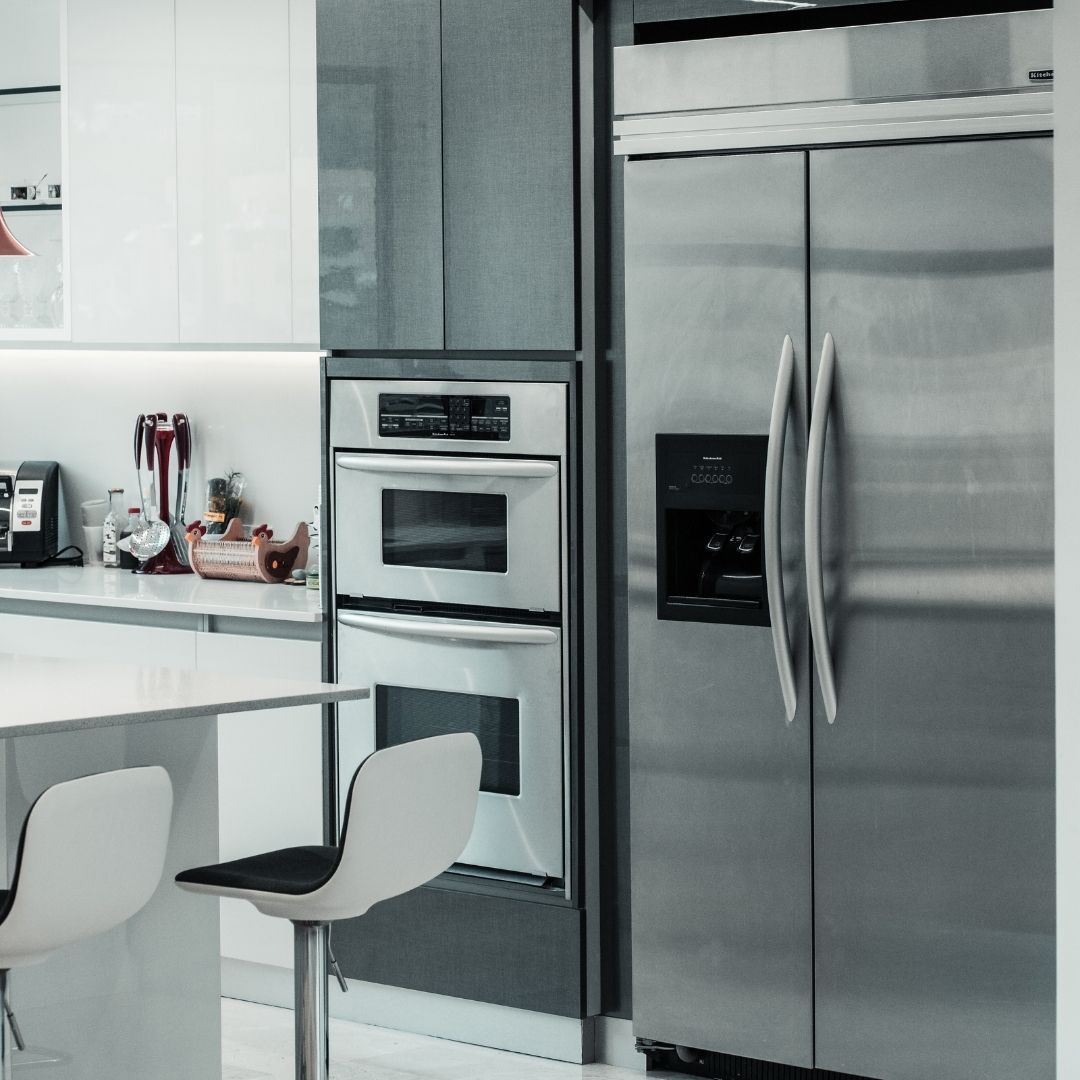 Unplug battery chargers or power adapters when equipment is fully charged or disconnected from the charger.