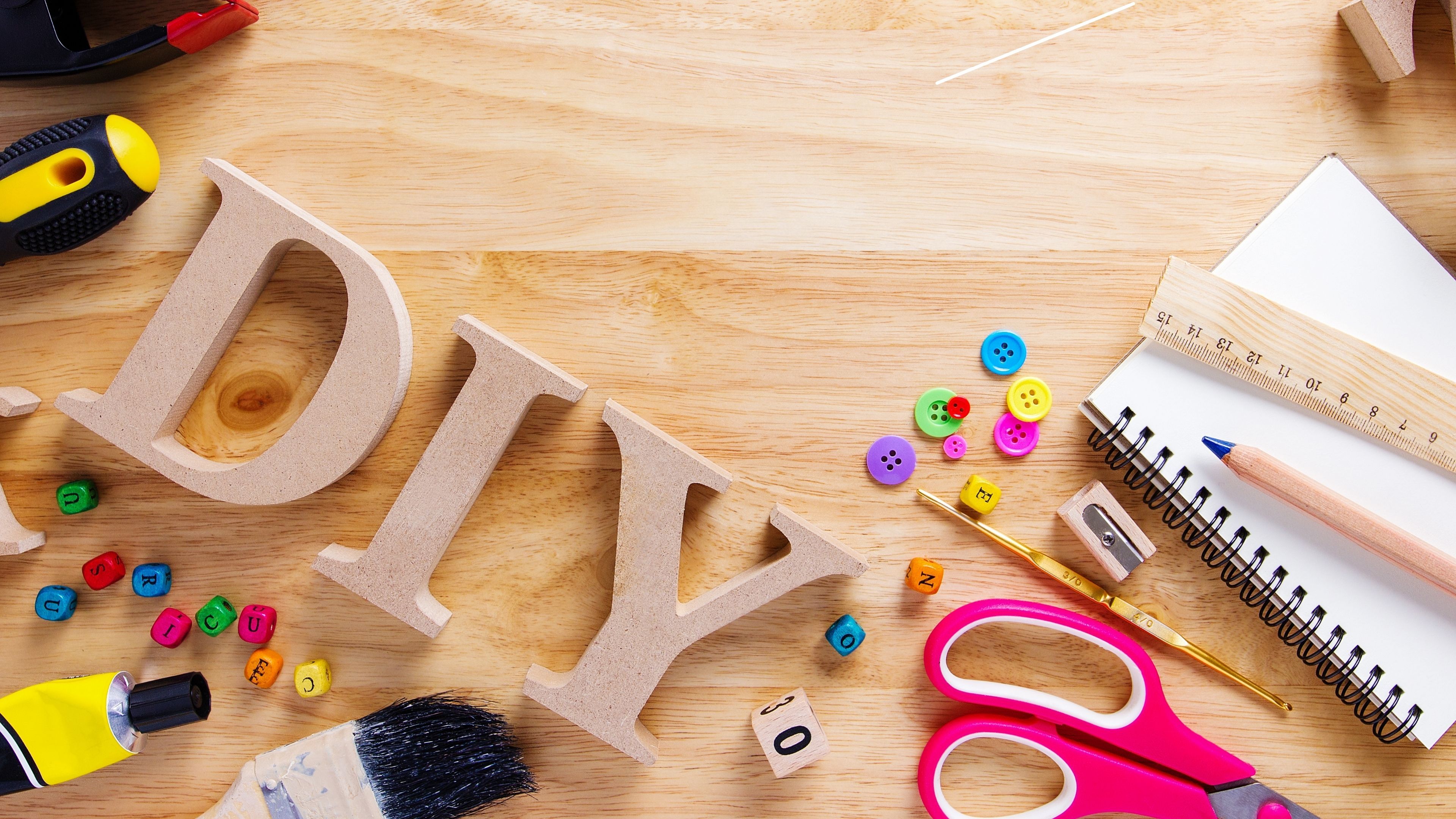 At this trendy studio you are able to build and create wooden signs. Who wouldn't love to build their own little piece of home décor which is made just the way you like it.
Located at 530 Montour Blvd, Suite D, Bloomsburg, PA Phone: (570)594-6300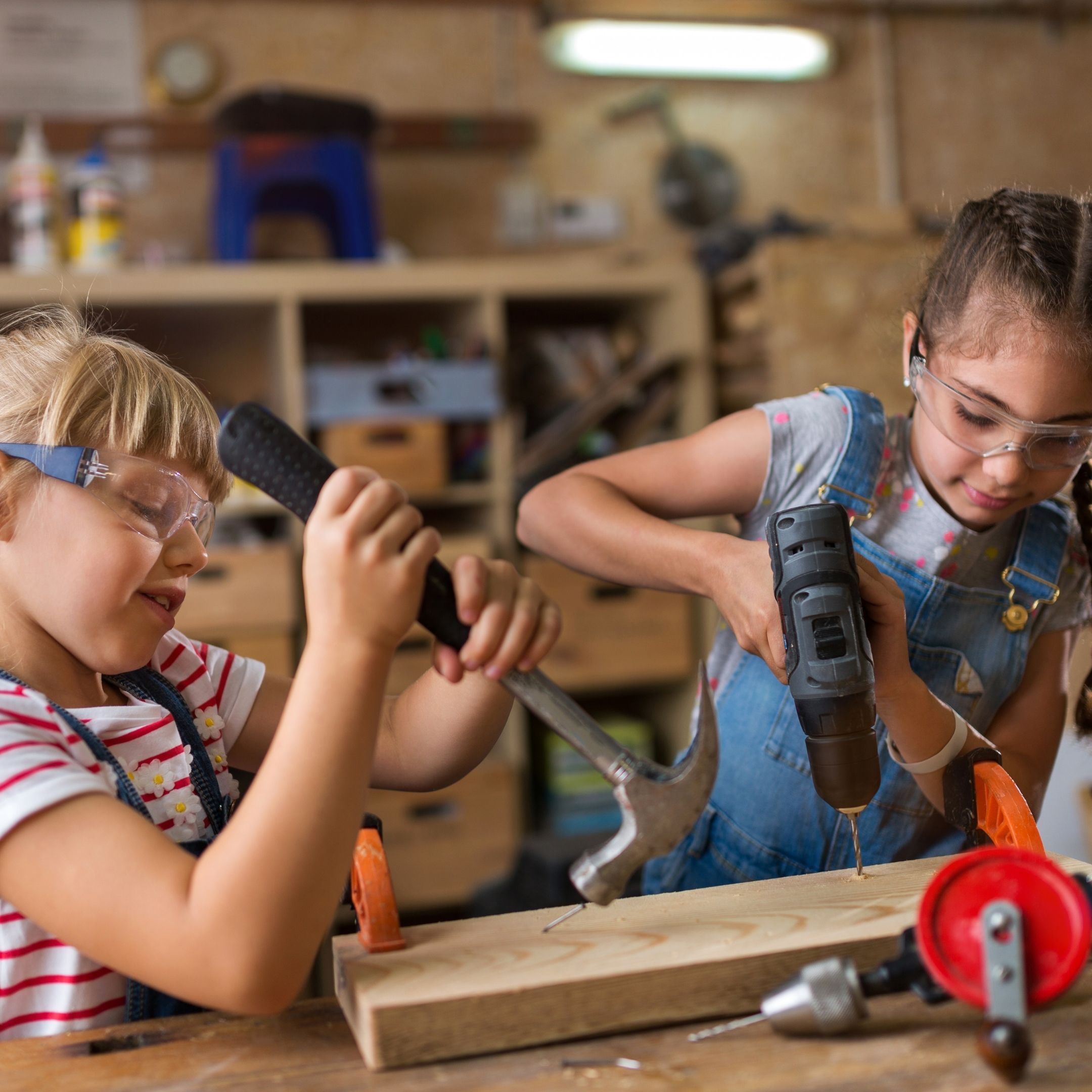 A cool place that everyone can enjoy. From creating beautiful paintings to D.I.Y. blankets this place has a lot of different activities for you! They also do private events, team building sessions, and something called "Paint it Forward". That is where a portion of the cost for your private event goes to local and national organizations to pay it forward to those in need.
Located at 357 Market Street Williamsport, PA Phone: (570)846-0993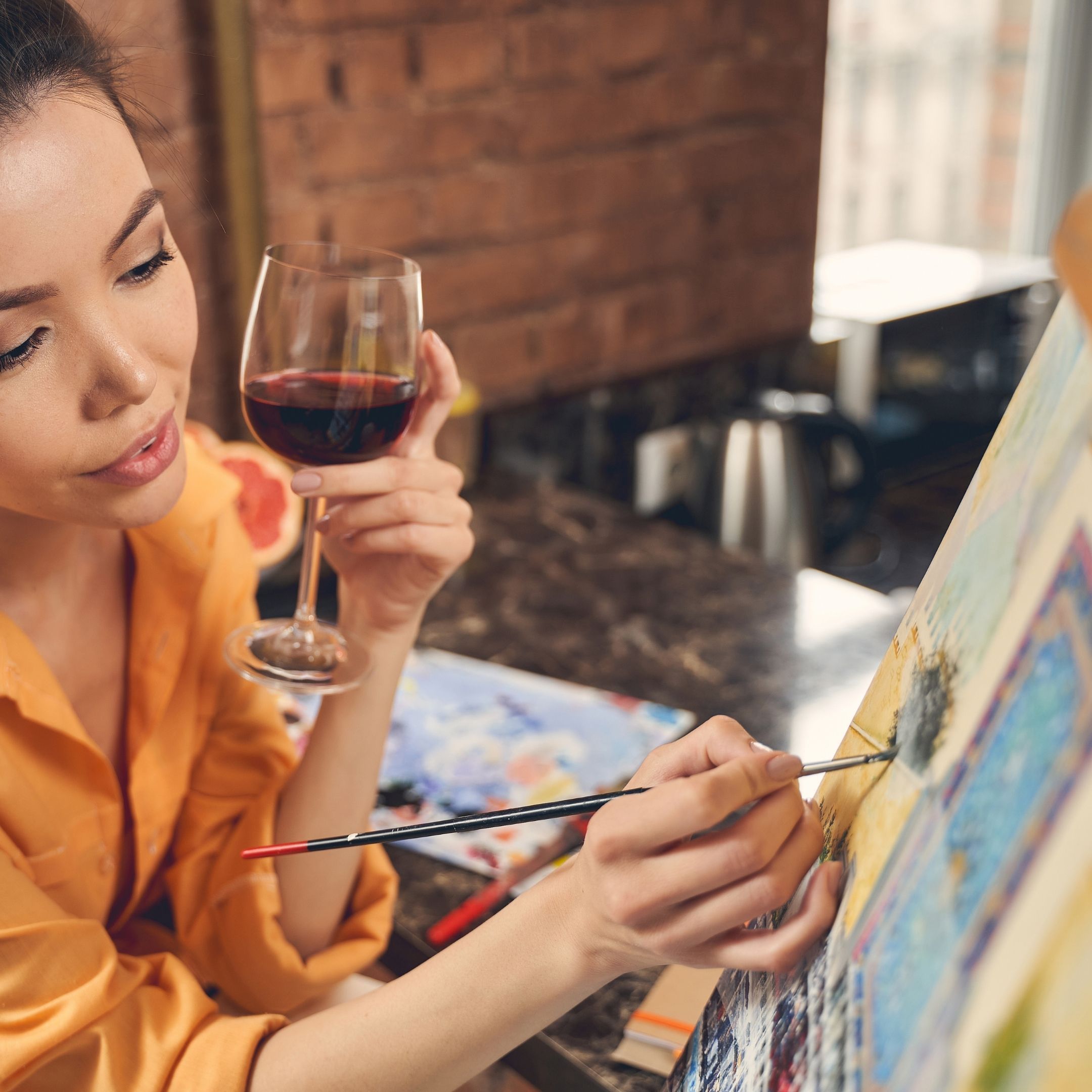 Surprise, Surprise! Home Depot actually has DIY classes that help you learn how to build, install, and even replace things throughout your house! A few of the classes that they offer are installing a new toilet, how to install a new backsplash, and smart home projects.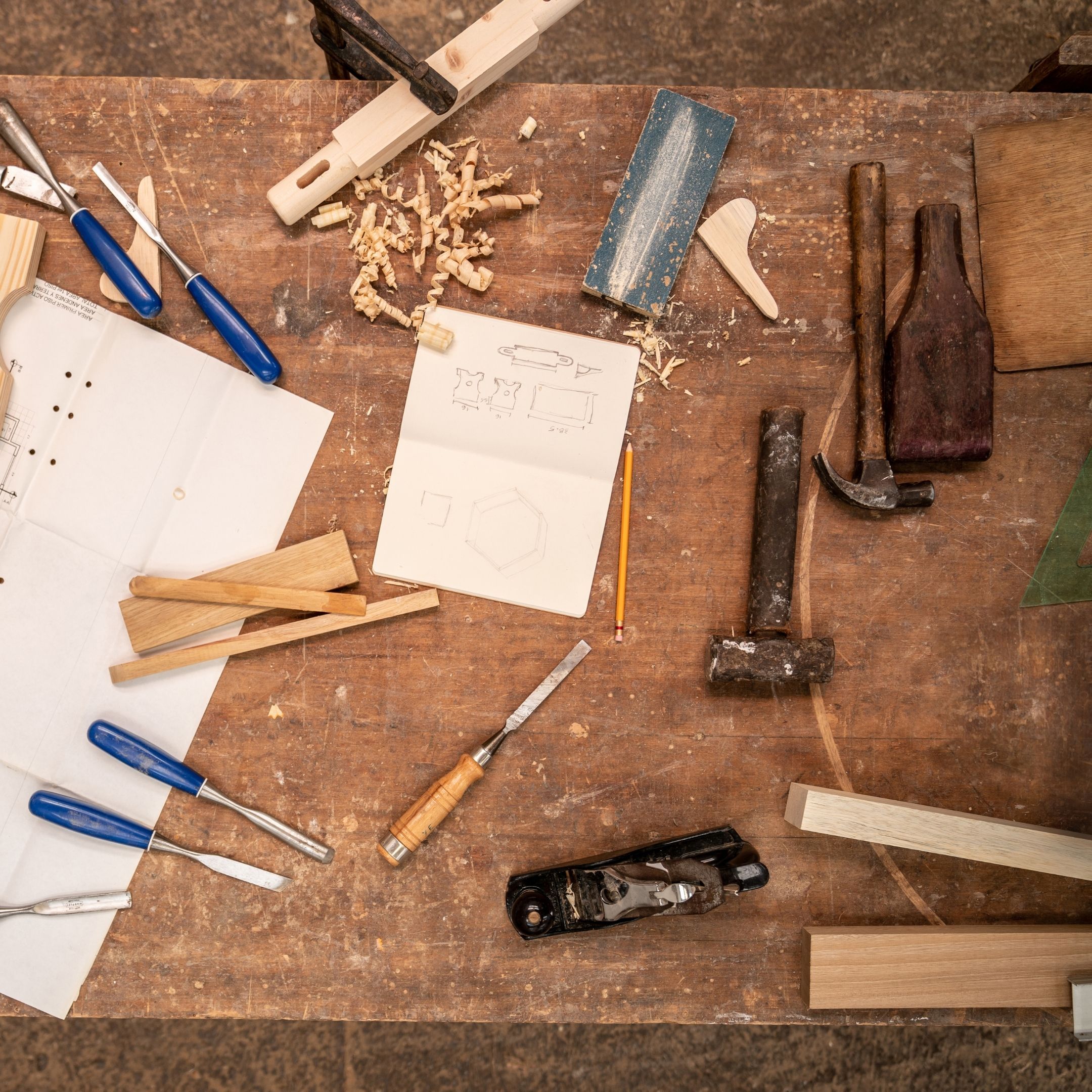 Looking for D.I.Y.'s that the whole family can do? Well Lowes offers classes for everyone in the family, except maybe Fido the pet dog. They hold their events inside of almost all of the Lowes locations. Anything from home improvement all the way to kid's crafts with building and painting!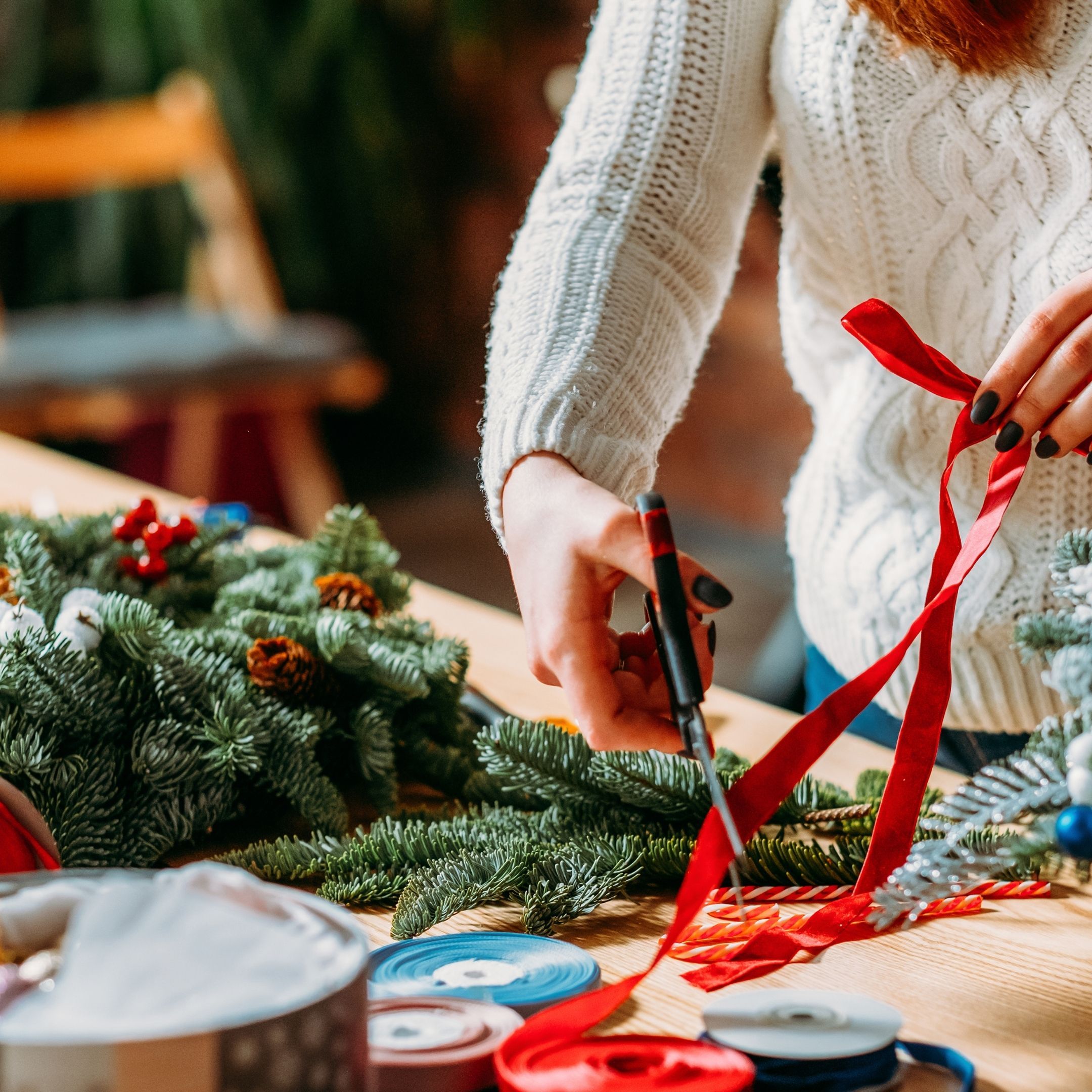 Super affordable, and extremely fun is Knack Creative Studio. They have a range of sessions from open to private where just you, or even you and your little one can go and explore all different kinds of materials. They also have art classes that are grouped together by age range so that way you little one can socialize and share creative ideas with new friends.
Located at 569 Mill Street, Danville, PA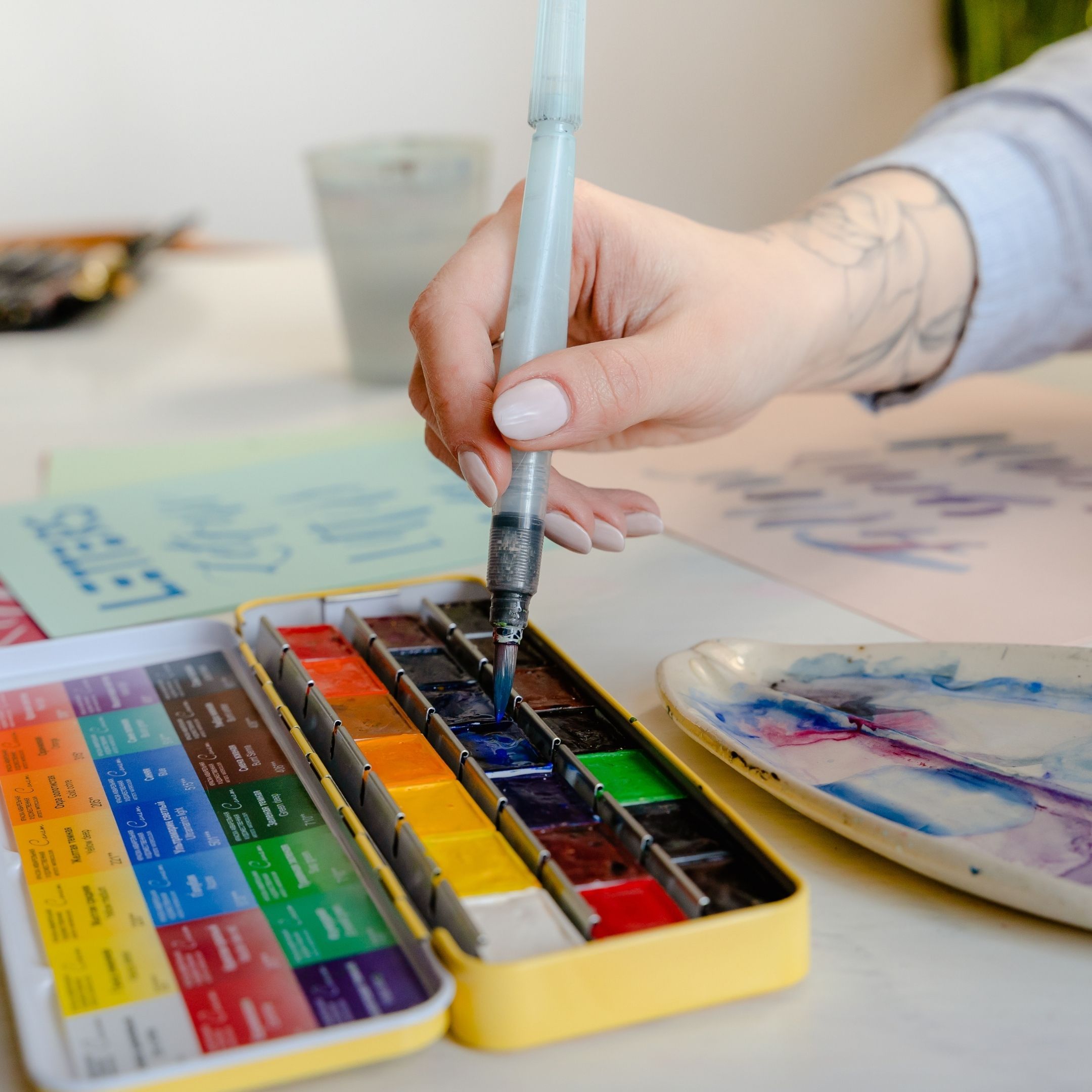 Centered Earth Art Studio
Centered Earth is an amazing place for people of all ages who like to do a variety of arts and crafts. They have classes that involve learning how to throw clay and make your own pottery. If you don't want to get your hands that dirty then you can also try making jewelry, watercolor painting, or even mess around with some glass. Don't forget to sign up for one of their paint your own pot courses too!
Located at: 21 Kristi Road, Muncy, PA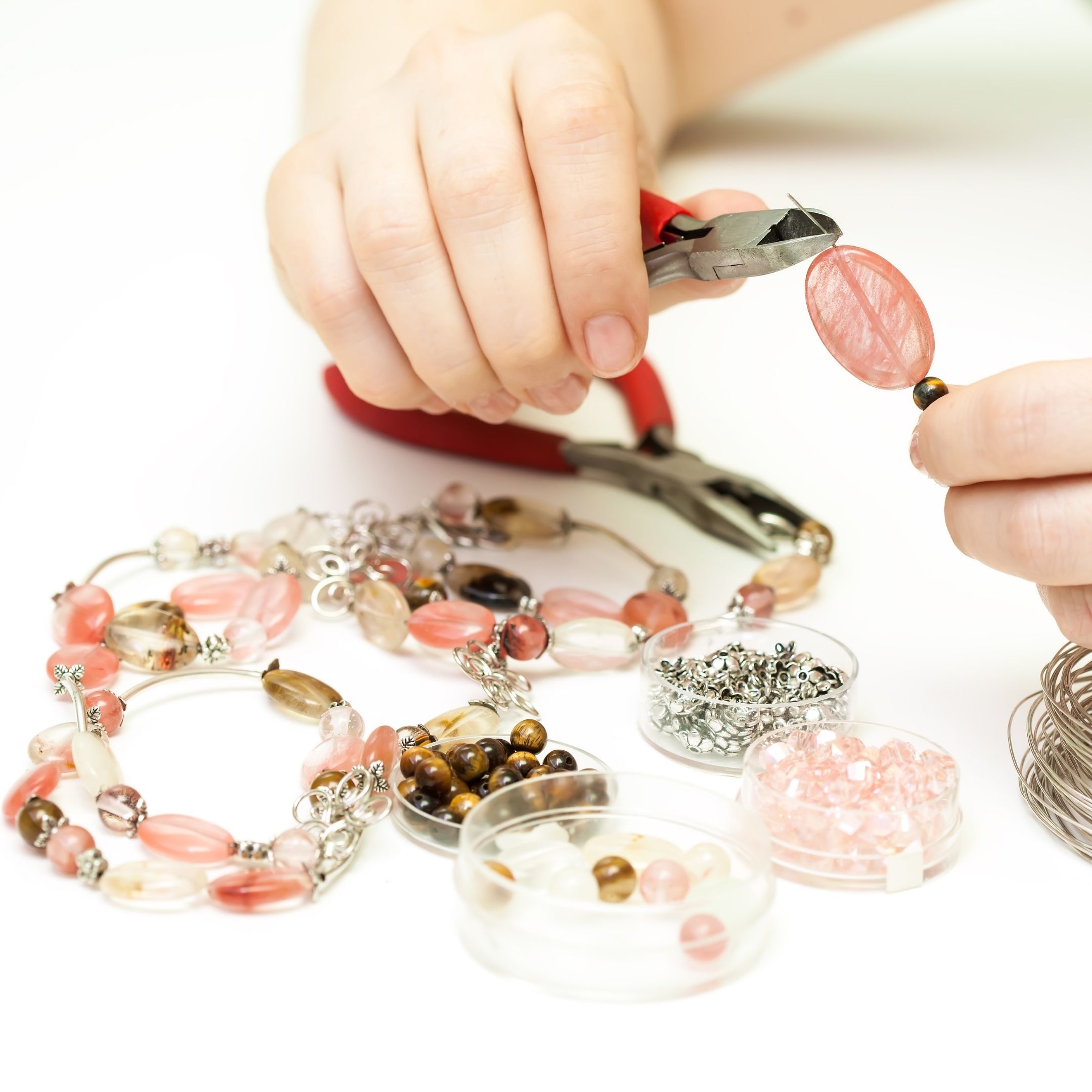 This cute little shop that is located in Williamsport is a great place for the family to go and get creative! They do not even require that you have any experience or appointment, you can just walk in and someone would be happy to help you. They have everything you will need from instructions to supplies and will help guide you along the entire way. The best part is they have all different kinds of items you can paint and design like cups, plates, platters, bowls, and interior home décor as well! If you would like to throw a private event or birthday party there, you can do that too!
Located at: 201 Basin Street, Suite 10, Williamsport, PA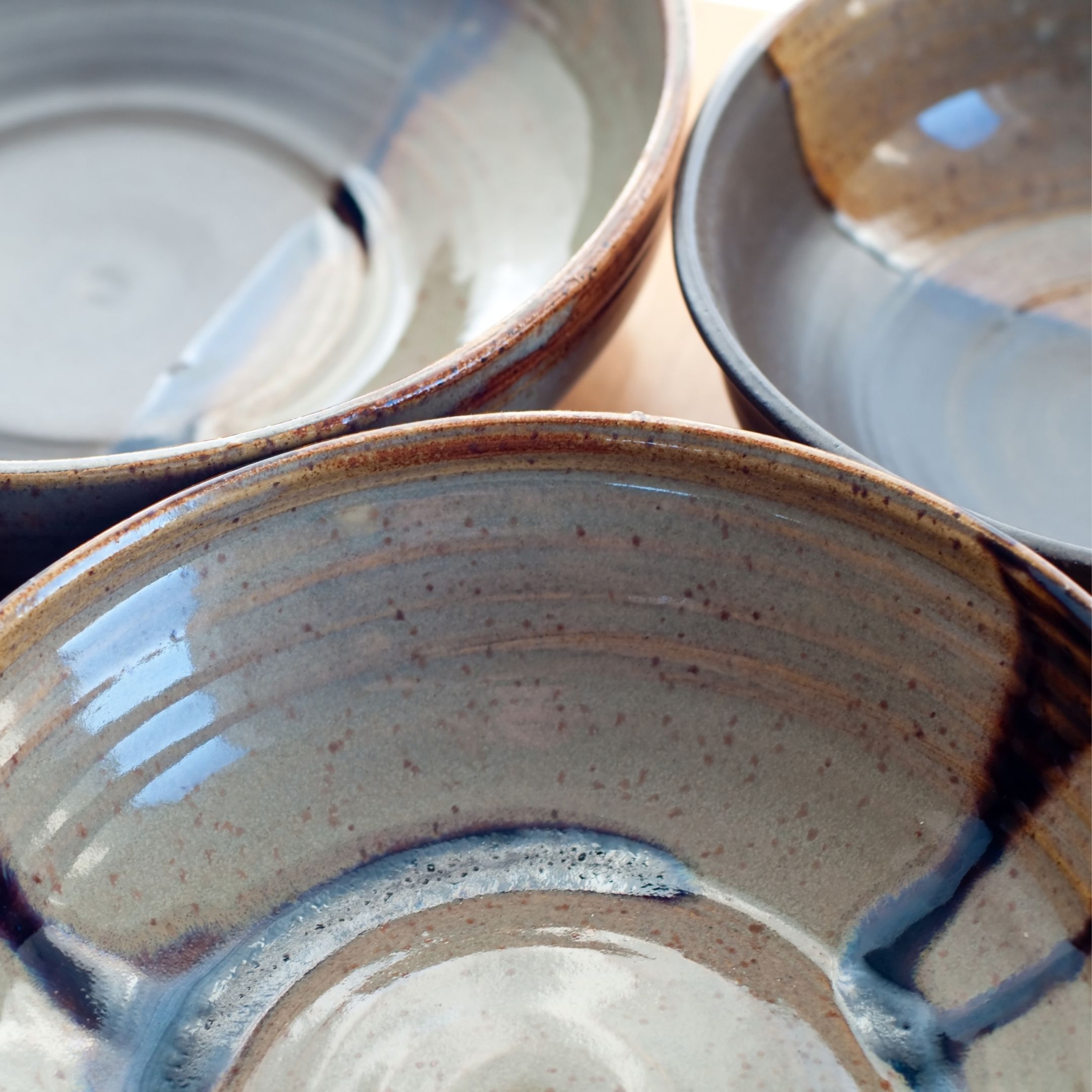 The Art Grind is not only an amazing art gallery, but it also is a workshop for you to come and learn all different kinds of art techniques. Conveniently located in Danville, PA it has such a great vibe and amazing atmosphere for all artists and art enthusiasts. They have classes such as stringing, Shibori, and acrylic pouring all taught by professionals in the industry. Not only do they have cool workshops, but they also have amazing art shows!
Located at: 339 Mill Street, Danville, PA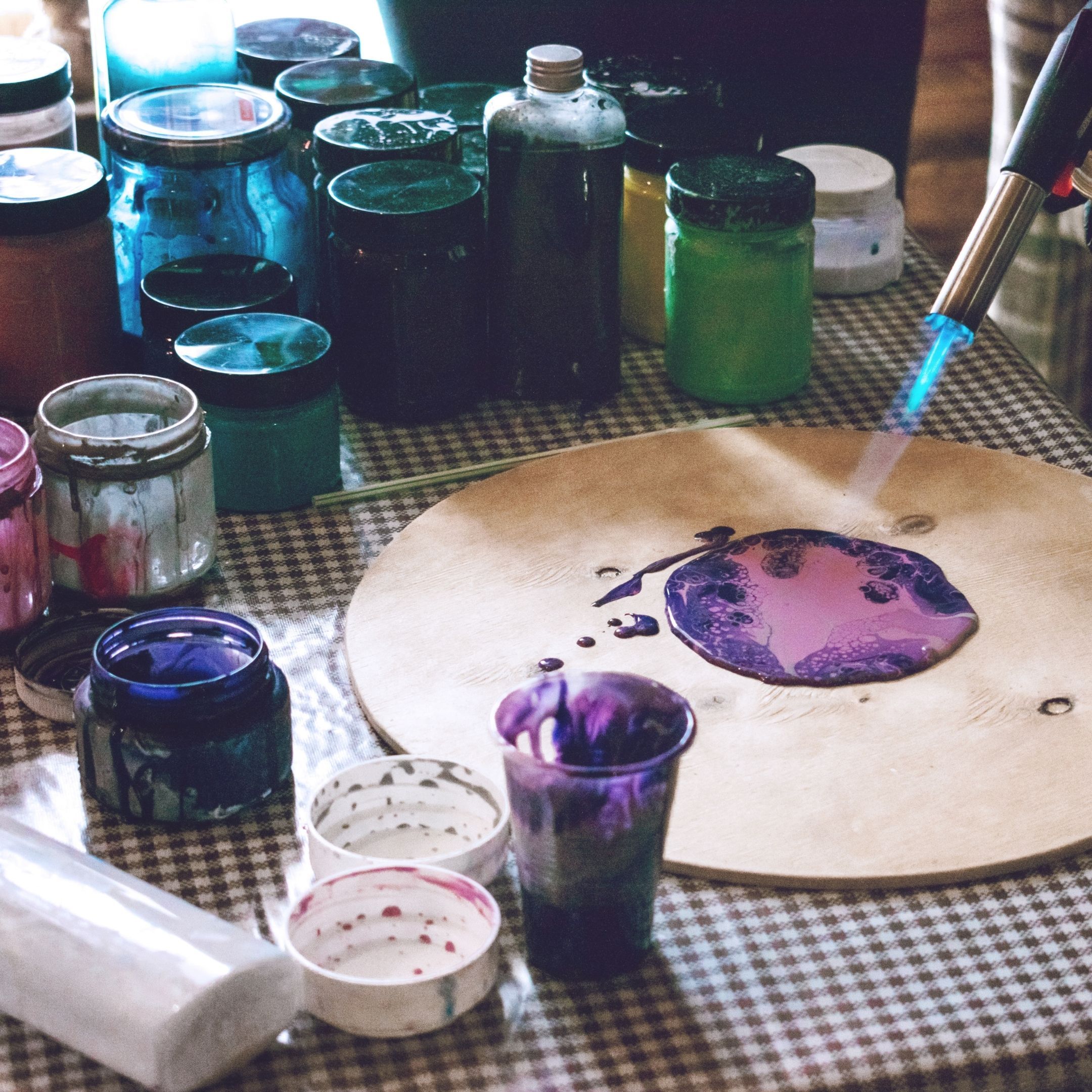 Get your home's value as of today's date.

Search homes for sale in your area.