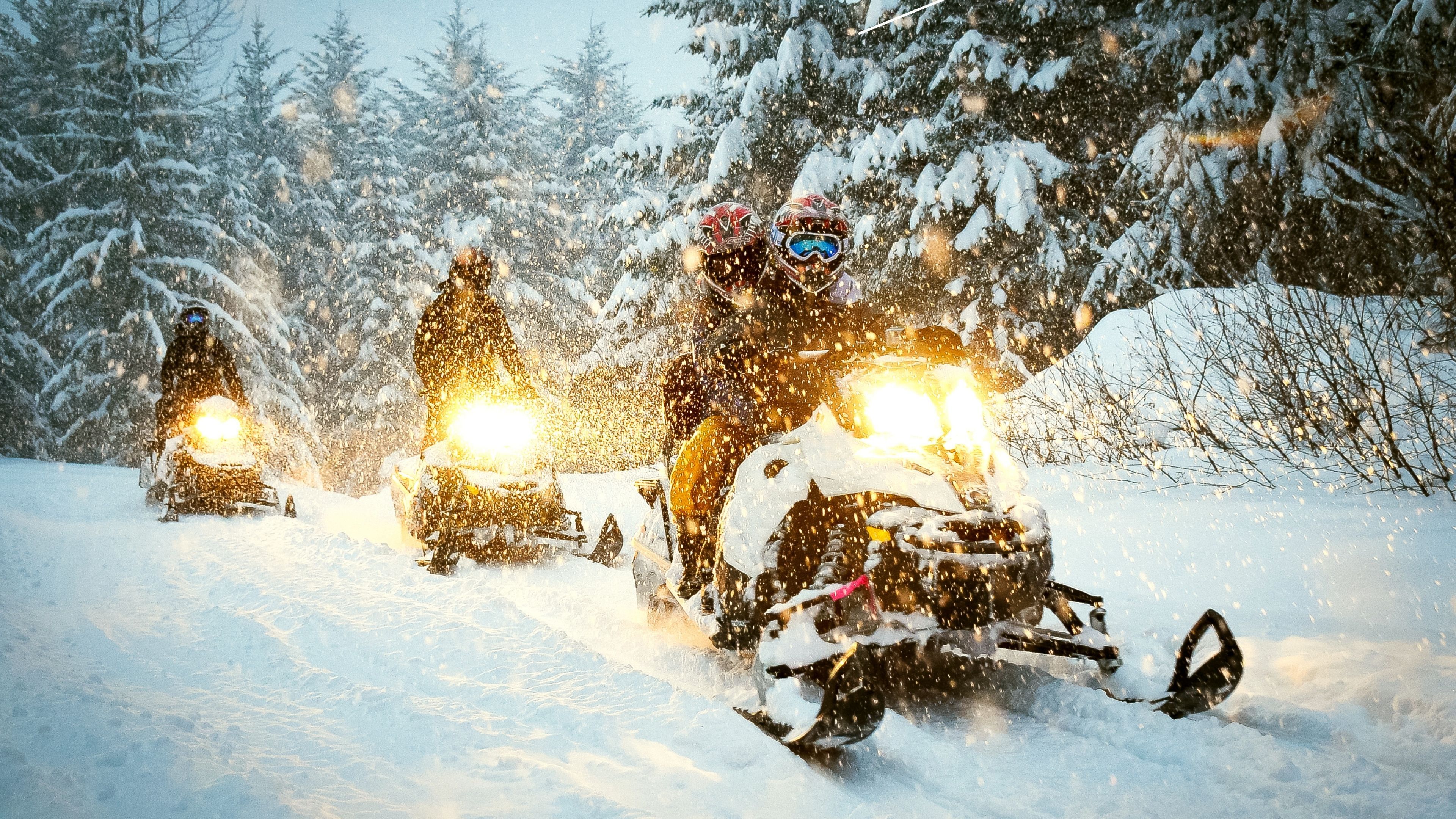 In Clinton County there are several spots that you can go rent a snowmobile and hit the trails! One place that we would recommend checking out would be the trails at Hyner Run State Park. They have 64 miles of trails that you can cruise on and enjoy the wilderness and forestry.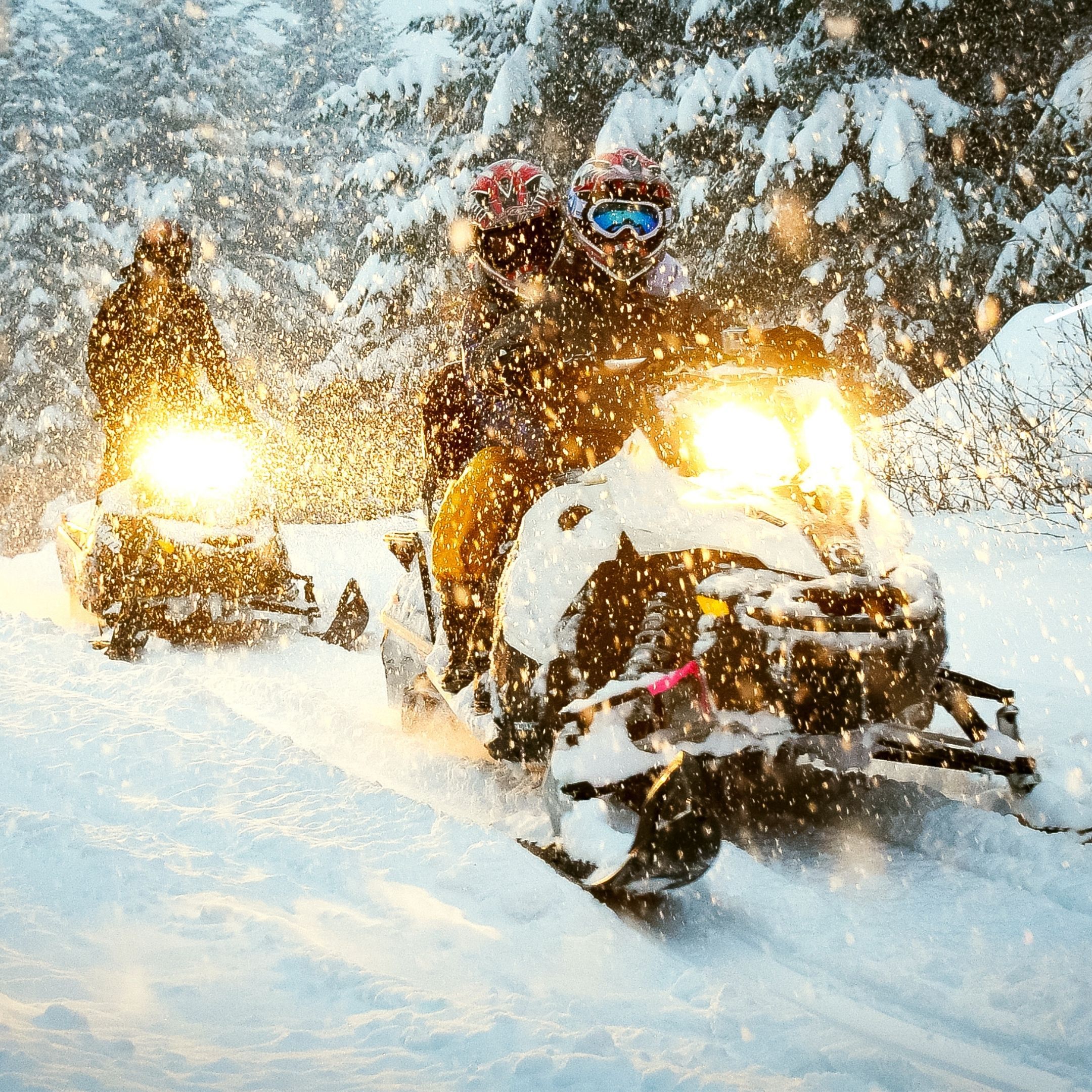 Ice fishing isn't everyone's first thought when they think winter activities, but it sure is fun! At Little Pine State Park has trout stocked up in their 45-Acre lake all year round! They do not have someone who monitors the ice for you, so please be careful and take proper precautions prior to ice fishing.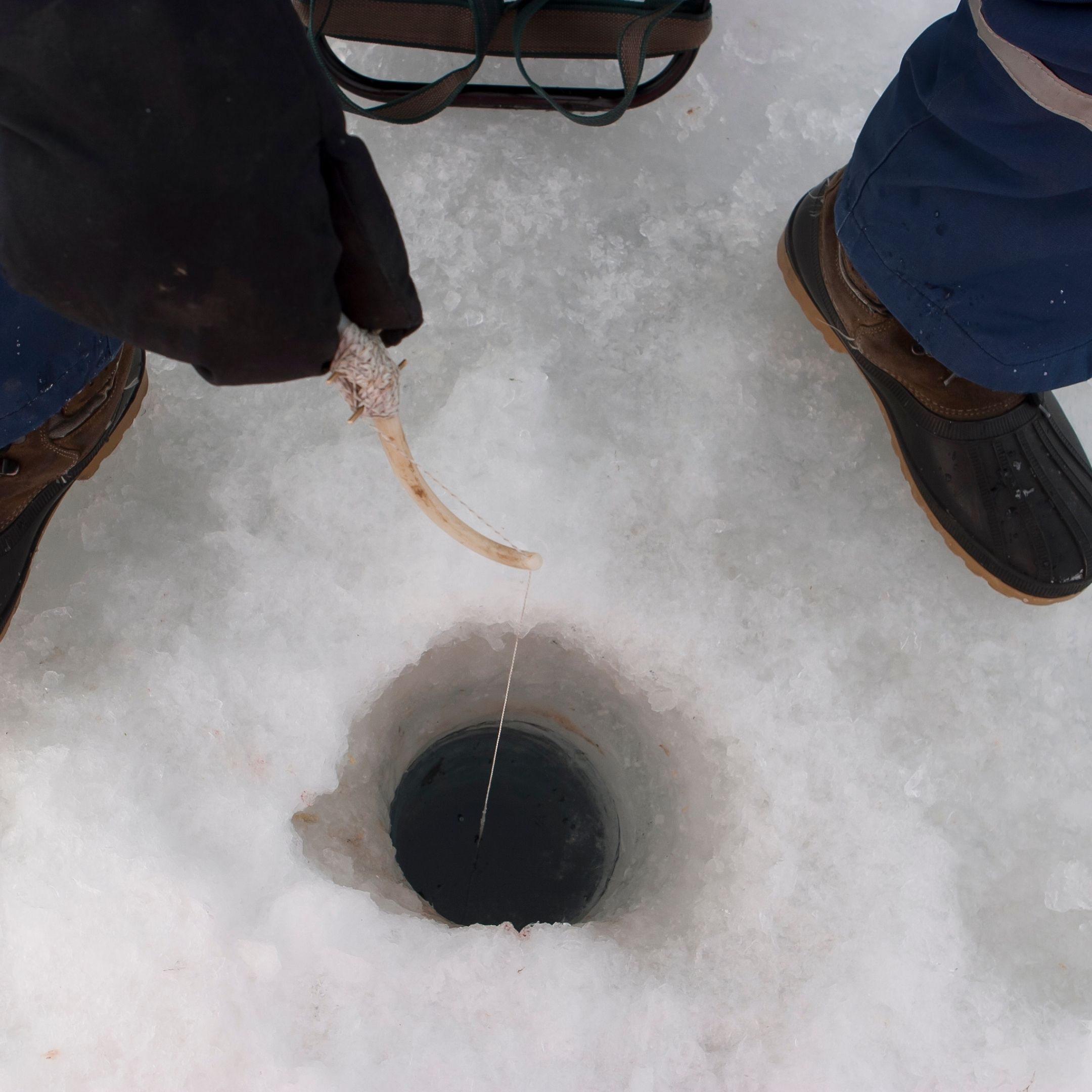 Everyone deep down inside knows that sledding is the most fun winter activity no matter what your age, and we actually found one of the coolest nearby! Every year the Volunteer Fire Company in Eagles Mere builds a slide on the Eagles Mere Lake. This has been an ongoing tradition since 1904, so definitely grab your sled, toboggan, or trash can lid and head on down to check it out!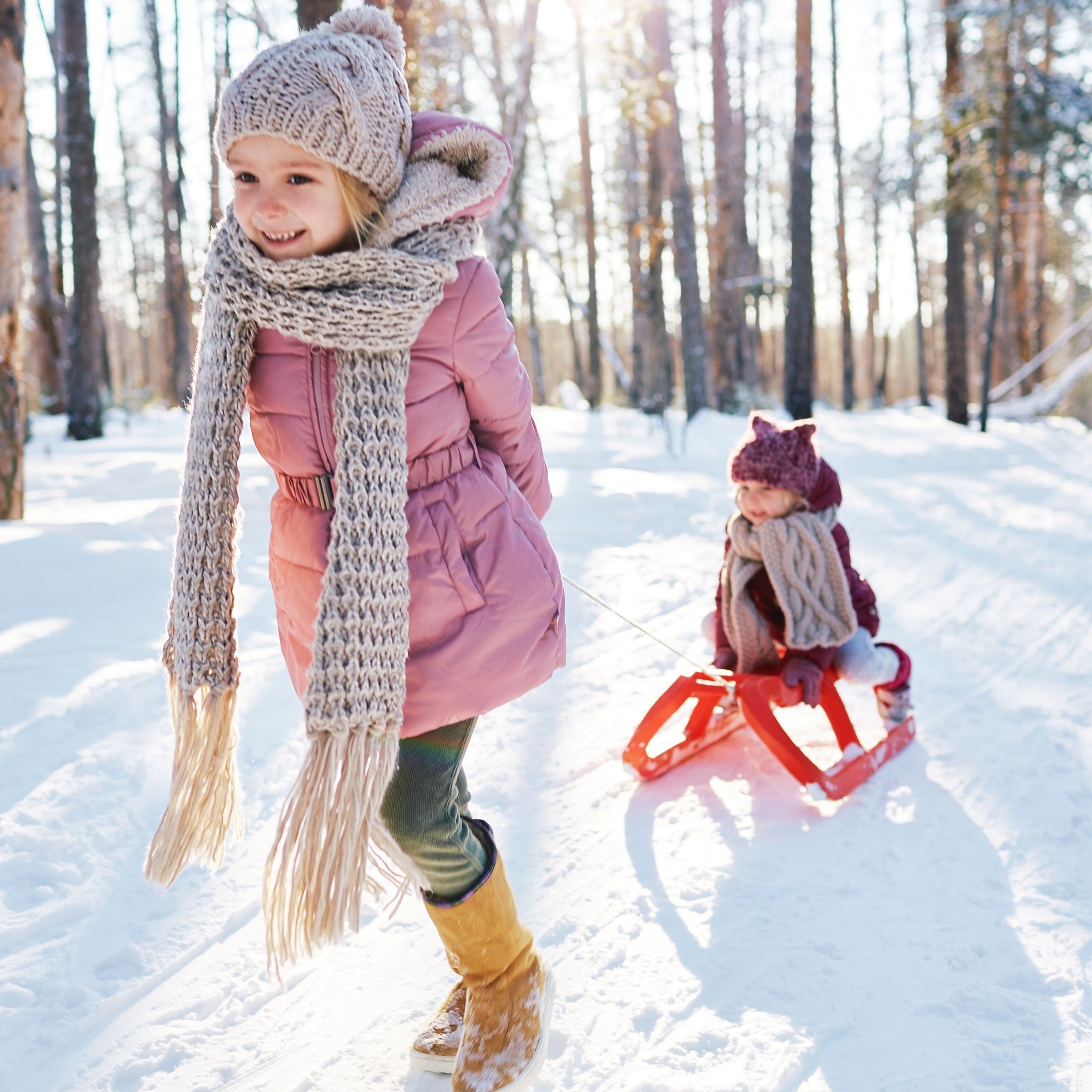 Everyone loves to fly down a snowy mountain taking in all the fresh air, but what if you could hike and ski at the same time? Cross Country Skiing is not only a great workout but also a great alternative to hiking in the snow! One of the best places to do this in Snyder County is at Raymond B. Winter State Park.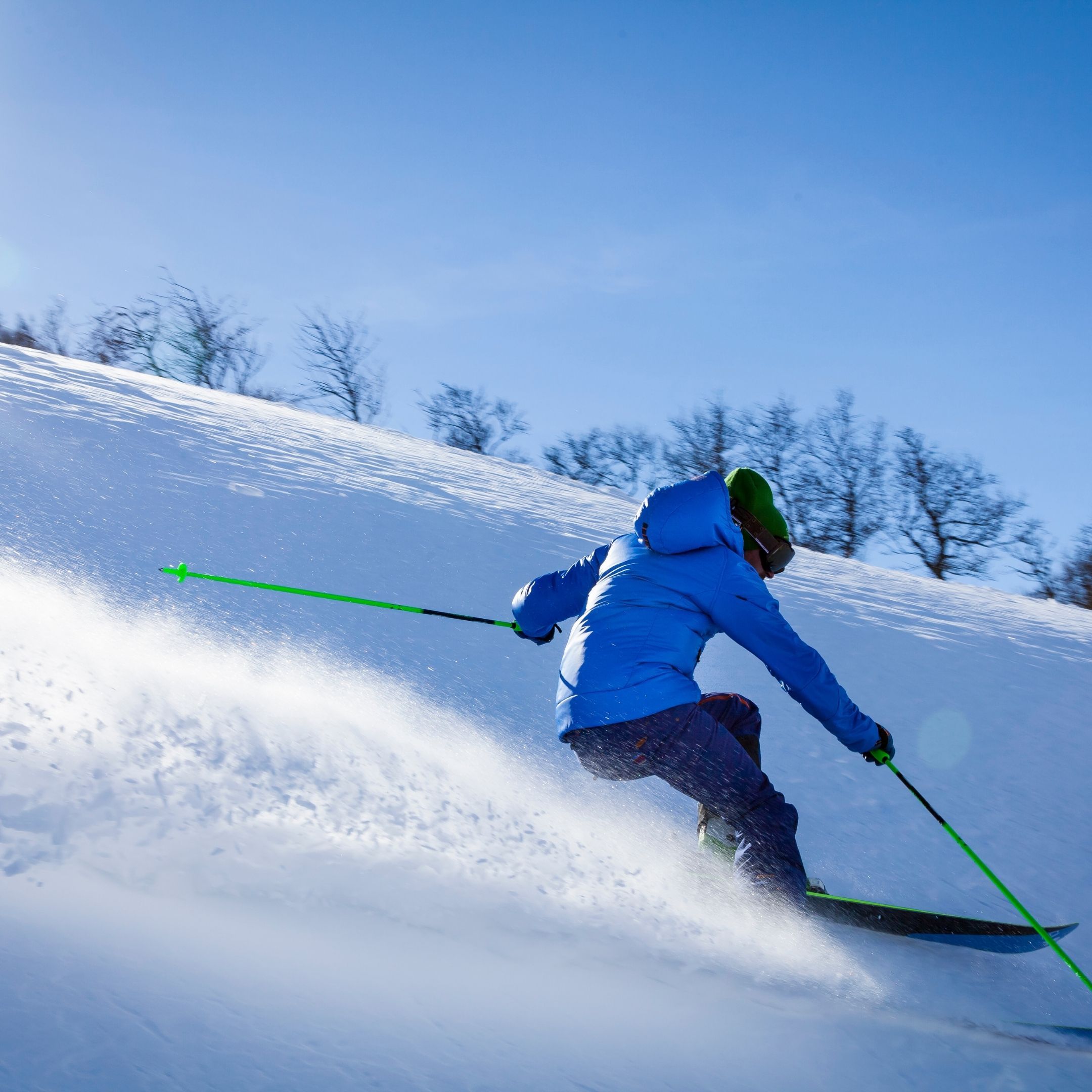 Not only is there an outdoor Ice Skating rink, but there is also an indoor Ice Skating Rink in Union County! Now you have no excuse but to get ready and get some ice skates on and twirl around that rink like a professional ice skater!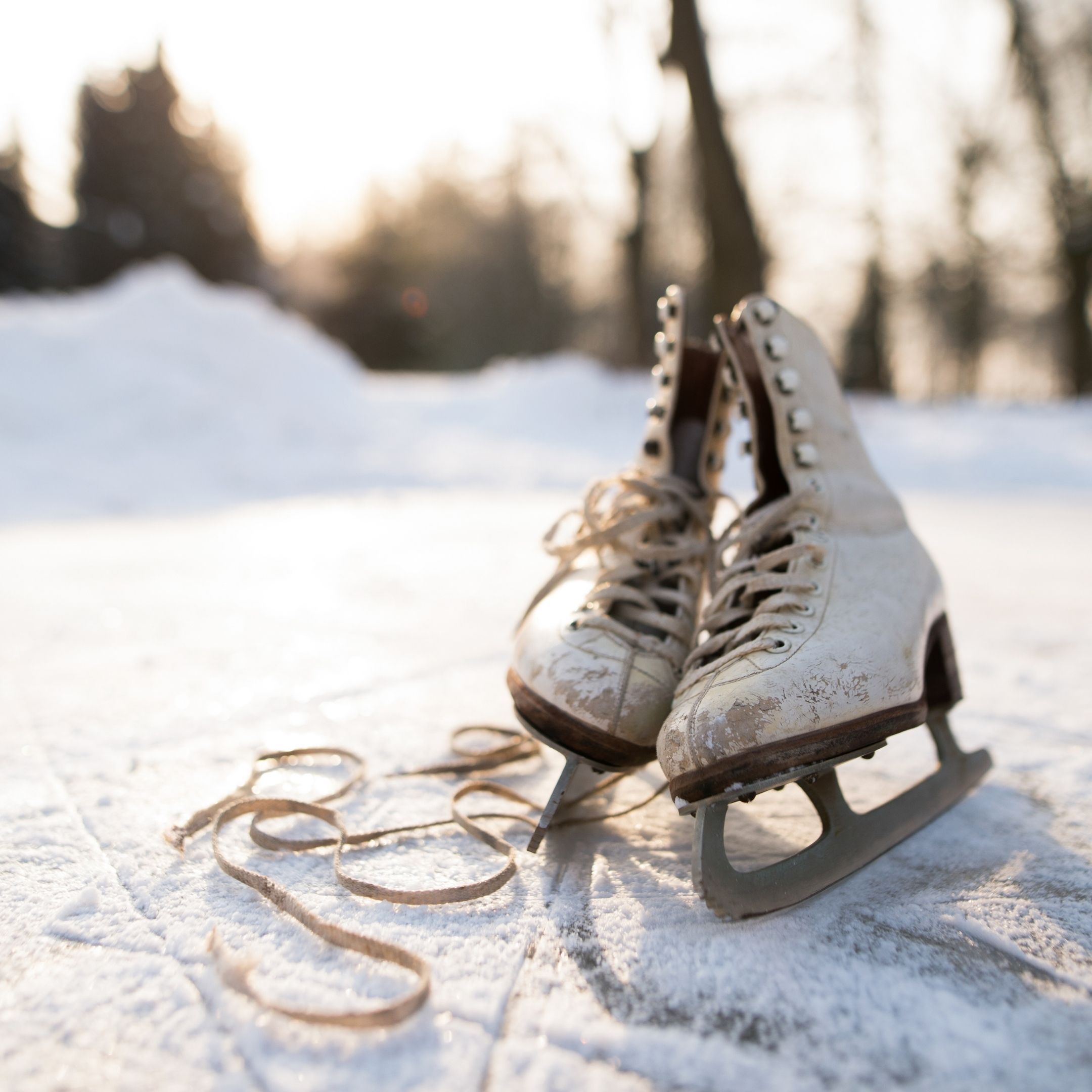 Get your home's value as of today's date.

Search homes for sale in your area.