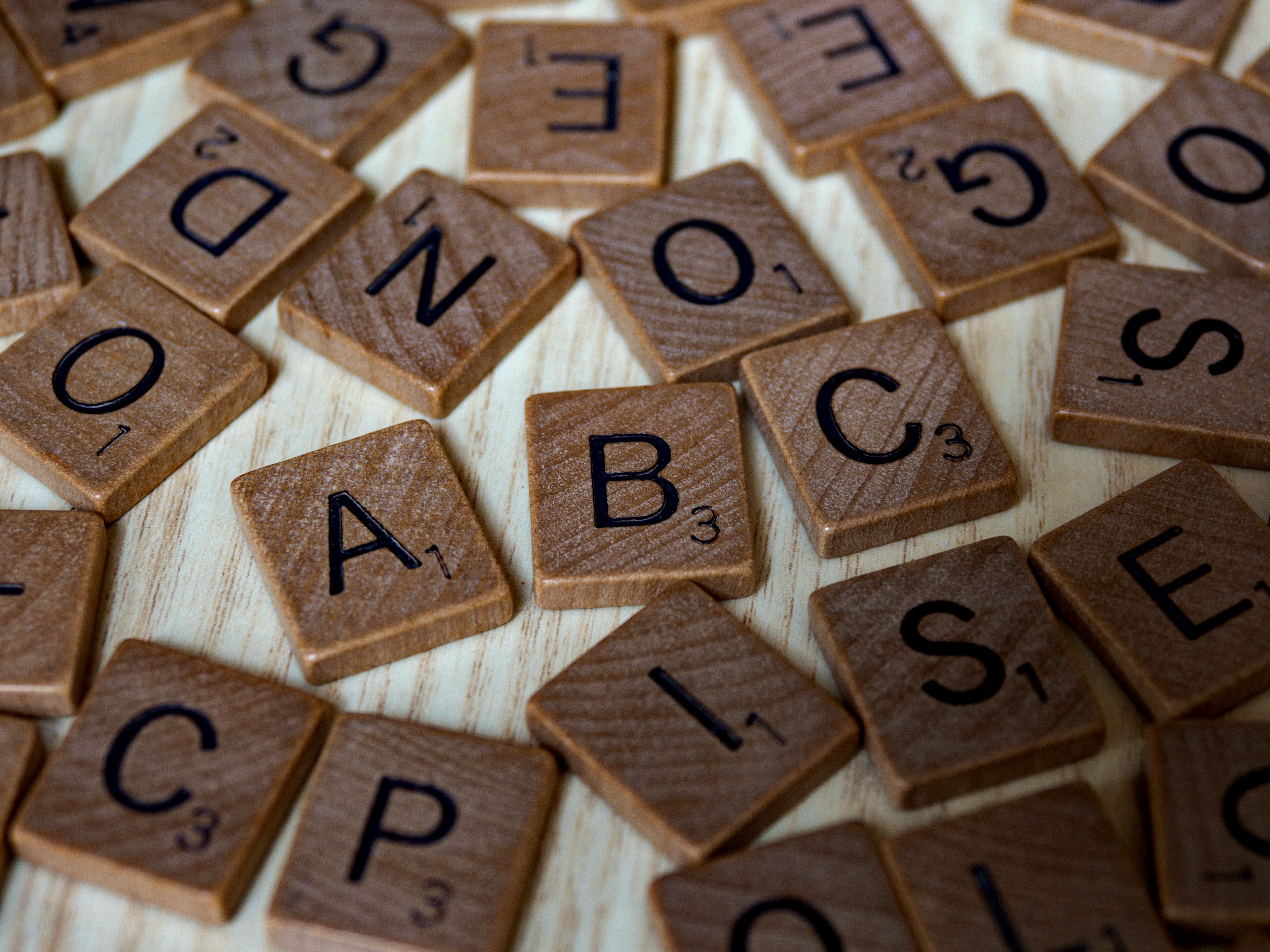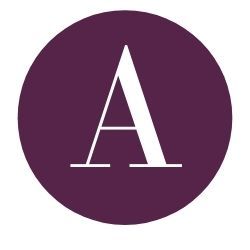 An estimation of a home's market value by a licensed appraiser based on comparable recent sales nearby homes.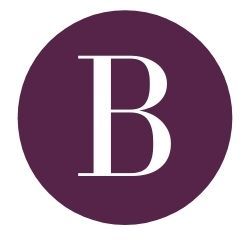 The agent representing the buyer throughout the process that helps negotiate terms on the buyer's behalf.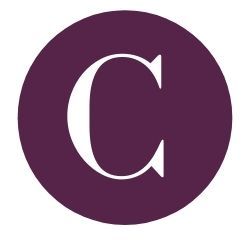 A meeting where the sale of property is finalized. Buyers and sellers sign the final documents and funds are exchanged.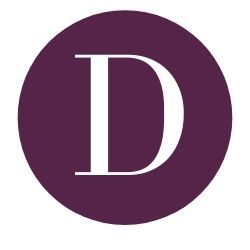 The percentage of the home purchased price that is paid upfront in cash.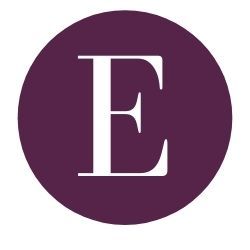 An amount of money that a buyer pays as a deposit when your offer has been accepted by the seller.
Federal Housing Administration; the government agency that insures loans designed for low-to-moderate income borrowers
5 Home Renovation Projects with the Highest ROI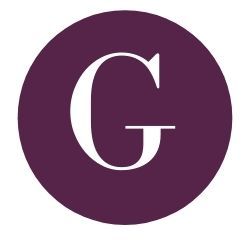 A forms used by lenders to give to borrowers with an estimate of fees due at closing.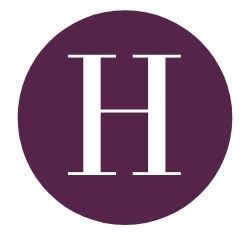 U.S. Department of Housing and Urban Development (HUD) property that is a one-to-four unit single family residence acquired as a result of a foreclosure on a FHA-insured mortgage.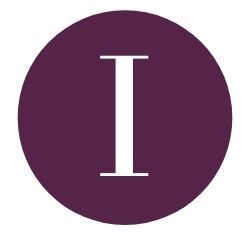 An examination of a property and its systems performed by a qualified professional, usually before the sale of a home.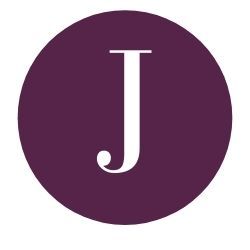 A mortgage that exceeds the conforming-loan-limit, commonly used for luxury home purchases.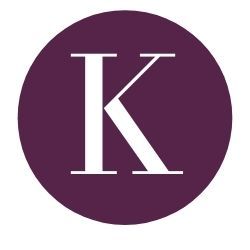 An interest rate set by the federal government that determines the cost to borrow money.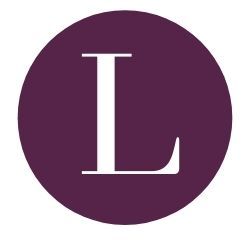 The agent who represents the seller in the home-buying process. They negotiate terms on the seller's behalf.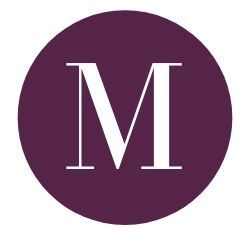 A database for real estate agents to list and market for-sale homes.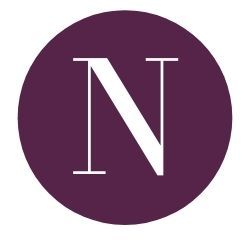 The amount received by the seller at closing after all other costs have been deducted.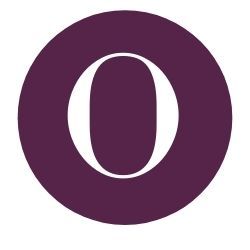 An event hosted by the listing agent to showcase a home to potential buyers.
Start Your Free Home Search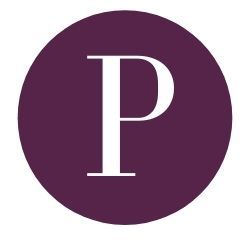 A letter indicating that a lender is willing to loan a specific amount of money for a home purchase; pre-approval does not guarantee a loan.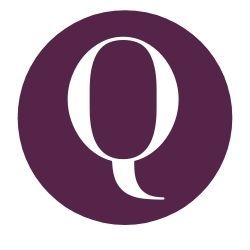 A deed that transfers property rights without any validation of ownership, typically used between spouses and family members.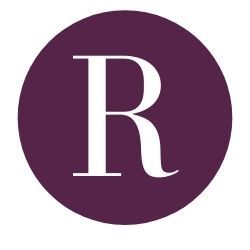 Real Estate Owned Property; a repossessed property owned by a lender after an unsuccessful sale at auction.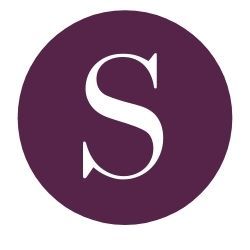 A document completed by the seller disclosing the property's history and defects.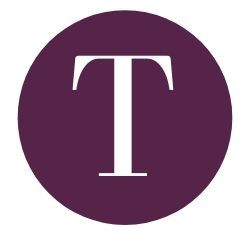 The right to ownership of real property recognized and protected by law.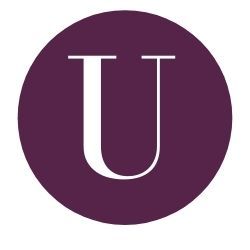 A buyer has submitted an offer and the seller has accepted but the closing is not final.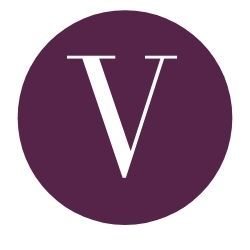 A mortgage loan for veterans and their spouses that is made by private lenders and guaranteed by the US Government.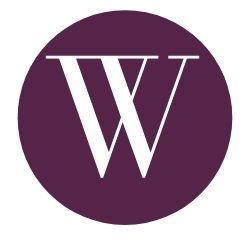 The final inspections conducted by the buyer and their agent before a home sale is final.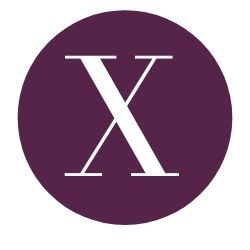 Where you sign for your dream home.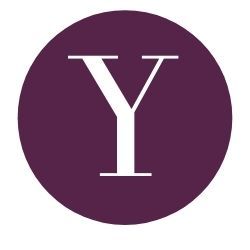 The amount a lender pays a mortgage officer for selling a loan with a higher interest rate than the par rate.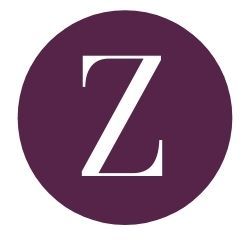 Public regulations that control the specific use of land.