The home you are in may be beautiful but is it really your dream home? If you want to get a fine-tuned understanding of your home's potential value on the market, an in-depth analysis is needed.
As Realtors, we study what's going on in the real estate market, and can help you get a better understanding of how to get the best offers from buyers.
My Home Value Analysis includes:
A comprehensive pricing assessment of your home's value

Tips and recommendations of how you can increase your home's resale value

Access to our team if you have any questions about selling your home
Best of all, the Home Value Analysis is free – no strings attached.
The 3 P's of increasing your Home's Resale Value
The best way to increase your home's resale value is to work on the 3 P's of home sales:
Preparation

- getting the right things ready so buyers will value your home's features.

Price

– pricing your home to avoid Limbo Land, a place where homes sit on the market indefinitely.

Promotion

– marketing your home to get your home found online and generate buyer interest.
At Berkshire Hathaway HomeServices Hodrick Realty, we work with home sellers to implement the 3 P's.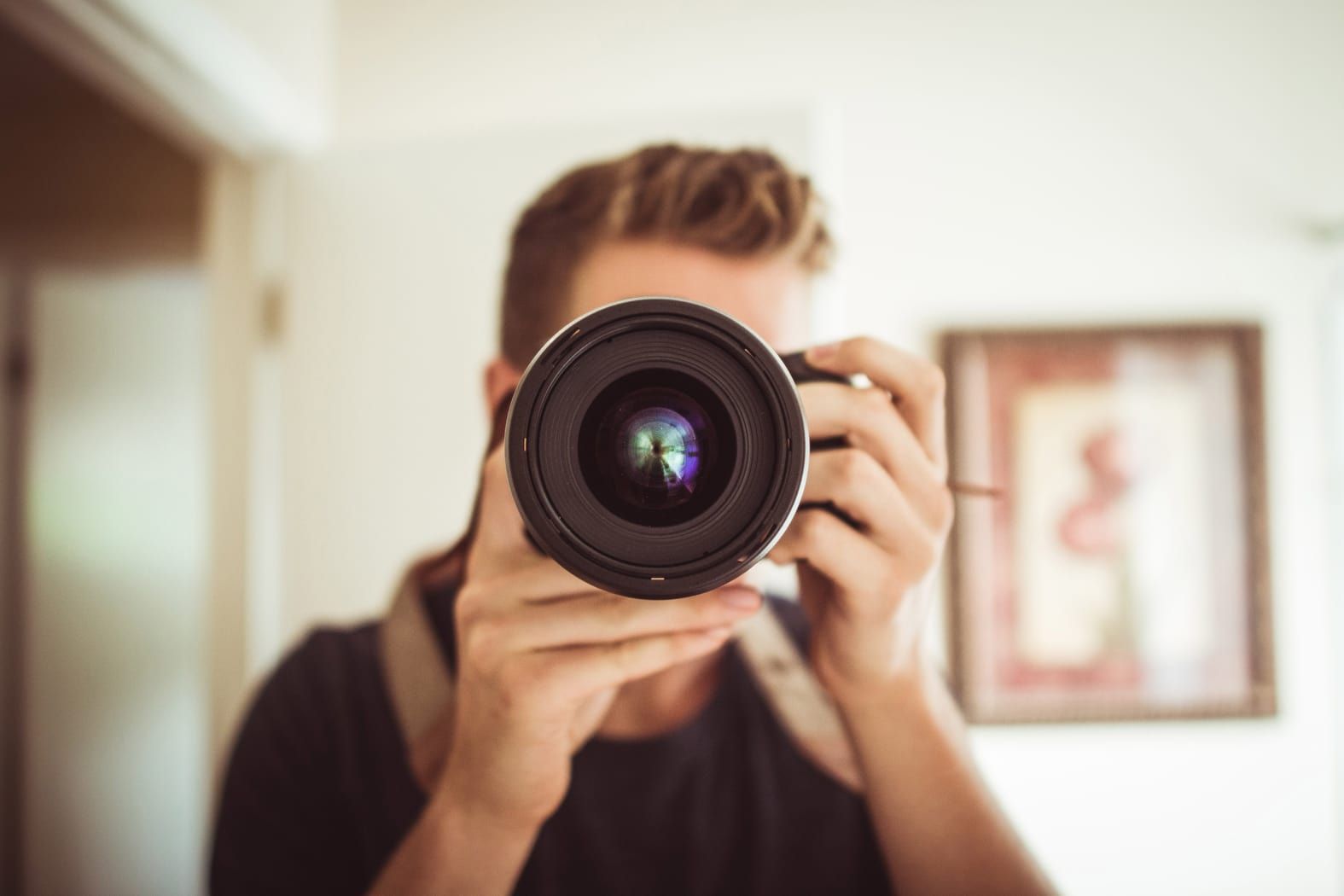 Biggest Mistake Home Sellers Make - Preparation
The lack of preparing the right things is the biggest mistake home sellers make.
Have you ever looked at homes for sale online and seen bad photos? In many cases, those homes are just like yours and had the potential to look great (and attract buyers), but they lacked two important factors in home sales preparation.
So what are those two factors? Staging and Photography. Having your home staged and professional photos taken so your home can be represented to best attract buyers is what sets the difference between a real estate brokerage that cares, versus one that just wants to sell your home to the first person that comes along.
We work with home sellers to prepare their homes to put on the market.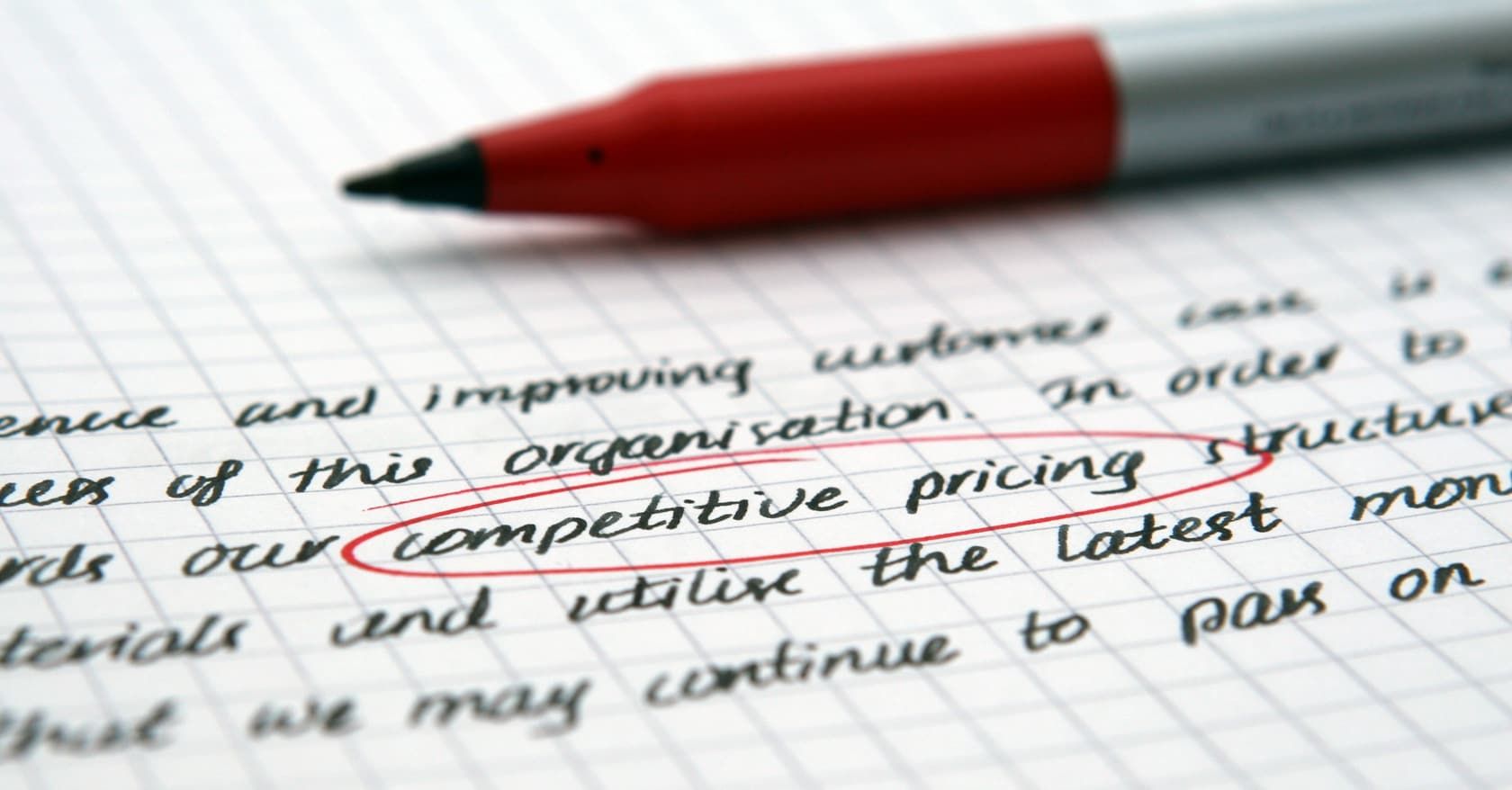 If you're thinking of selling your home, then you probably have a lot of questions.
One of the most important questions is: how should I price my home?
Some people think they should price their home well above the market, in hopes people will make an offer, or negotiate down to the real price. Others think they should price the home just above the market, in hopes of fetching a few extra dollars.
Truth be told, pricing is used to attract buyers and offers, which then leads to negotiating the real price. So it's important to price your home on the market so it generates lot of buyer interest… and ultimately lots of offers.
We work with home sellers to price their homes so they generate lots of interest and offers.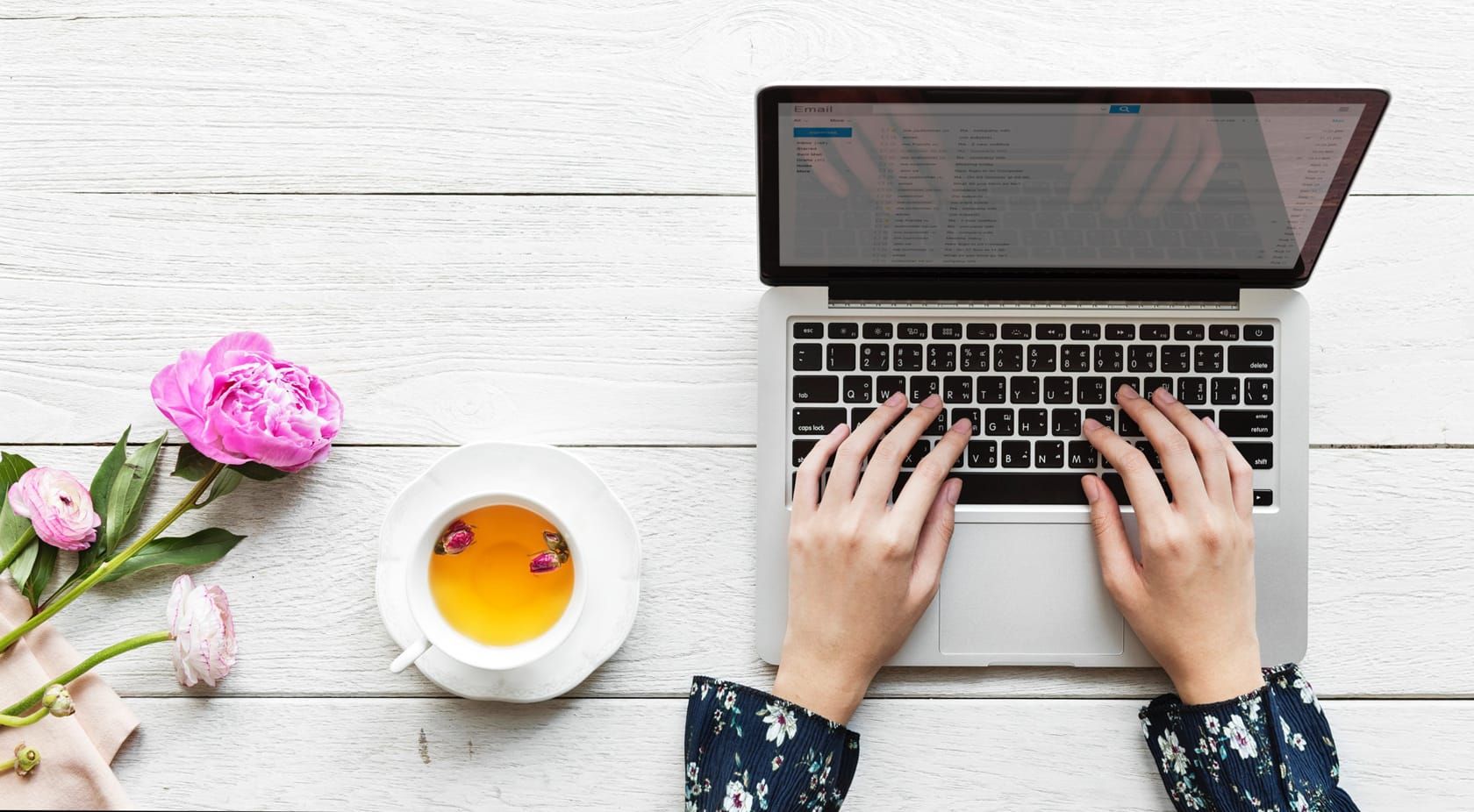 Without promotion something terrible happens
Have you heard this quote before? P.T. Barnum, of the Barnum & Bailey Circus, once said, "Without promotion, something terrible happens…Nothing!" and P.T's statement is 100% true in the world of home selling.
Many real estate agents simply list their sellers' home in the local Multiple Listing Service (which Realtors use to know what homes are currently for sale on the market) and hope the property sells. That tactic may have worked in the past, but that is no longer the case.
In this day and age, you have to market your home aggressively online. This includes using popular home search sites, but also using the latest website techniques, social media platforms, and online marketing campaigns to promote your home.
If you're looking for a real estate professional to help sell your home, ask what does your social media marketing look like and what steps will you take to drive traffic to my property online? This will allow you to see if they have the marketing chops to promote your home in today's digital age.
How did you find your last home?
If you're still thinking of selling your home, a good question to ask is "how did I find my home?" For most people it was either online, from a Realtor, or a yard sign.
Statistically speaking, you probably used the internet at some point during your search process if you've purchased a home in the last 10 years.
Back in 2001, less than 10% of buyers found their home online. Today, almost half of all buyers find the home they end up buying via the internet.
Which is why it is so important to run marketing campaigns that use the latest online and social tech to get your home in front of lots of buyers actively looking for homes.
We use our online marketing know-how, the latest tech, and our extensive national agent network, to get the online traffic necessary to attract more buyers and potential offers.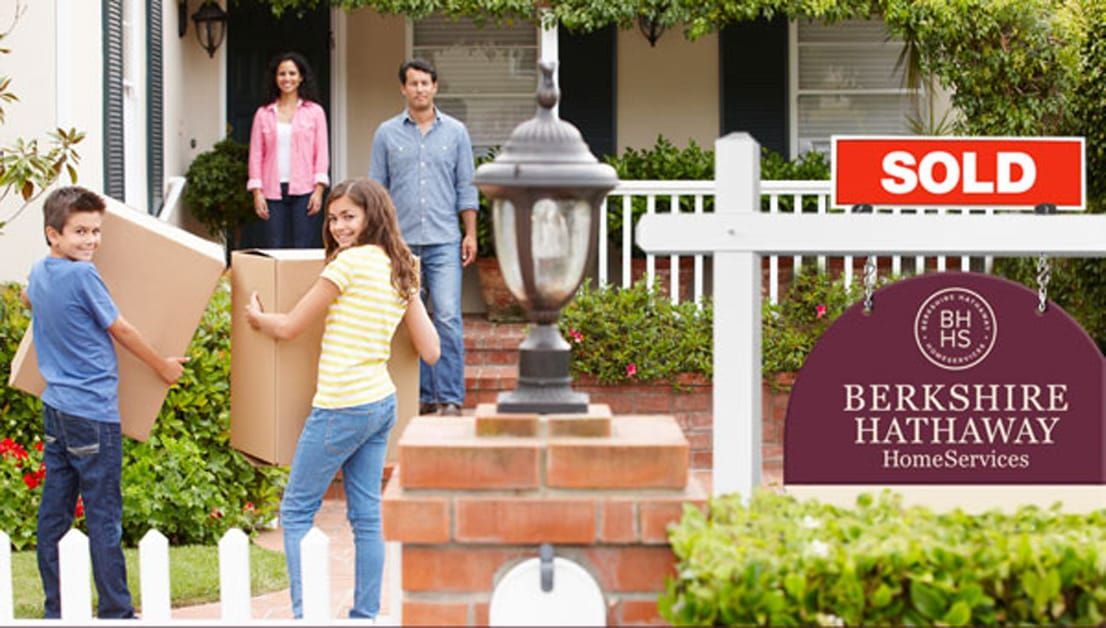 At Berkshire Hathaway HomeServices Hodrick Realty, no matter what your real estate needs are, we strive to make the process as smooth and stress-free as possible.
Our brand stands among only a few organizations entrusted to use the storied Berkshire Hathaway name representing strength, integrity, trust and universal respect. As important, Berkshire Hathaway HomeServices Hodrick Realty offers you a wealth of real estate tools to help you buy and sell a home.
Once you are ready to take the next step in to sell your home or finding the perfect home, we are here to help and that's "Good to Know™"!
Founded in 1991, Hodrick Realty is one of the premier full-service real estate firms in north central Pennsylvania. It operates offices in Williamsport, Lock Haven, Lewisburg and Danville, serving the counties of Lycoming, Clinton, Snyder, Sullivan, Union, Northumberland, Montour and Columbia. For additional information, visit our Facebook page at www.facebook.com/BHHSHodrickRealty.
Are You Ready to Sell Now?
Find out what's your home value today....
Home Monthly Maintenance Tips for Spring...