Visit the Countries of the Olympics
It is that time of year again for the Winter Olympics, and we are only a few days away! As everything has been changing the past few years, so has the Winter Olympics 2022. They have now added on several new sporting events that will be taking place this year such as: freestyle skiing aerials, ski jumping, snowboard cross and women's monobob/bobsled have all been added to the agenda. Something else that has changed over the past few years is vacations, yes most of us forgot what these are, but it is where you take a trip outside of your hometown. Virtual vacations have been the newest rage. You can travel anywhere in the world and see whatever part of it you would like all from the comfort of your own home.
We thought we would share a few of our favorites virtual vacations from some of the countries that will be competing in the Winter Olympics 2022. Don't forget to let us know which country you would love to travel to!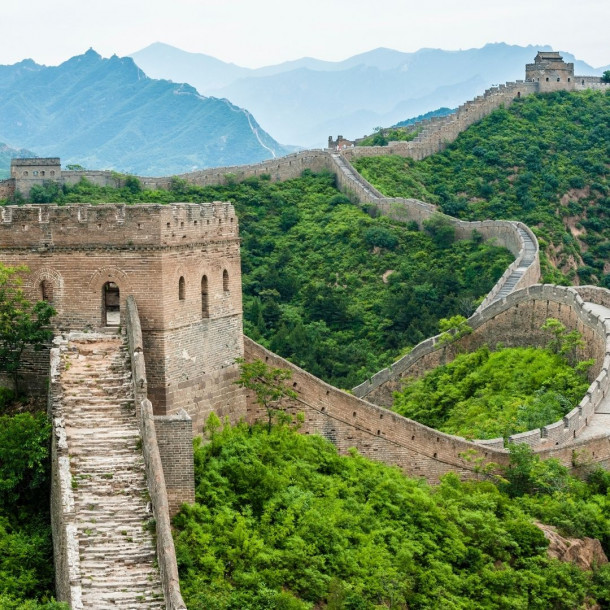 Travel to the Great Wall of China and walk the long path viewing all of the mountainside.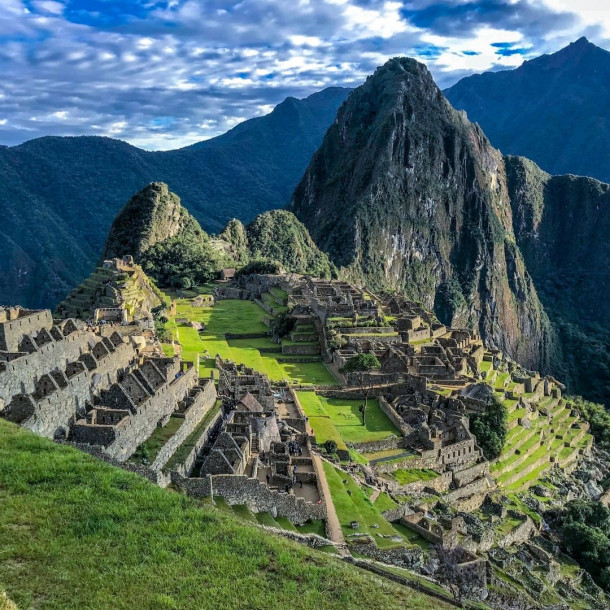 Travel to Machu Picchu Mountains in Peru and soak in all of the ancient history and stone buildings.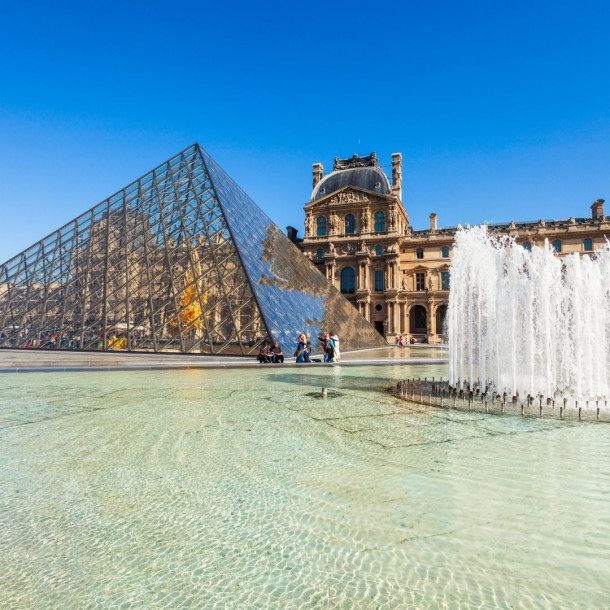 Travel to France and discover the Louvre Museum with the Mona Lisa painting.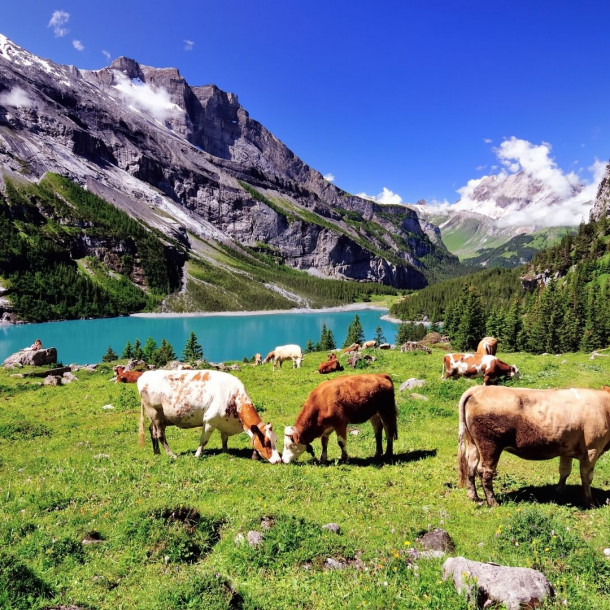 Travel to Switzerland and view the Swiss Alps, historical towns and monuments.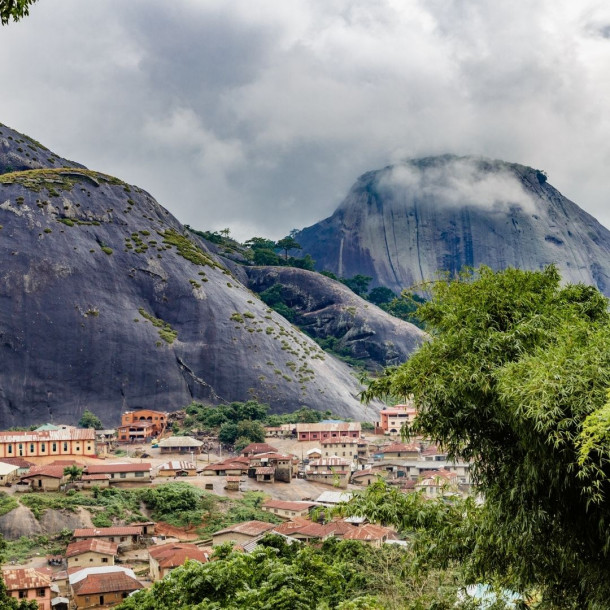 Travel to Nigeria and seek out some amazing hidden gems that would amaze any traveler.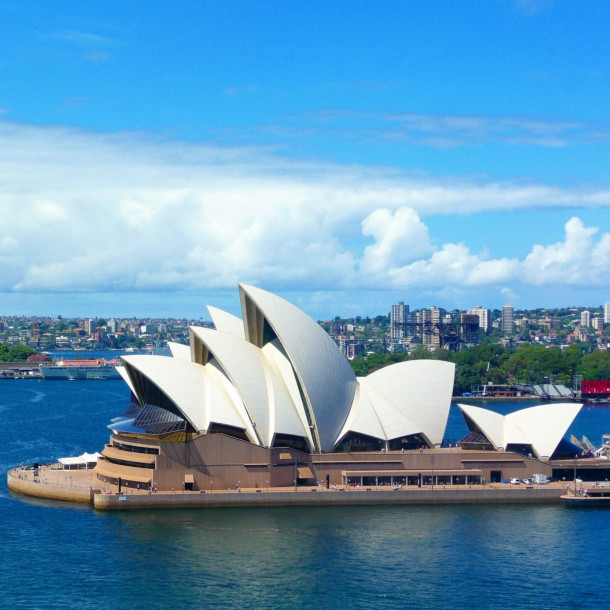 Travel to Australia and check out 10 beautiful cities that you can discover.

Sell Your Home
Get your home's value as of today's date.

Buy a Home
Search homes for sale in your area.