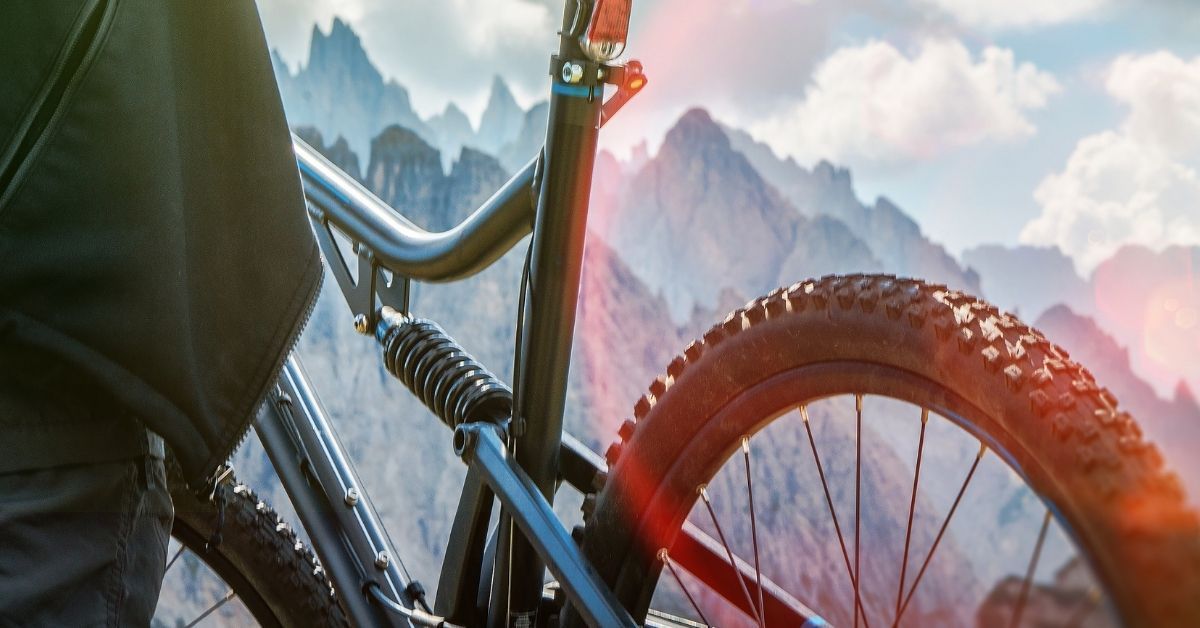 We love to support our locally owned businesses throughout our area. In this installment of our series, we explore Bike Shops.
The Bike Gallery sells Mountain Bikes, Road Bikes, Comfort Bikes, Kids Bikes and BMX. They also offer professional repairs on all bikes and carry a complete line of parts and accessories.
A small family run business with a small store located in Catawissa, PA.
Bloomsburg, Pa's full service center for professional bicycle and accessory sales and repair serving recreational riders to racers.
Muncy's local bike shop. Offering brands such as Trek, Cannondale, Electra, and Charge.
The Bicycle Center provides bicycle sales and repairs to the South Williamsport, PA area.
Ski Valley is a multi-brand outdoor action sport retailer here to serve the needs of those passionate about cycling, snowboarding, skiing and skateboarding.
 SB Cyclery, 723 N Market St Unit 2, Selinsgrove, PA 17870
SB Cyclery has a wide variety of products from the industries top vendors in stock and service all major makes and models of bicycles.
Located in Lewisburg, PA Earls Bicycle Store offers unbeatable customer service and great prices on top quality bikes, accessories, rentals, and repairs.
Brookside Bikes is family owned and operated, located just north of Mifflinburg, PA. They offer a wide selection of new and used bikes, parts and accessories. Tehir goal is to make each customer's cycling experience more enjoyable. Whether it is thru a good bike fit, high quality repair work and excellent customer service, or help with any bike related problem, we strive to exceed your expectations. Trek and Fuji Bicycle Dealership Offering Cycling Accessories and full service Bicycle Repair. Plus they offer a selection of electric bikes.