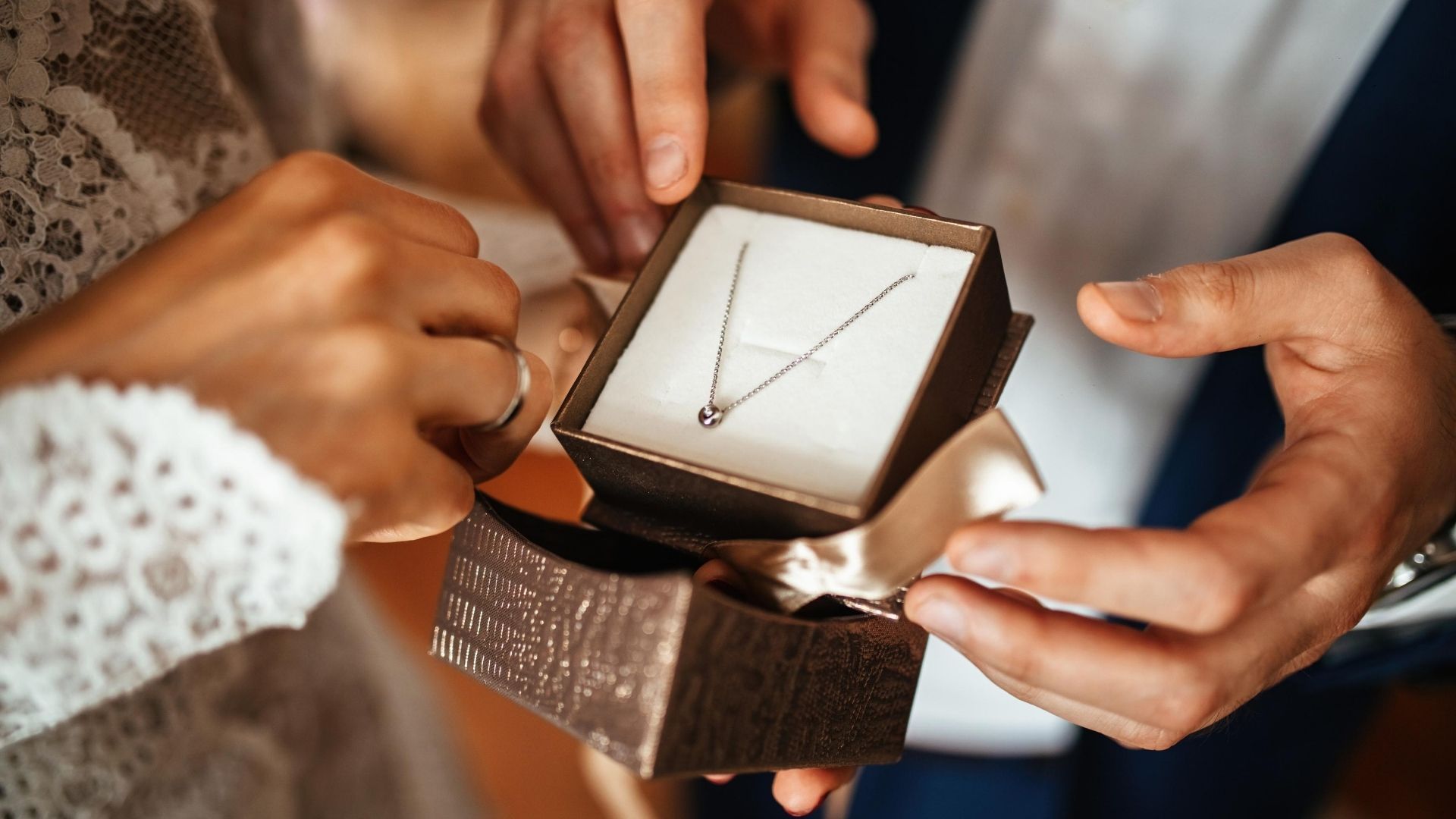 We love to support our locally owned businesses throughout our area. In this installment of our series, we explore Jewelry Stores.
Since 1958 Addie's has made customer service a top priority. Driven with a passion for selling fine jewelry, they became officially online as www.addiesjewels.com
Martina Guerra Goldsmith opened in November of 2007 and have been making fine jewelry since.
J Lylo Jewelers started in 1980, combining small-town charm and personal service with an extensive inventory.
Since 1920, Sneidman's Jewelry Store is a family and locally owned and operated jewelry store. Sneidman's Jewelry Store provides jewelry design, clock repair, watch repair, jewelry repair and jewelry appraisals to the Bloomsburg, PA area.
C A Shire Jewelers original store started in 1907 and the current owner was in 1984. C A Shire Jeweler's offers one of a kind jewelry, watch clock & jewelry repair.

Petro's Jewelers is a handcrafted jewelry store offering custom designs, appraisals, and repairs. They specialize in precious metals that include 10K & 14K yellow, white as well as rose gold, sterling silver and platinum.
Creator of beautiful handcrafted gold and silver jewelry.
At Ryan's Jewelers, we believe that every piece of jewelry is a work of art. They carry collections from the industry's most sought after jewelry designers, along with creating our own original designs.
Fedder's Jewelers is a fine jewelry store with an expansive inventory and offers jewelry repairs.
Island Park Jewelers specialize in all kinds of jewelry sales and repairs.
Uniquely Sakura boasts a full selection of jewelry for all occasions and inside you'll find designers such as Kelim, Tamar, HollyYashi, Southern Gates, Natali Zigler and Sakura Designs of course! They also provide restorations and repairs of your heirloom pieces.
Foss Jewelers is a full service 3rd generation family business since 1949. They specialize in on site repair and production work, handmade jewelry including custom jewelry produced using computer aided design software and 3-D printers plus so much more!

Black Dog Jewelers specializes in unique and one-of-a-kind jewelry. Black Dog Jewelers offers over 50 years of combined experience and offer custom jewelry creation and restoration as well as a full array of jewelry repair services.
Over 40 Years of Distinctive Design experience. Marc Williams offer's handcrafted gold and sterling jewelry with precious and semi-precious gems along with an extensive line of engagement rings and wedding bands.