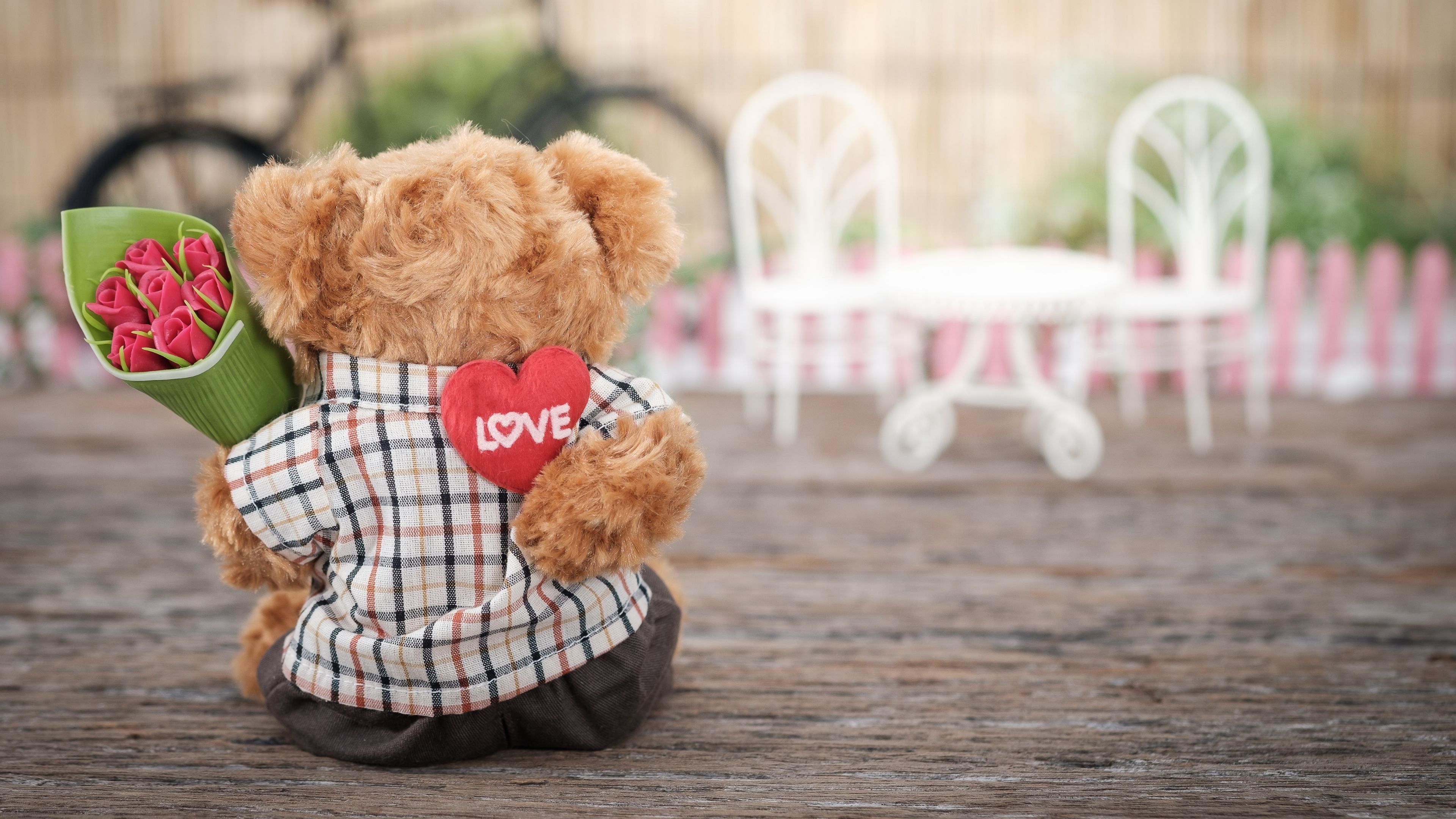 Valentine's Day, also called Saint Valentine's Day or the Feast of Saint Valentine, is celebrated annually on February 14. It originated as a Christian feast day honoring one or two early Christian martyrs named Saint Valentine and, through later folk traditions, and today has become a commercial celebration of romance and love in many regions of the world.
The U.S. Greeting Card Association estimates that approximately 190 million valentines are sent each year in the US. Half of these are given to family members and not just to a husband or wife and usually to children.
It is also common in the US for many to celebrate by giving chocolate and flowers to their loved ones and or going out to eat a nice restaurant.
If you would like to make your valentine a special treat, here are 2 recipes to try:
Homemade Valentine's Day Truffles
high quality chocolate chips

chocolate melting candy (different than chocolate chips)
Make Ganache Filling - Slowly melt together the chocolate chips and the heavy cream and then let the ganache cool to ROOM TEMPERATURE. Otherwise it will melt the chocolate shell that you are trying to fill. I strongly suggest making the ganache the night before you want to make the truffles. Doing that will make the rest of the process a breeze!

Over medium-high heat, stir the chocolate chips and the cream consistently. Be sure to scrape the bottom and edges well. Stir until melted and smooth (I like to use a whisk).

Transfer cooled ganache to a bowl. Cover and let it sit overnight or for several hours until it is completely cool.

Melt the melting chocolate according to the directions on the package. Fill the mold with the chocolate and drain any excess chocolate back into the bowl. See post for tips and step-by-step video.

Let the chocolate harden. Pipe the ganache into the prepared chocolate mold.**

Spread chocolate over the bottoms of the truffles (see video). Chill the truffles in the freezer for at least 30 minutes before removing them from the mold. See post for tips.
Fast and Sweet Cookie Bouquet
1 roll (16.5 oz) refrigerated Pillsbury™ Chocolate Chip Cookie Dough

24 craft sticks of various lengths

24 dark or milk chocolate heart candies, unwrapped
Heat oven to 350°F. Cut cookie dough into 24 slices; shape each into 1 1/2-inch ball. Place each cookie dough ball over one end of a craft stick; press gently to adhere dough to stick. On ungreased cookie sheets, place 2 inches apart, overlapping craft sticks as needed.

Bake 10 to 12 minutes or until edges are light golden brown. Press 1 heart candy in center of each cookie. Cool 5 minutes. Remove from cookie sheets to cooling racks. Cool completely, about 45 minutes. (Do not pick up cookie pops using sticks until completely cooled.)

To assemble each cookie bouquet, place plastic foam in decorative container. Arrange six cookies in container as desired. Tuck tissue paper in between sticks to fill out bouquet.

Get your home's value as of today's date.

Search homes for sale in your area.