Just Sold, We Brought the Buyers, September 2019


You may have seen our competitor's sign on the following homes, but we wanted you to know that...
WE BROUGHT THE BUYERS!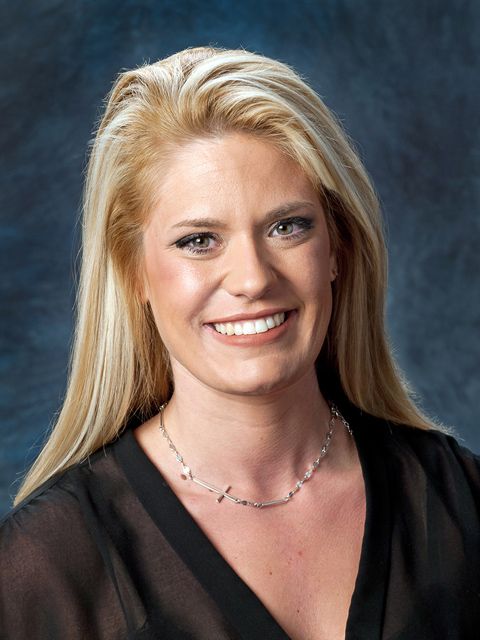 Madayln Collins
1930 Beauty Avenue, Williamsport
140 Elm Street, South Williamsport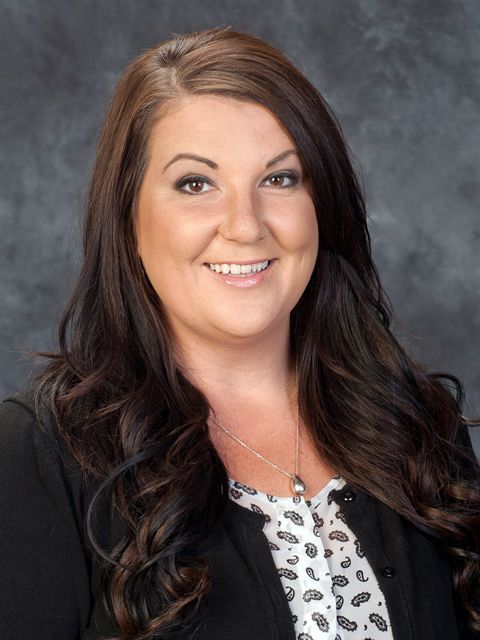 Jodi Ferris
43 Eldred Street, Williamsport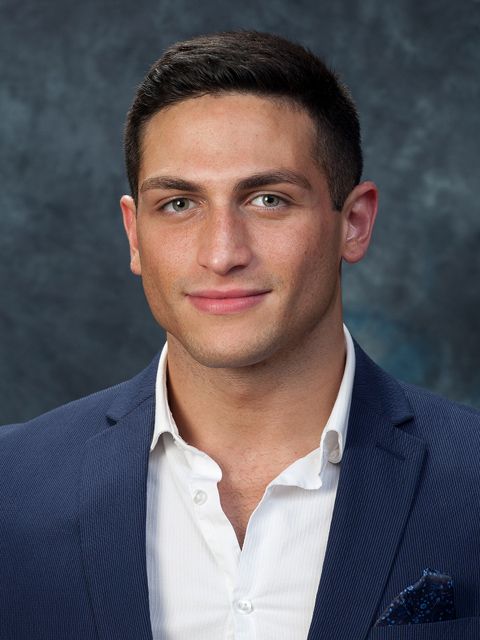 Sean Yedid
2009 Madison Avenue, Lewisburg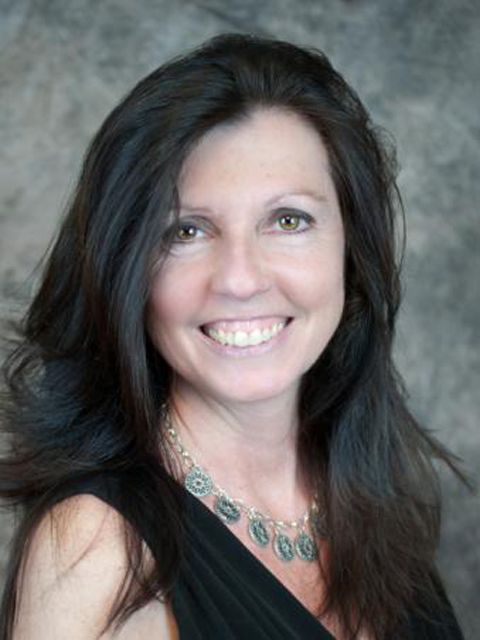 Dawn Nickles
158 Mount Pleasant, Jersey Shore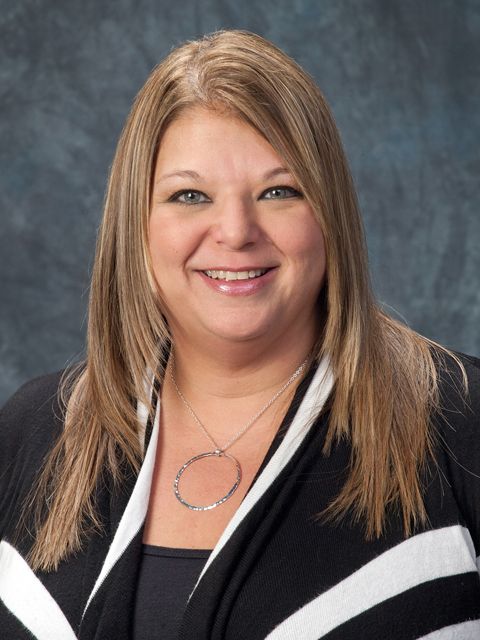 Amy Fessler
265 Ridge Road, Cogan Station
165 Rauchtown Road, Loganton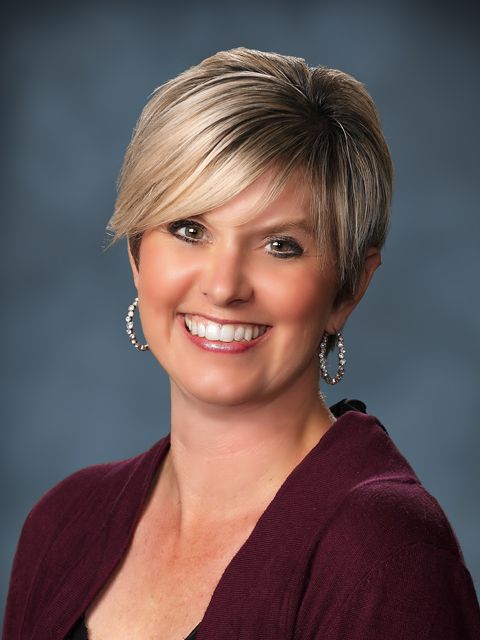 Kari Dawson Danville
24 South Oak Street, Coal Township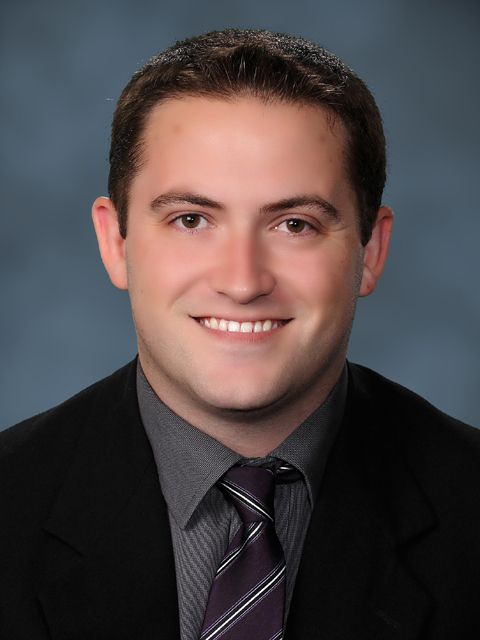 Lance Jensen
212 Elm Street, Williamsport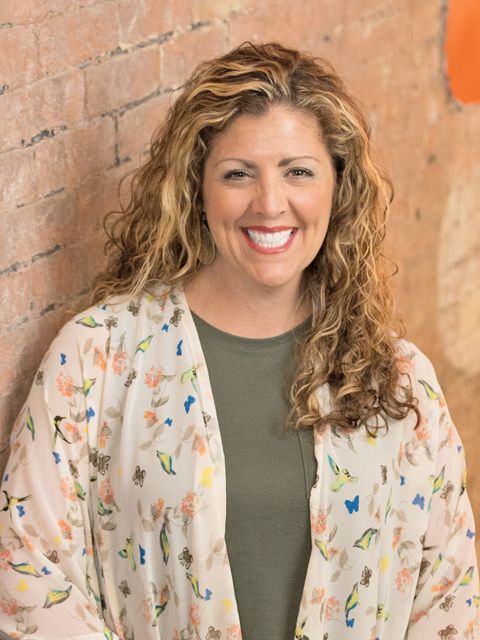 Amy Schemery
7246 State Route 87, Montoursville
422 4th Street, Montoursville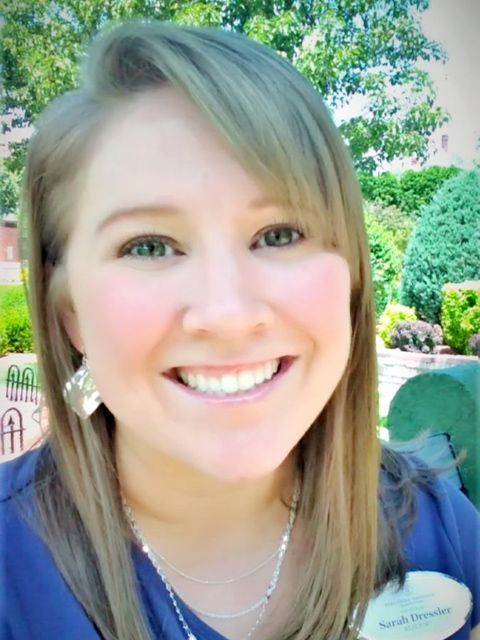 Sarah Dressler
112 W Mahoning Street, Danville
We are ready to help!

Sell Your Home
Get your home's value as of today's date.

Buy a Home
Search homes for sale in your area.