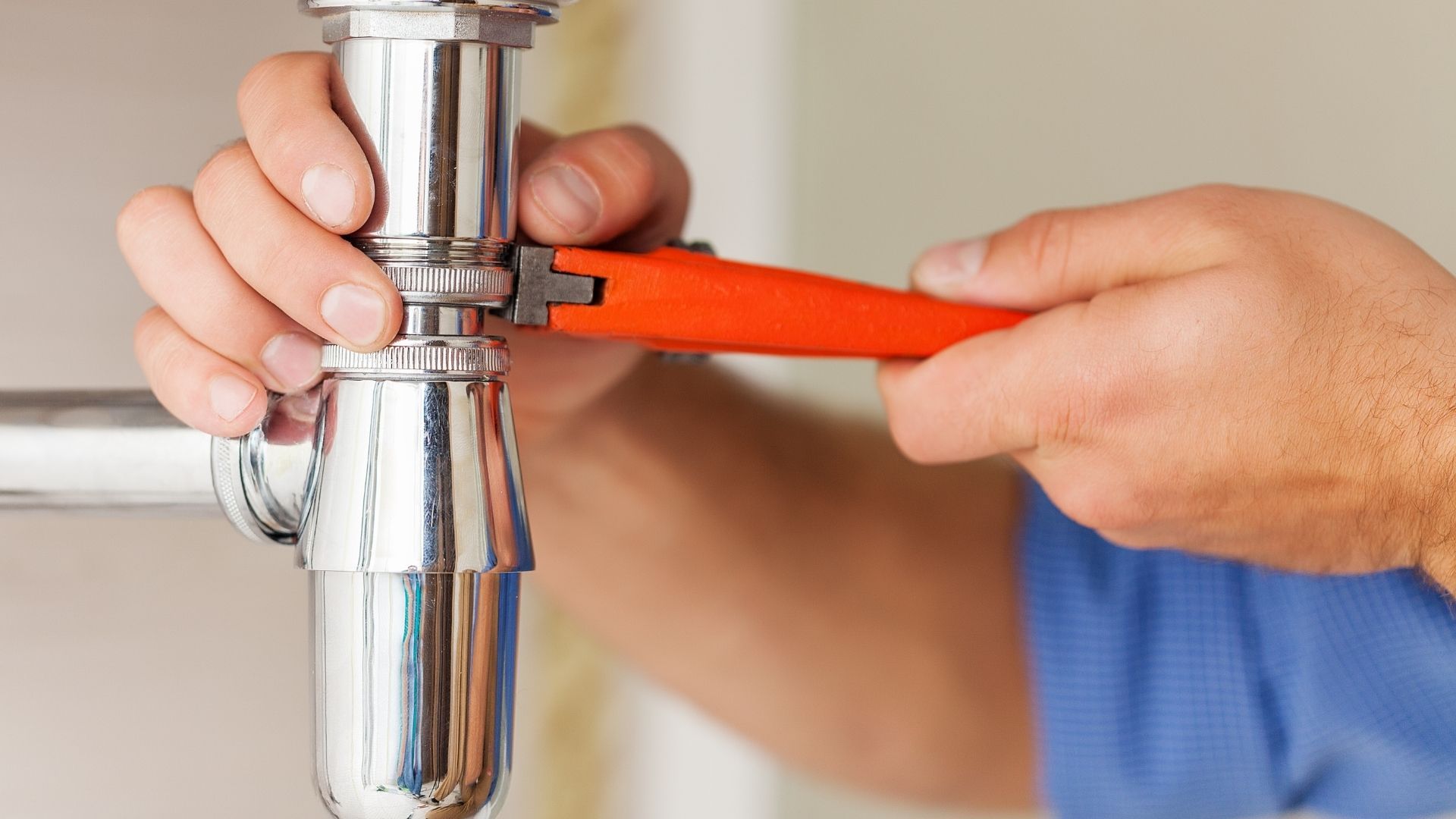 Fixing a Leaky Kitchen or Bathrom Pipe
A DIY fix for a drain pipe may be simply tightening a slip-nut near the P-Trap. If the leak is directly from a hole in the drain pipe, a DIY fix would be a flexible coupling with hose clamps.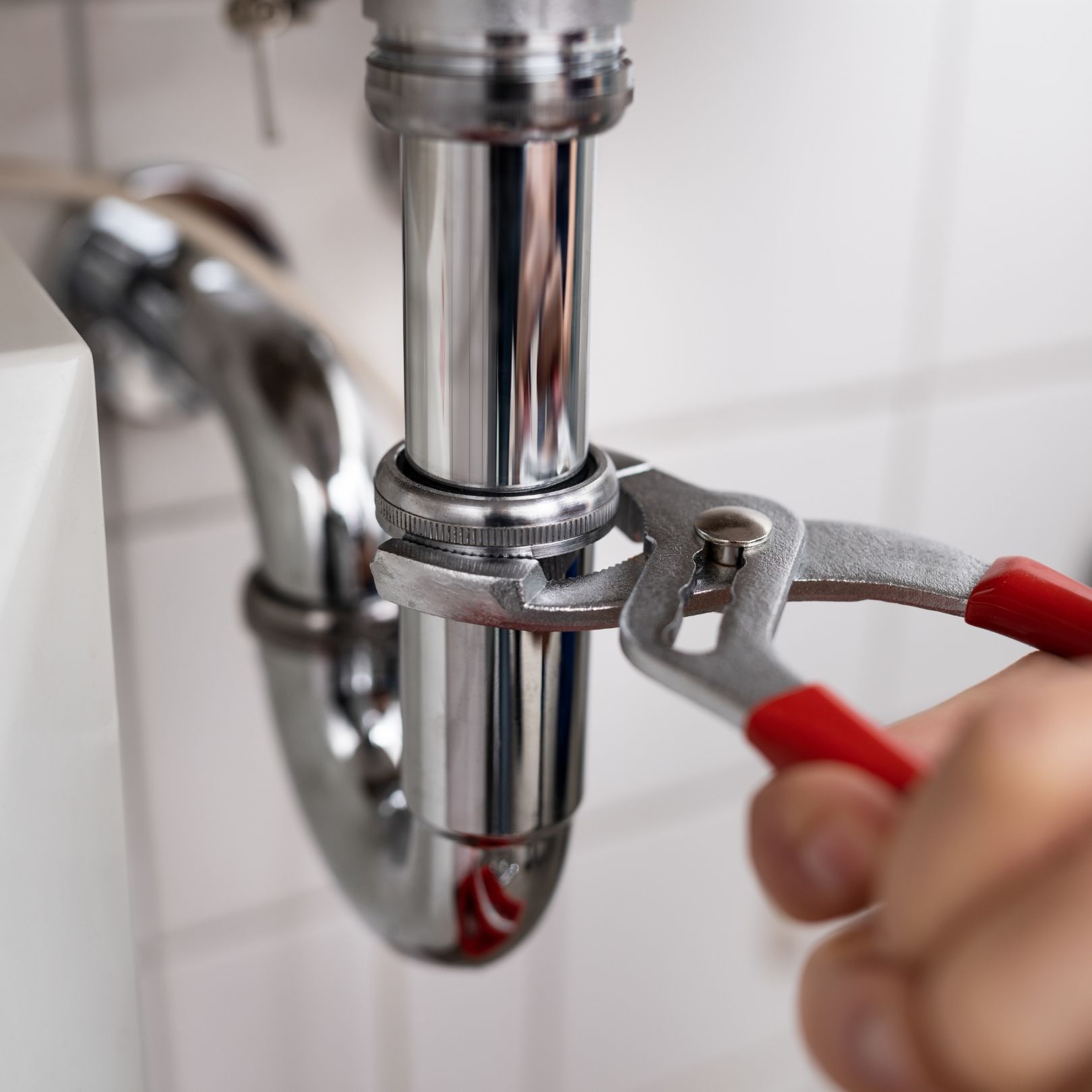 Fixing a Clogged Garbage Disposal
A clogged disposal may be cleared by using a small specialty wrench that fits into a hexagonal opening on the underside of the disposal while the disposal is turned off.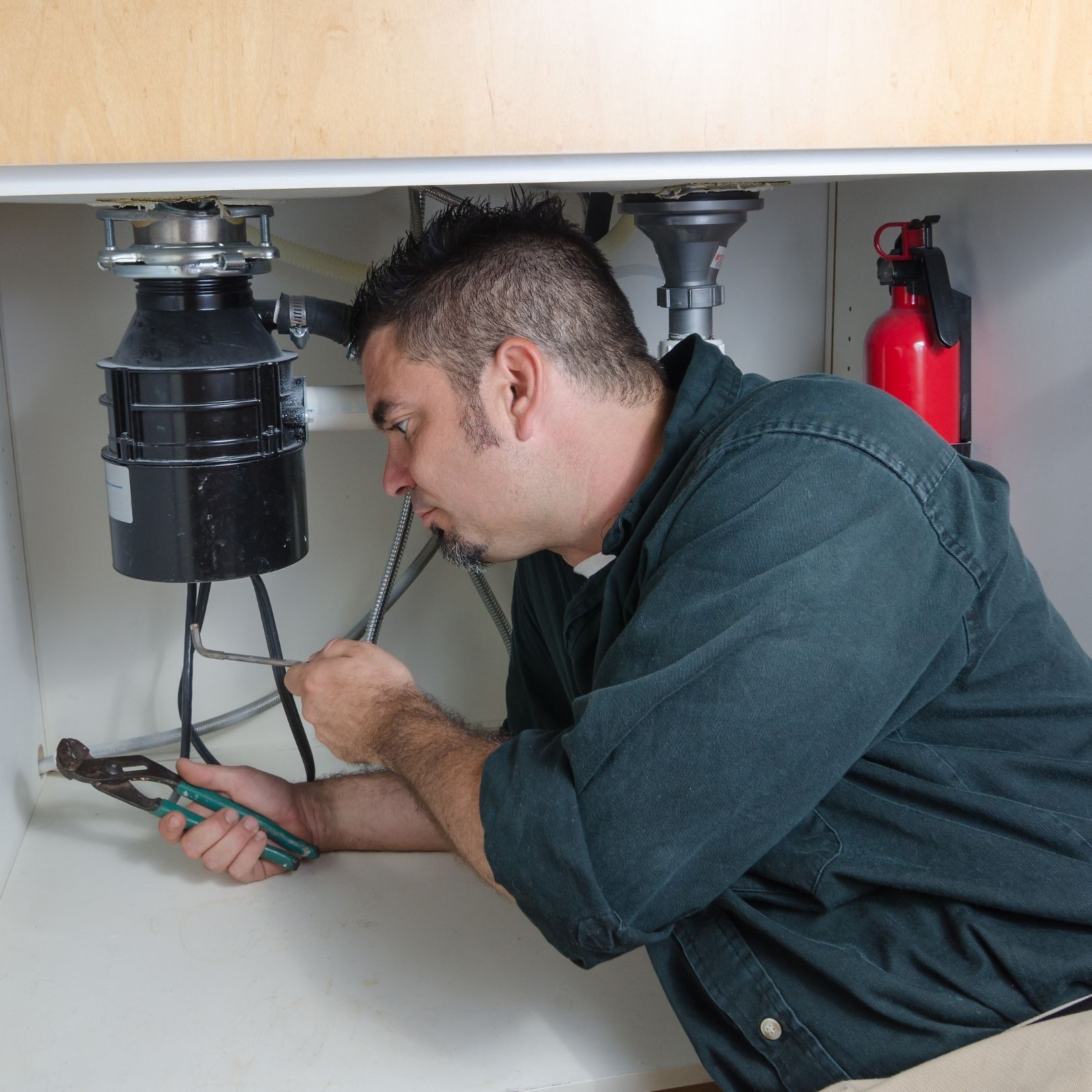 A center-set type faucet is a good DIY job—just follow the faucet manufacturer's installation instructions.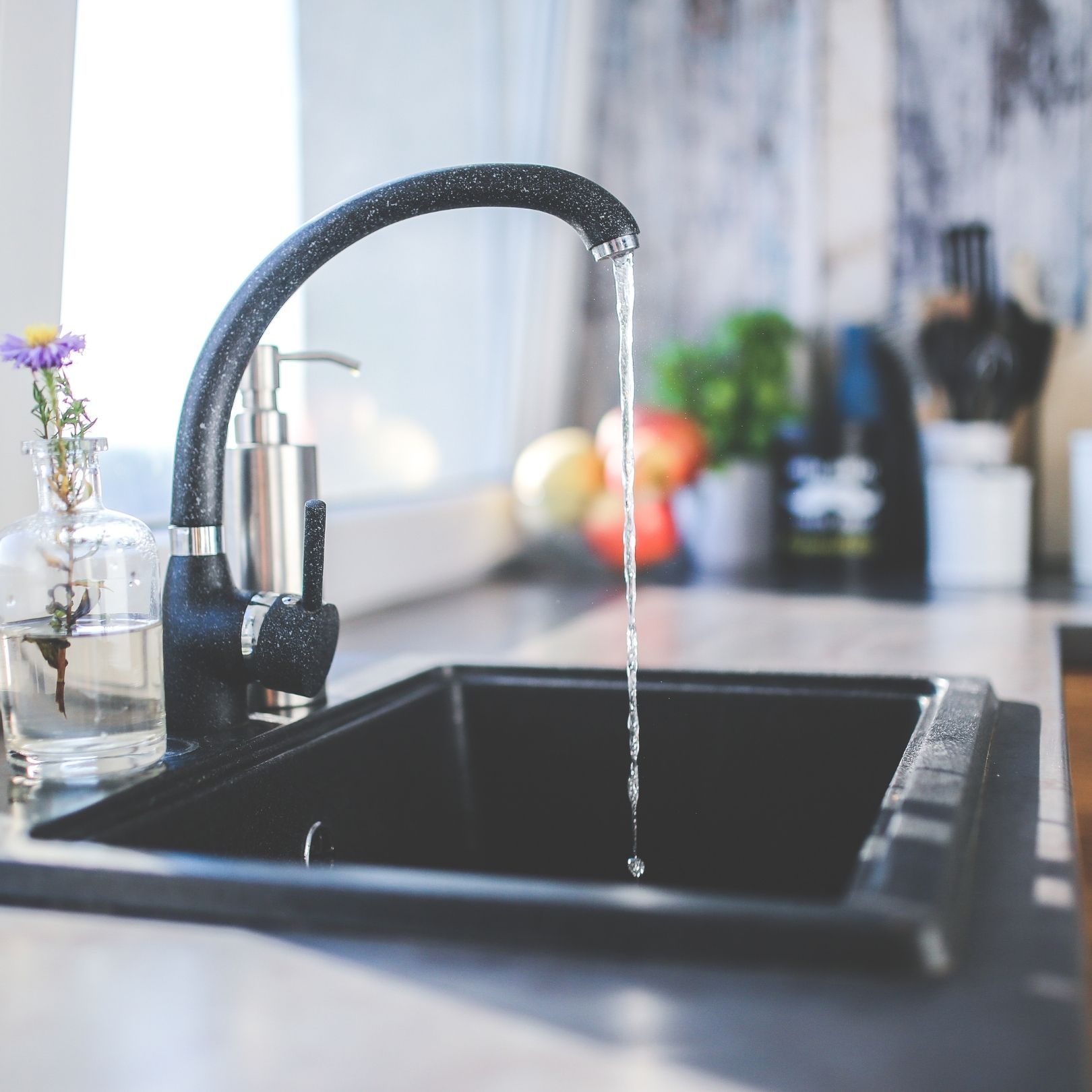 Are you Ready for a Real Estate Plan?
Determine your lifestyle with our FREE Guides.
Don't just buy real estate, develop a lifestyle plan.
A running toilet can be comfortably fixed by a DIY-er with a toilet rebuild kit from any hardware or big box store.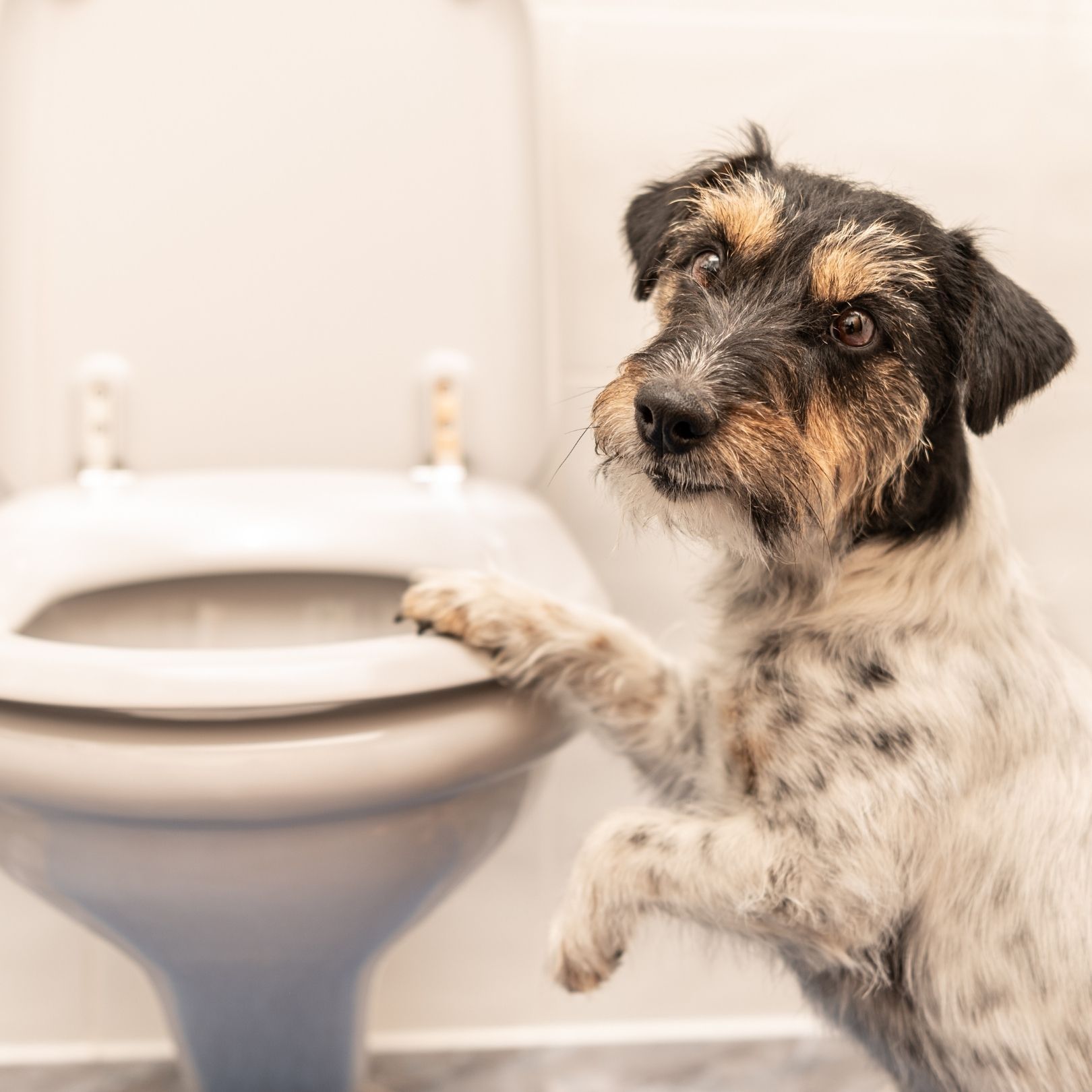 Patching a Hole in Drywall
Using a spackle knife, fill in each hole with lightweight putty and scrape the excess off the walls. Wait for the putty to dry and sand the spot down until it's smooth. Then, paint the repaired spots with a primer.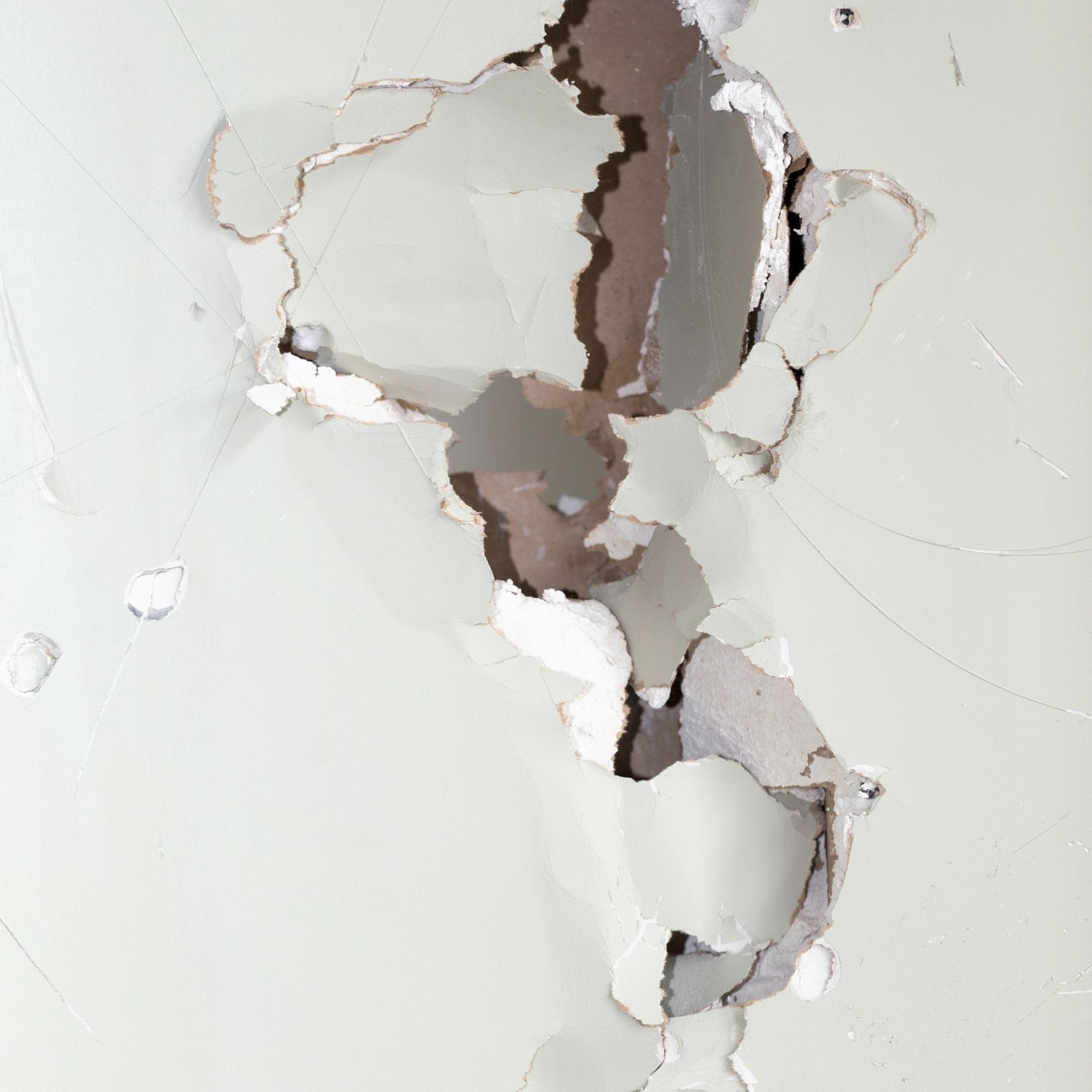 Refinish Your Own Hardwood
You don't necessarily need to sand, but if the floor is damaged enough to warrant buffing, check out your local hardware store and rent the equipment for anywhere from 4-48 hours.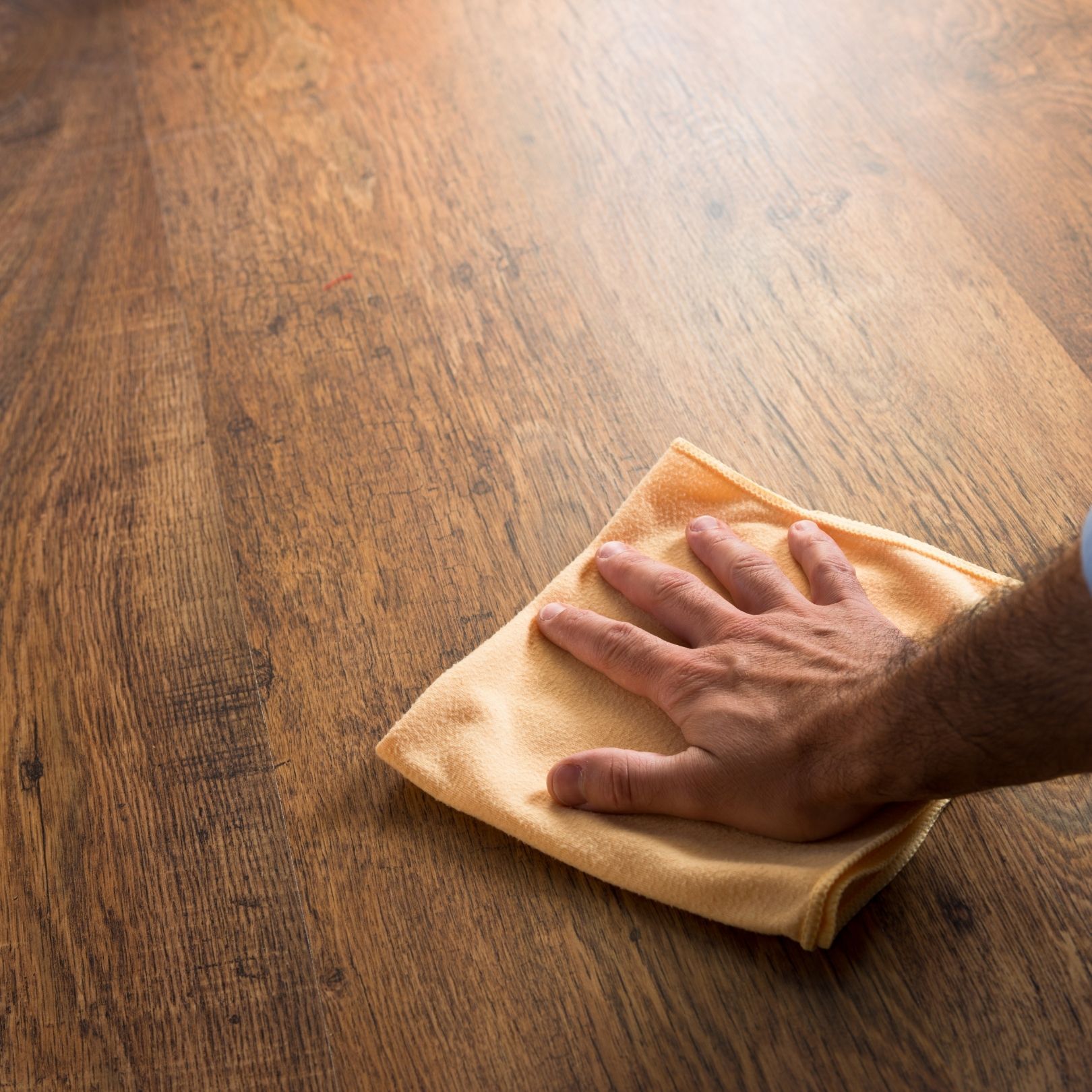 Get your home's value as of today's date.

Search homes for sale in your area.
Stop bad dishwasher odors by cleaning food scraps from the tub and running a dishwasher cleaner through a cycle.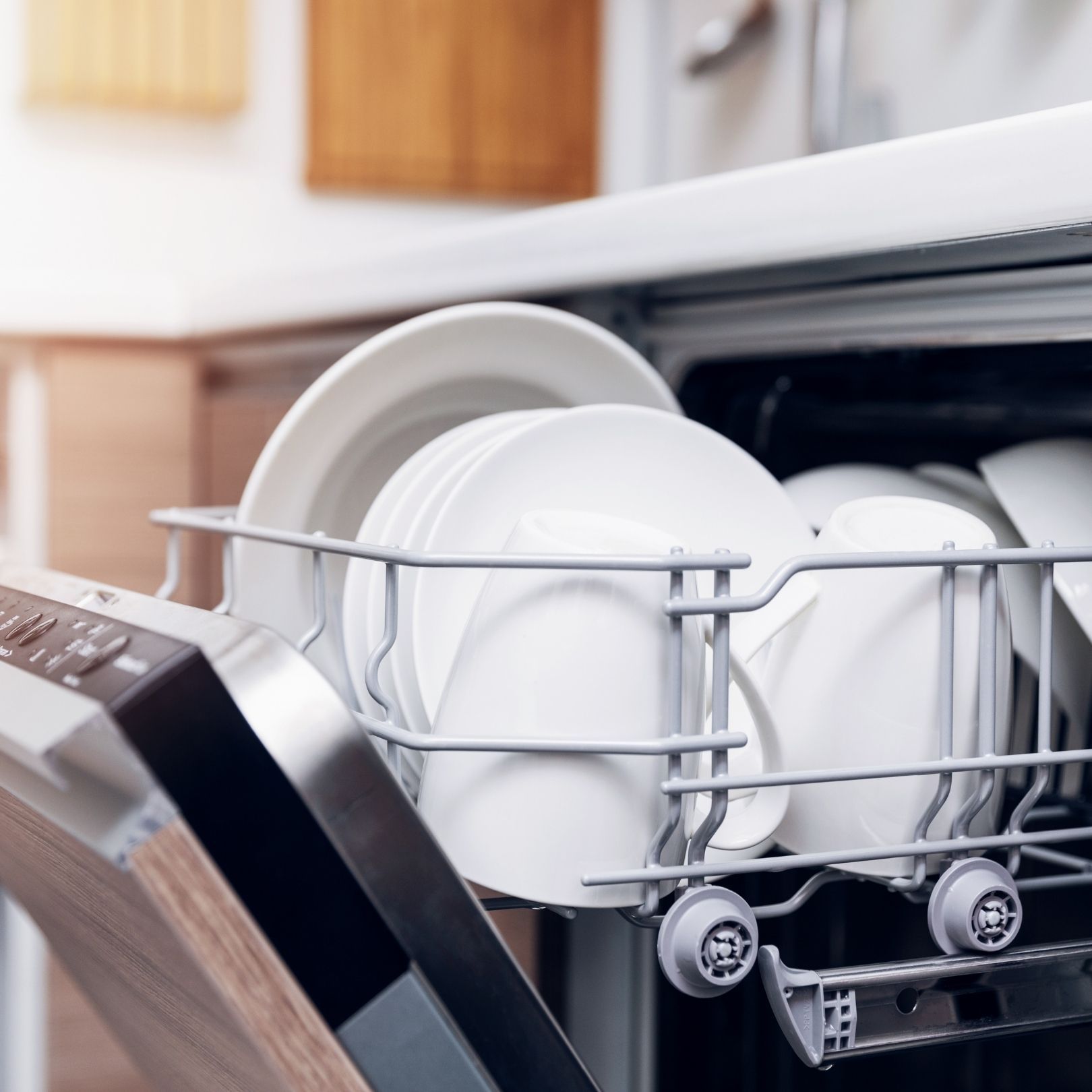 Peel-and-stick door and drawer bumpers are the solution. Get a pack of 20 at a home center for a few dollars. Make sure the back of the door is clean so the bumpers will stick, then place one at the top corner and another at the bottom.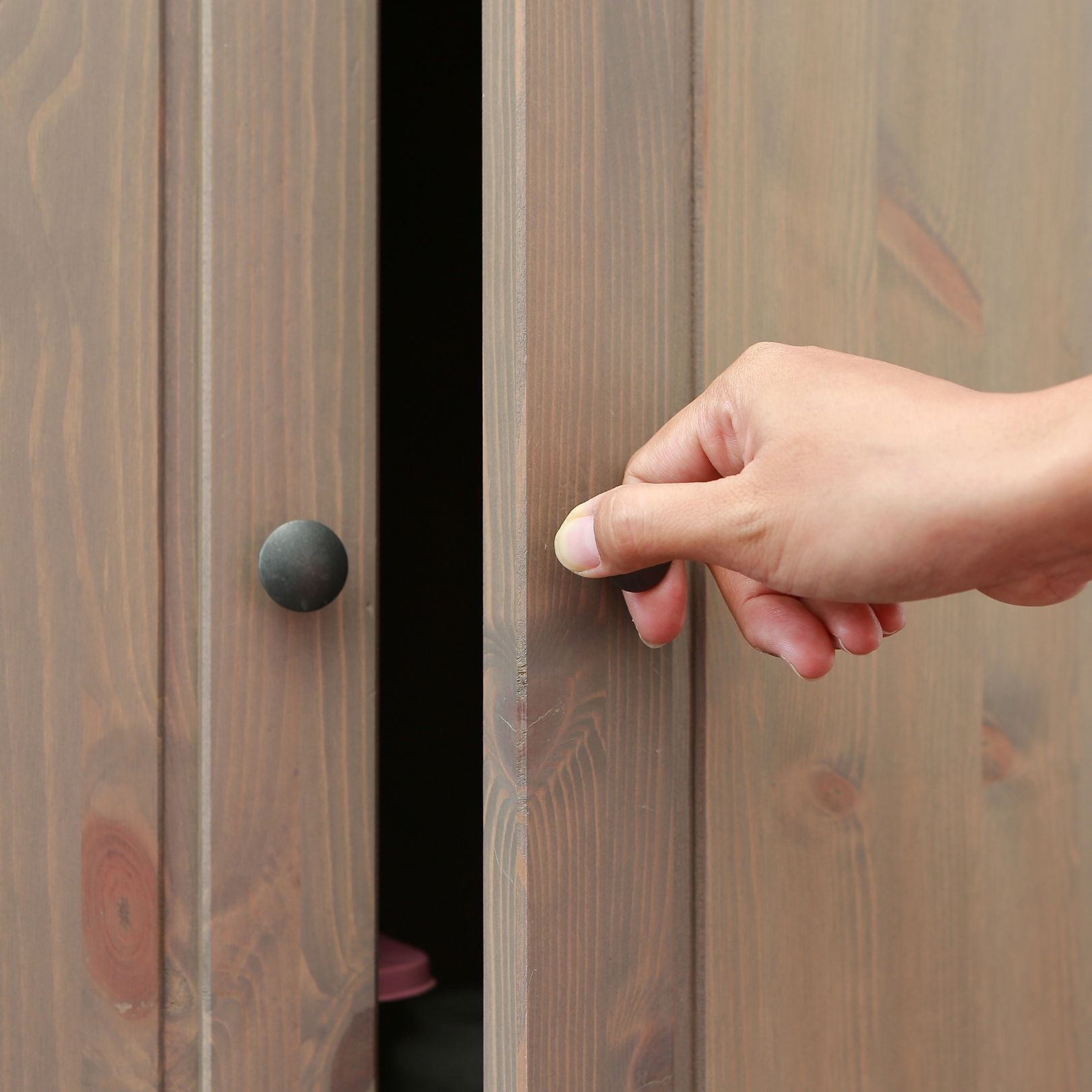 Homeowners are encouraged to check their circuit breaker to make sure the issue isn't as simple as needing to turn a switch back on. A circuit breaker is typically located in the garage, although in some homes, the circuit breaker can be found in the basement, hallway or storage room.