Love Your Home: Spring Lawn Care
Basic Maintenance
One of the first steps in your spring yard care program should be raking and dethatching. Grass can become matted during the winter, which prevents the germination of grass seed and also encourages the growth of mold and other lawn diseases.
After dethatching your lawn, the next task on the spring lawn maintenance list is aeration. This simply means breaking up compacted, hard soil so that water can easily reach thirsty roots.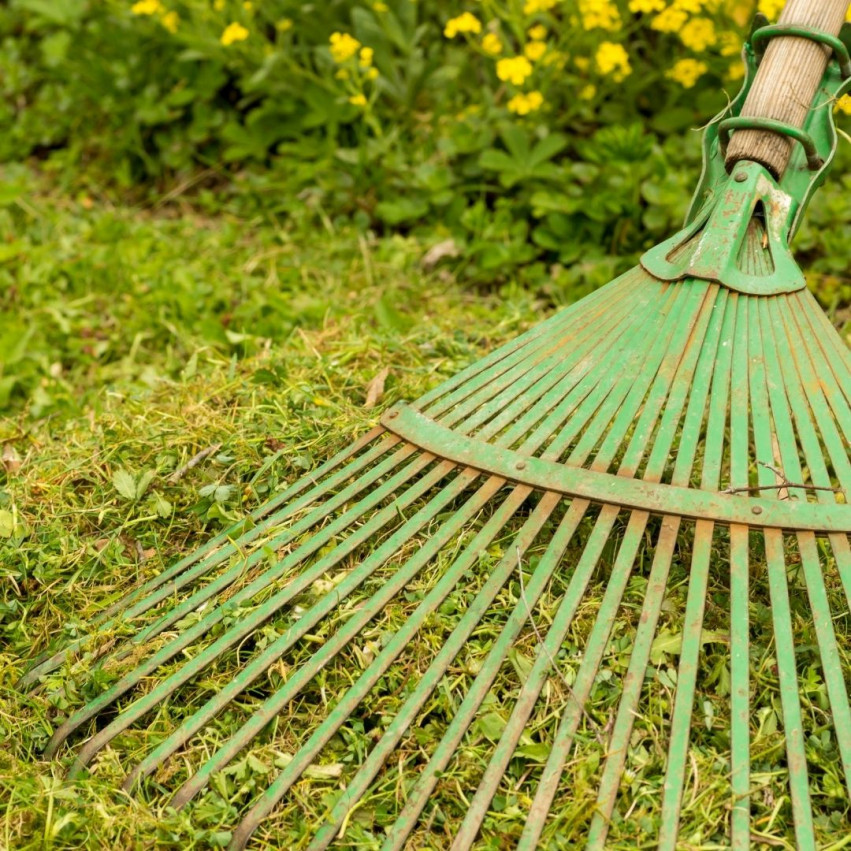 Feed Your Lawn
Just as you wake up hungry for breakfast after a good night's sleep, your grass "wakes up" after winter's sleep in need of a feeding of spring fertilizer.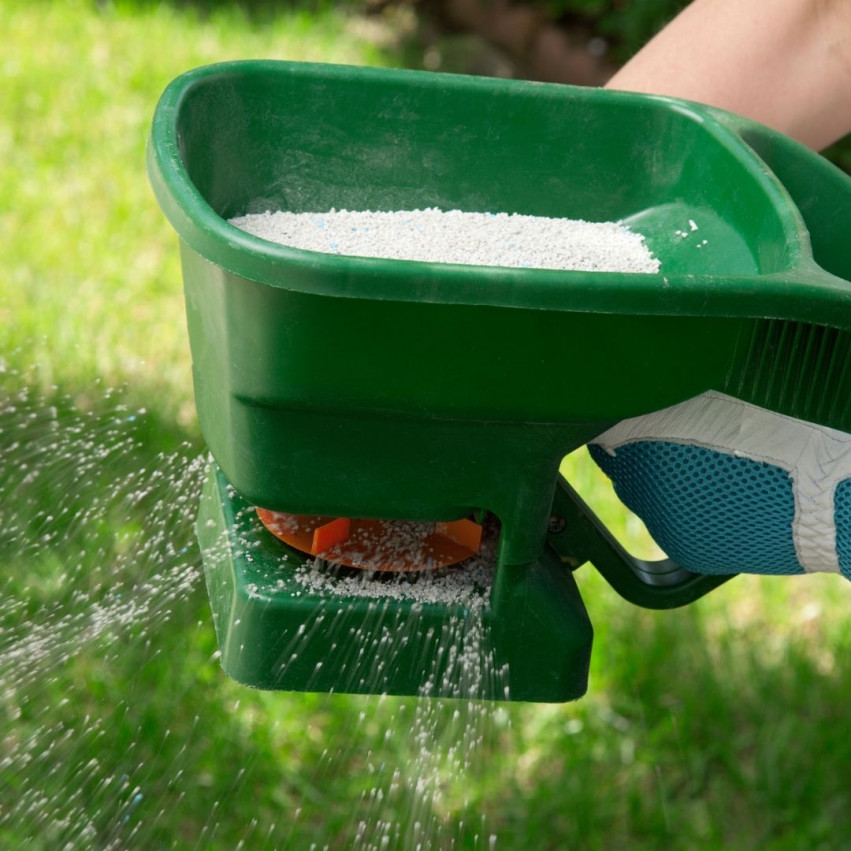 Plant New Grass
It's a common scenario; your lawn has bare patches, yellow or brown spots, or just an overall weak appearance. If so, it's time for a spring grass seeding. The best time to plant grass seed in the spring is late enough in the season to be past any danger of frost, yet early enough so the grass seed has time to germinate and develop strong roots before the heat of summer.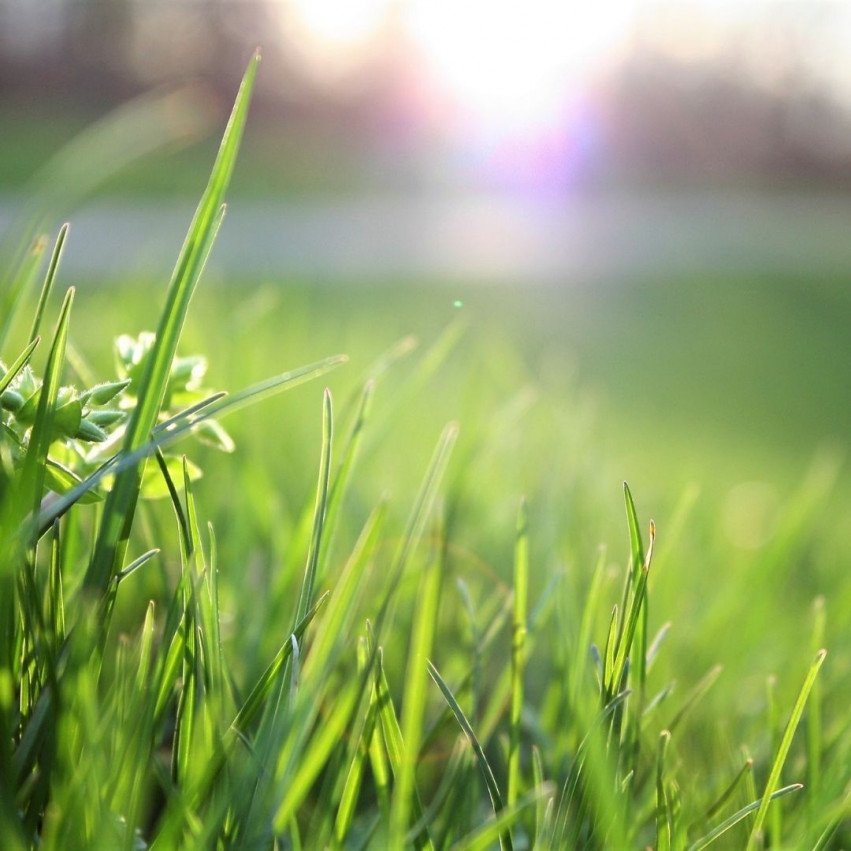 Lawn Treatments
There are two main types of herbicides for spring lawn treatment against weeds: pre-emergent herbicides, which prevent weed seeds from germinating, and post-emergent herbicides, which kill sprouted weeds. While pre-emergent herbicides greatly cut down on your lawn maintenance schedule later in the year, they will also prevent grass seed from sprouting, so if you reseeded your lawn this spring, you'll either need to keep the pre-emergent herbicide away from the seeded area, or stick with a post-emergent product. Read the labels of any weed-killing products carefully before applying, and heed any warnings or cautions about treating new grass.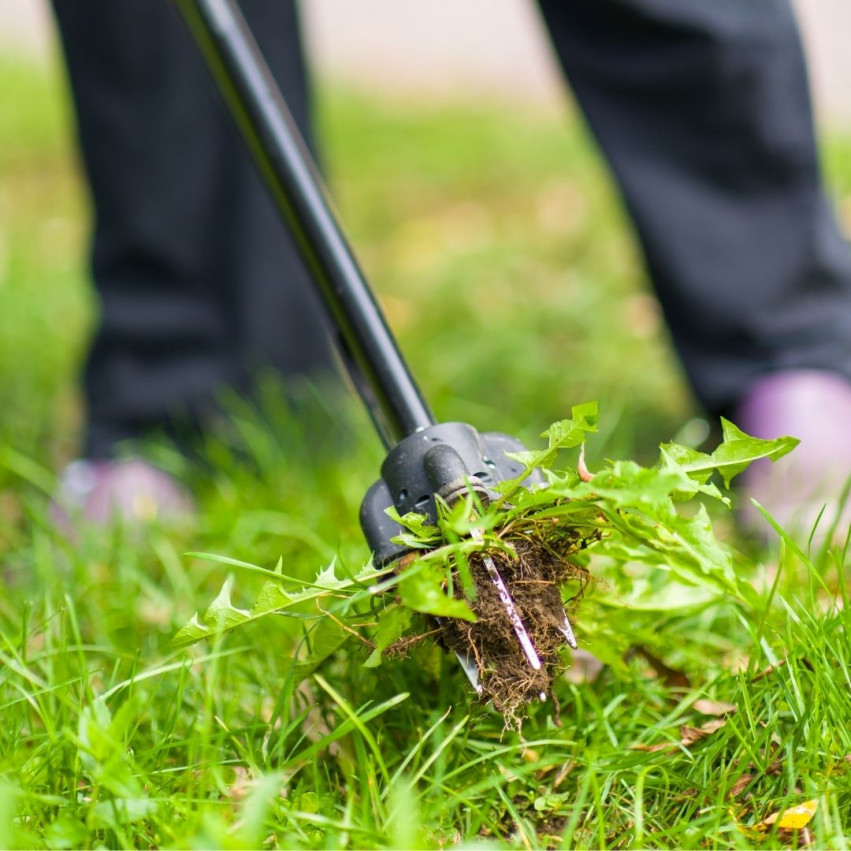 Sell Your Home
Get your home's value as of today's date.

Buy a Home
Search homes for sale in your area.